Adopt Percy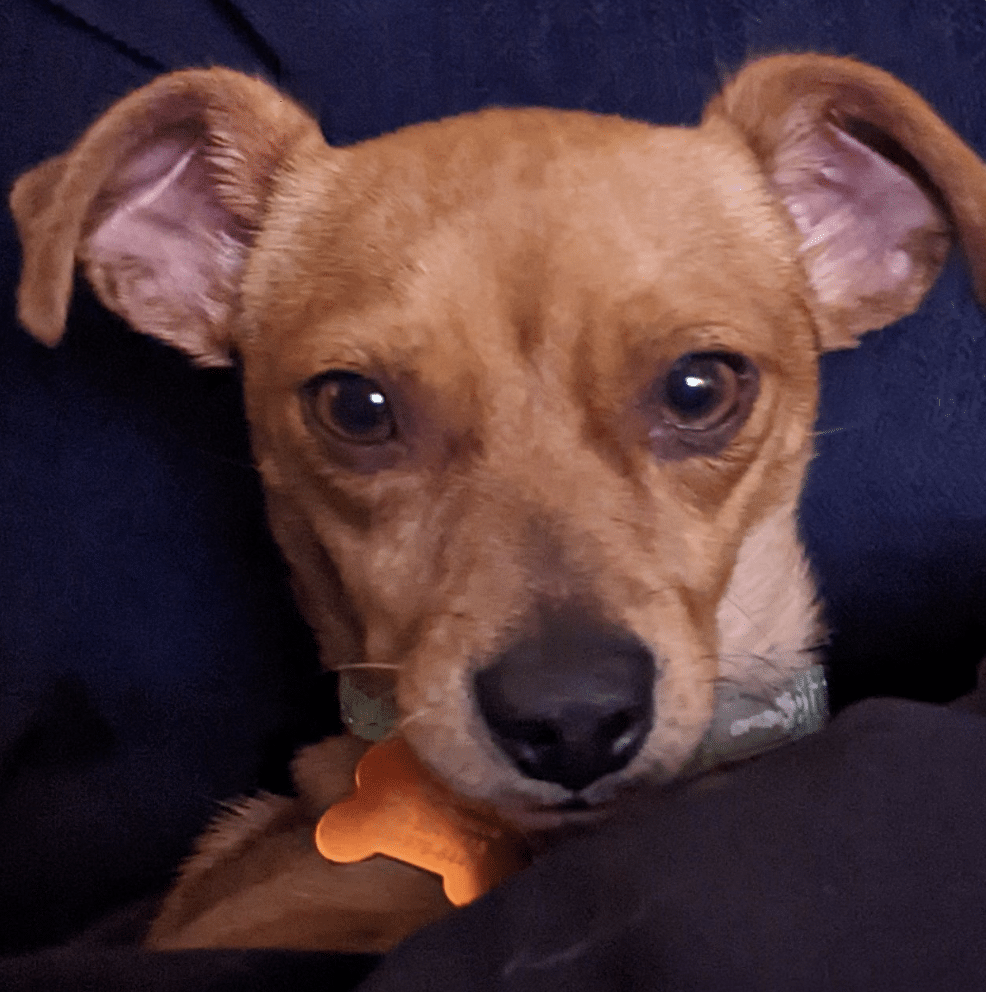 Chihuahua / Mixed
2 Yrs
11 lbs
Yes
Yes
Ask Rescue about kids
Percy is 2 years old and weighs 11lbs. He's very friendly with people and other dogs. He was found and rescued from euthanasia at a Bakersfield Shelter in California and joined Dog Gone Seattle at in October 2022.
According to his foster, Percy is a very happy, loving little dog! He's house trained and knows how to let himself outside using the doggy door. He's got tons of energy and loves to play, so a home with another dog or active people would be best. They don't have information on Percy regarding children, but he doesn't appear to be too sensitive or snappy. They have no reason to believe he'd be anything but great with kids. He does need some basic manners training—down, sit, and come, etc., but he's very smart and trainable, and he'll pick that stuff up quickly.
Adoption Information
Adoption fee is $550 which includes spay/neuter, core vaccinations per AVMA standards, heartworm test if applicable, microchip with registration, and health certificate. Your adoption fee may be tax deductible as DGS is a 501c3 organization. All adoption fees go toward the care of all dogs in our rescue. You can fill out an online application to adopt Percy
here.
.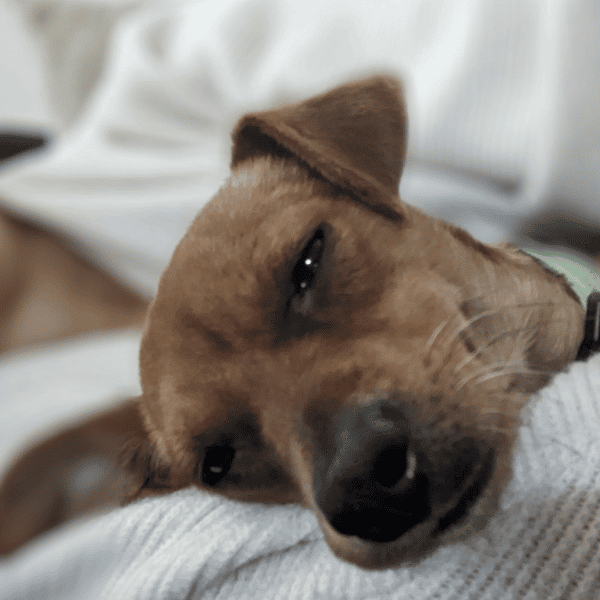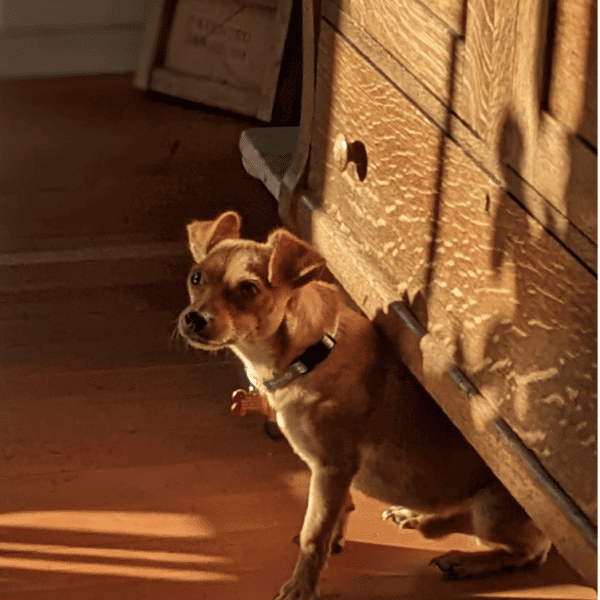 Adopt Percy
SUBSCRIBE TO
LOVE, DOG
Become an annual or monthly subscriber or give a gift subscription. You'll have full access to all of our original content and best of all, your dog will love you even more!
Subscribe Today