The weather outside is still frightful, and we dog lovers must brave it to walk our precious pooches—though at least that guarantees us our daily dose of exercise. The biting cold means it is time to layer up, and while some dogs like Huskies and Bernese Mountain dogs are truly built for the most brutal cold, not all our canine friends are so blessed with such luscious, built-in fur coats. With fashion and function merging for our canine companions, companies have happily capitalized on the invention of dog coats. What, did you think we were the only ones who need a stylish puffer or peacoat?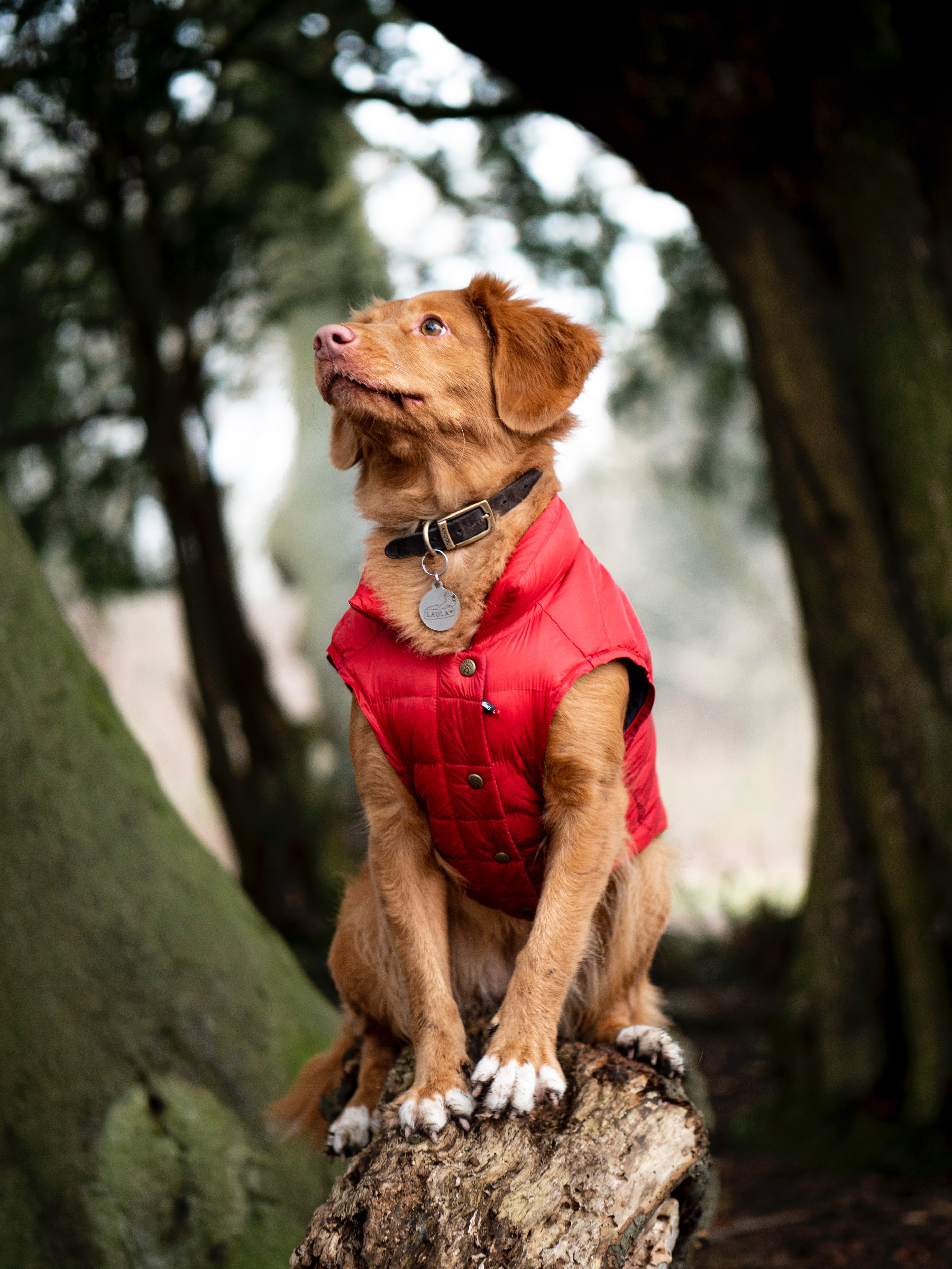 Dog fashion is a tale as old as the Egyptian pre-dynastic period, quite literally. In the age of consumer capitalism and in a world that's made the intersection of social media, fashion, and the love for our pets a multi-billion dollar enterprise, dog coats have become a winter must-have for dog owners. The rise of social media dog influencers (yes, that is a thing now) has also put a spotlight on dog coats.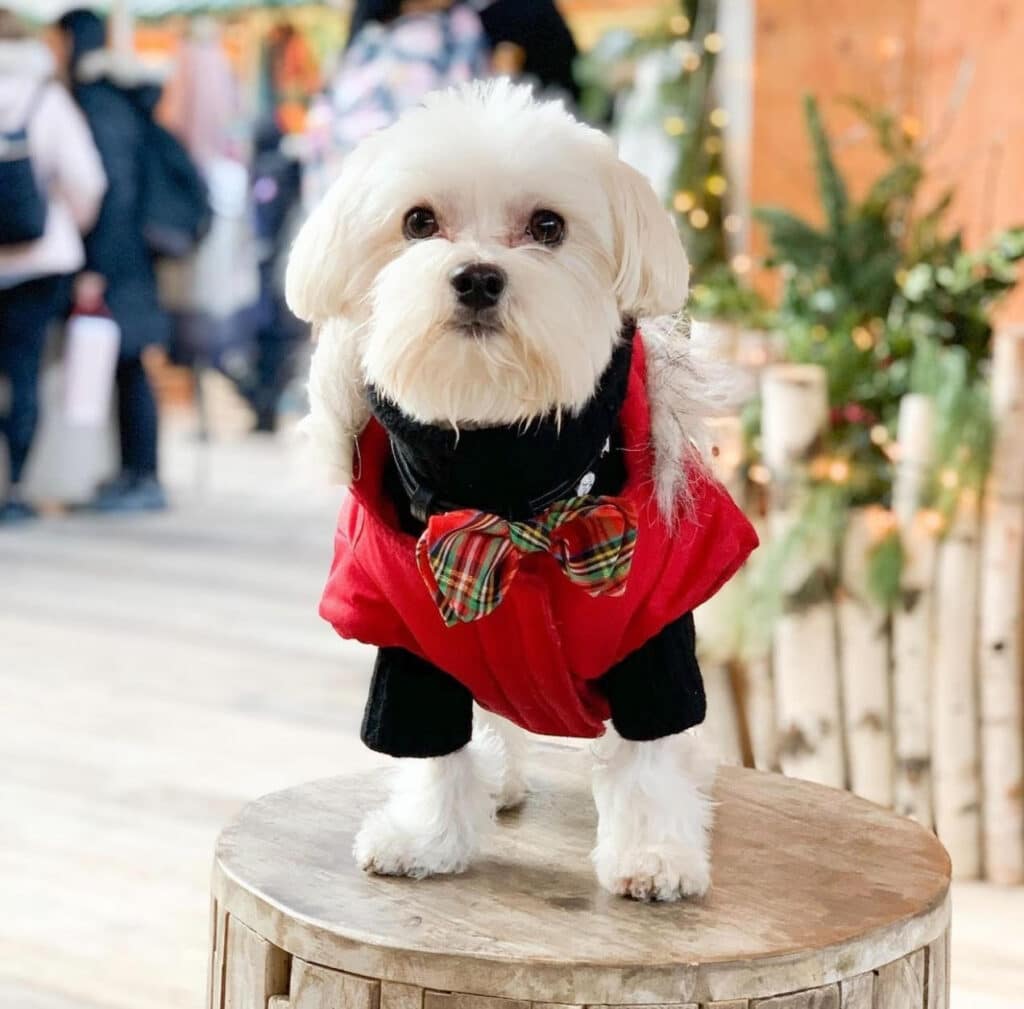 Just ask Marvin the Maltese. This adorable little New York City pup, described as an International Sugar Man, has been known to sport coats ranging from Canada Pooch to Moncler. Maltese are known for their glossy, silky coats, but their lack of an undercoat makes a good dog coat imperative. An extra cold walk is easily helped by a quality dog parka, and even if there is a bit of snowfall, Canada Pooch has water-resistant options.
If you are thinking function can't equal fashion, Tika the Iggy would beg to differ. Described on her Instagram profile as a "gay icon," one of Tika's winter wardrobe favorites is also a silver coat by Canada Pooch. Tika is known for rocking everything from Lululemon-inspired purple sweaters to pleather-fringe leather coats. She's living proof that when it comes to dog coat fashion, the standard black puffer is just the tip of the iceberg. There is a saying in the North that the real fashion comes out in winter when the layering opportunities are present, and that proves true for our canine companions as well.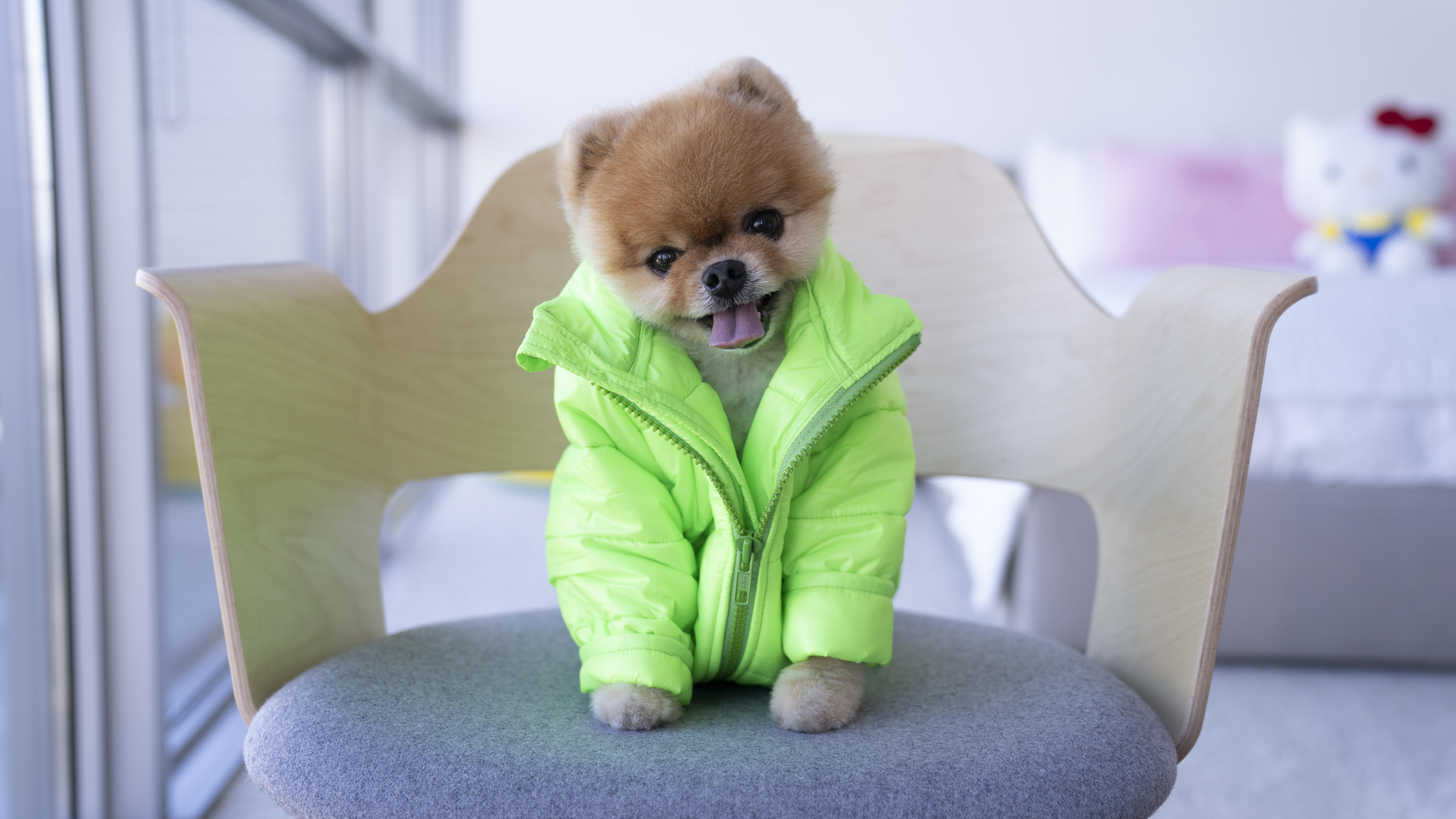 If you want to stick to a classic puffer coat, though, then think beyond just basic black. Look at little Jiff the Pomeranian, aka Jiffpom, and his love for dog coats that keep his already fluffy self warm. His coat collection ranges from lime green puffers to Sesame Street costume pieces. Jiff's approach to dog coats can be described as a daily fashion metamorphosis. Who knows what he will be serving next?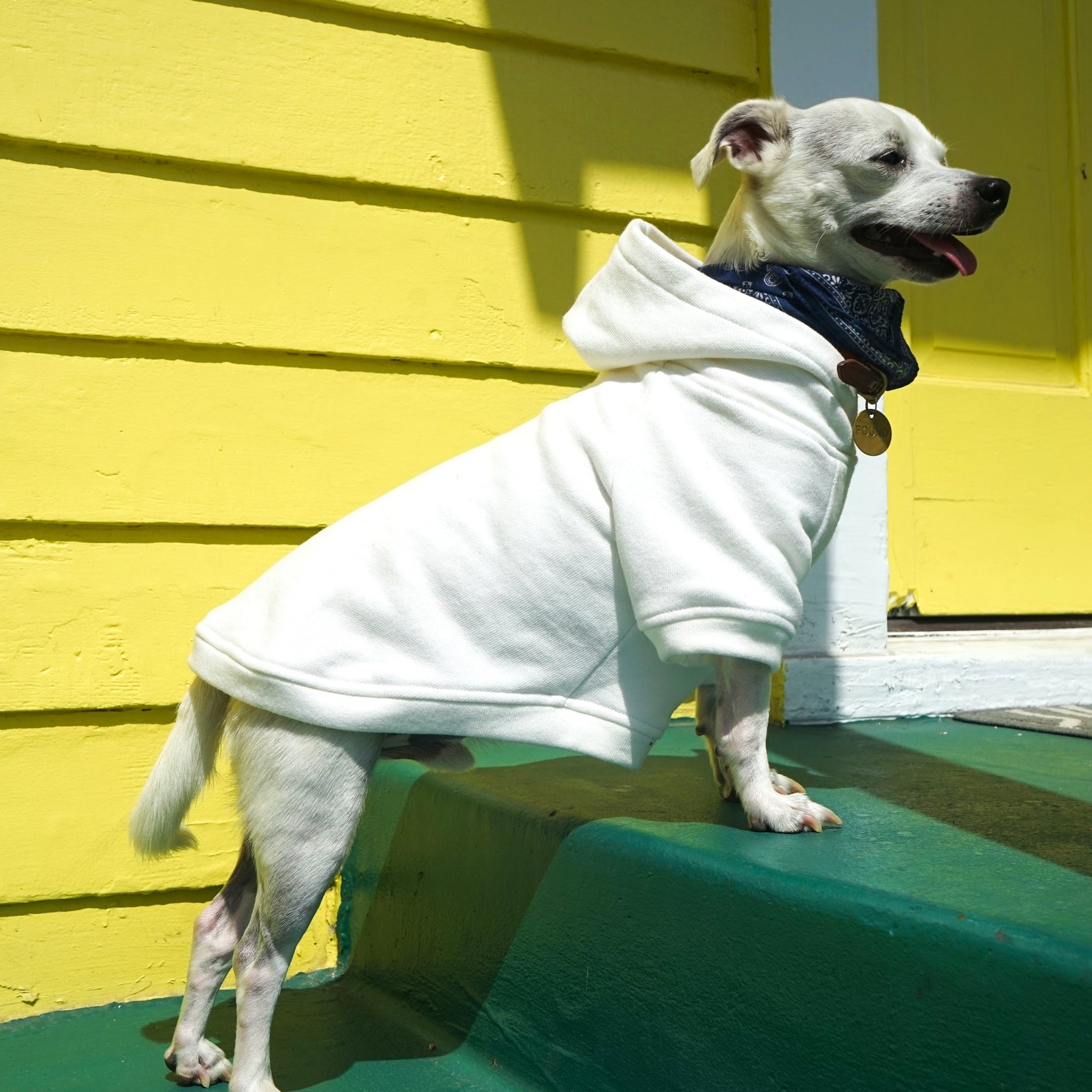 There's a ton of other great dog coats out there as well, including ones from Ruby Rufus, Woof Concept, Posh Puppy Boutique, Ruffwear, and Orvis. While it might be easy to dread those cold winter walks, think of them as a fashion outerwear opportunity for you and your dog rather than a reason to develop seasonal depression. Matching red puffer coats, anyone?
SUBSCRIBE TO
LOVE, DOG
Become an annual or monthly subscriber or give a gift subscription. You'll have full access to all of our original content and best of all, your dog will love you even more!
Subscribe Today