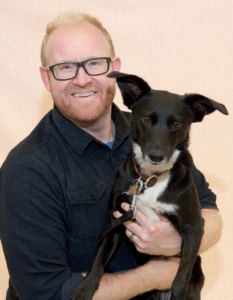 Drew Webster
Drew Webster is a Certified Dog Behavior Consultant who has been training dogs professionally since 2009. He is an adjunct professor and the Canine Programs Manager at University of Denver's graduate school of social work and The Institute for Human-Animal Connection. There, he teaches students competency-based models of Canine Assisted Intervention strategies centered around how to utilize the human-animal bond in therapeutic work. He is the co-facilitator and developer of the Canine Assisted Intervention Specialist Certificate and has earned an Animals and Human Health Certificate.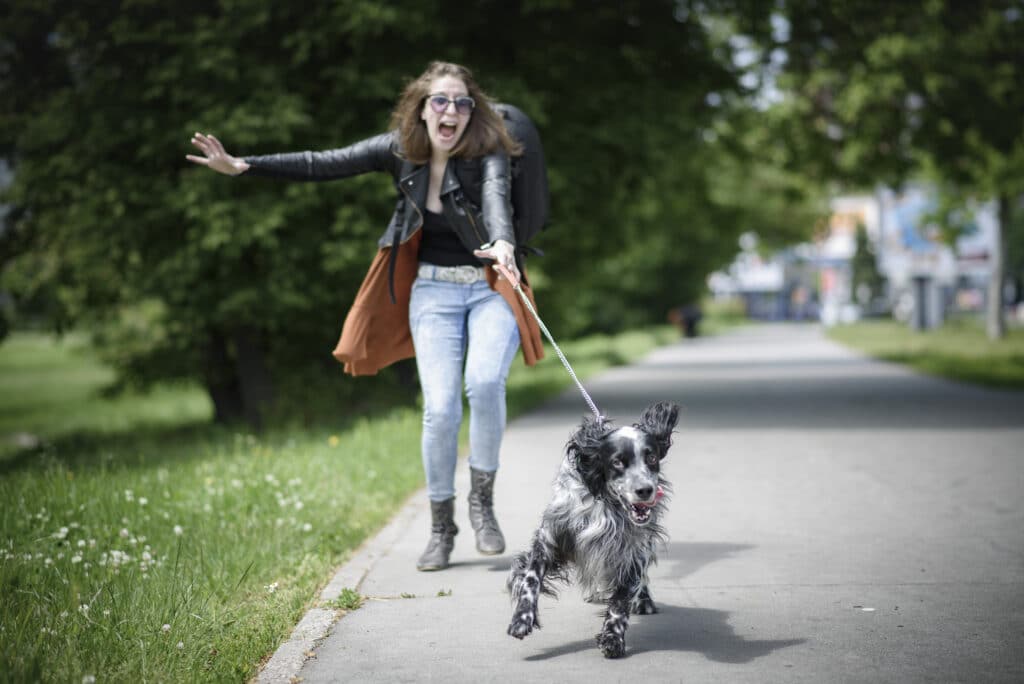 They pull. They bark. They screech. They...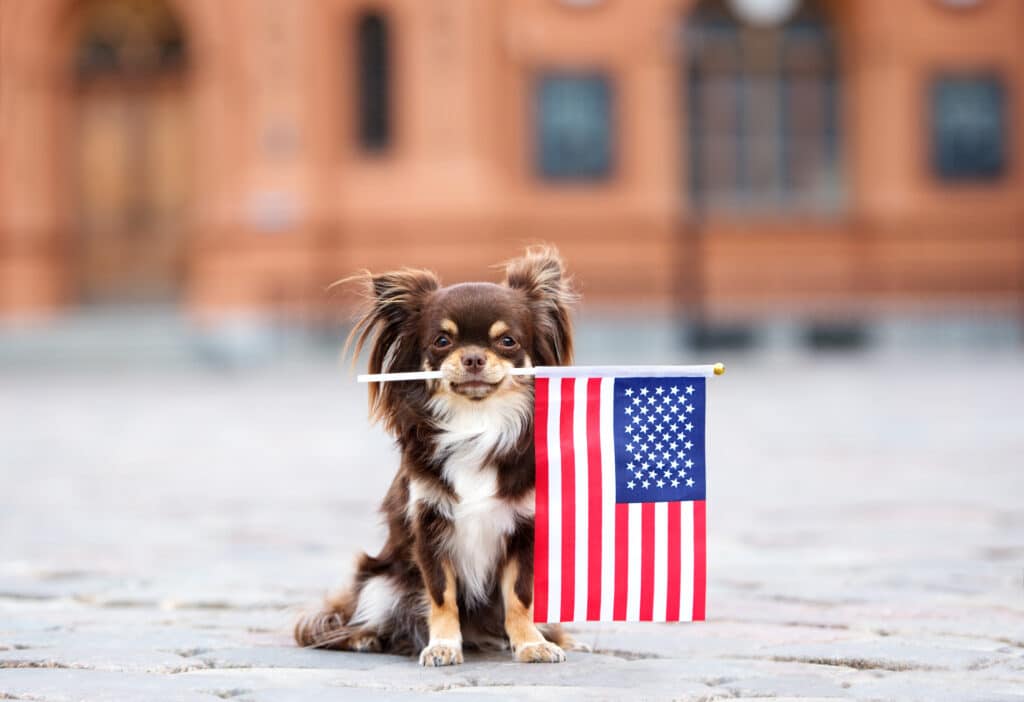 The July 4th holiday week is here....
Your dog's barking is driving the neighbors...