Join Today and Become a Love, Dog 500 Member
Introductory Offer for the First 500 Subscribers
$4.99 mo
Membership Benefits
As one of the first 500 dog lovers to purchase a monthly subscription, you will be among an exclusive group of Love, Dog Charter Members – The Love, Dog 500.
Locked-in introductory price of $4.99 p/m for at least two years.
One year of full, free access to the Love, Dog exclusive, interactive online community upon its launch. We'll let you know when it's time!
Free entry to all future proprietary Love, Dog events for as long as your subscription is active. This includes online and on-location events where a paid ticket or registration is required to attend. If you upgrade to an annual subscription when it becomes available, this benefit will apply.
Other benefits will be introduced, exclusively for Love, Dog 500 members.
1% of your monthly subscription will be donated to a canine NFP. All NFPs will be vetted. The donation percentage will increase over time.
Your monthly subscription is cancellable at any time. Please note that, at the time of cancellation, any remaining time within your 30-day billing cycle is not refundable.
Thank you for being your dog's best friend.
It's an honor to have you as a Love, Dog 500 Club member!
Love,
Dog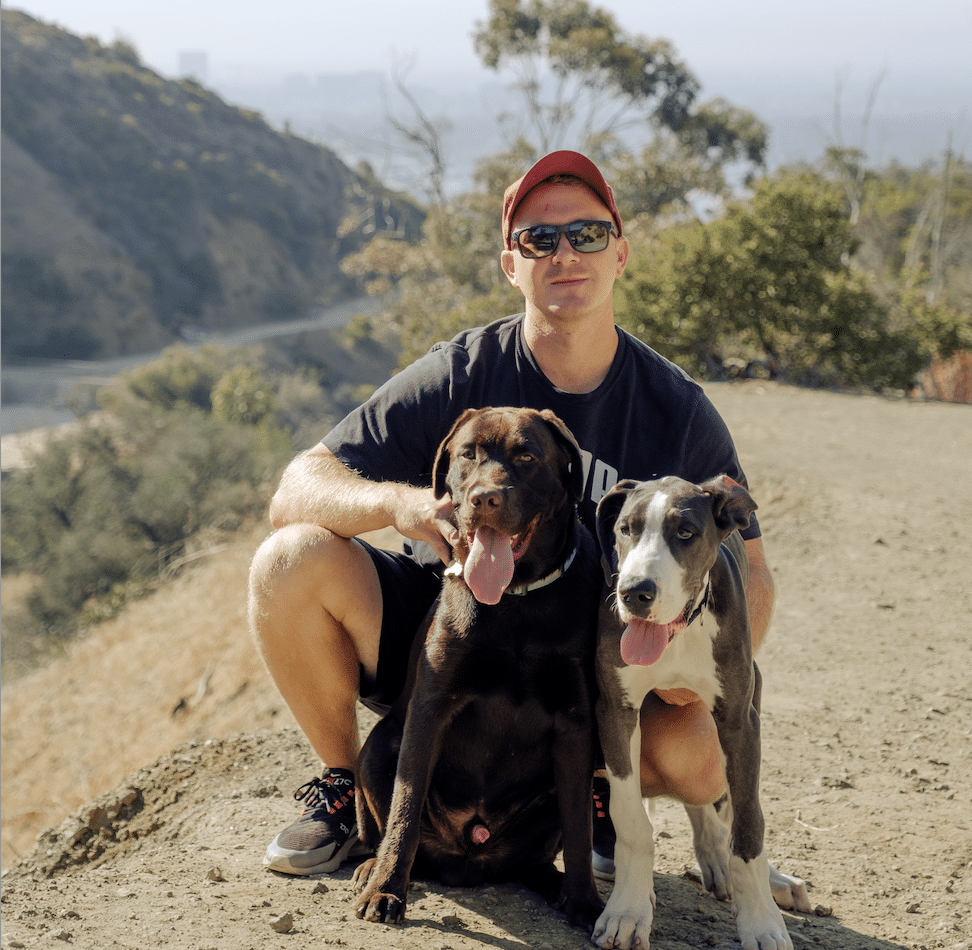 Order Summary
Your Order: Monthly (Charter member)
Subscription Length: 1 month
Recurring: Yes
Content Access: Unlimited Posts, Unlimited Stories, Unlimited Photo Essay
Total: $4.99