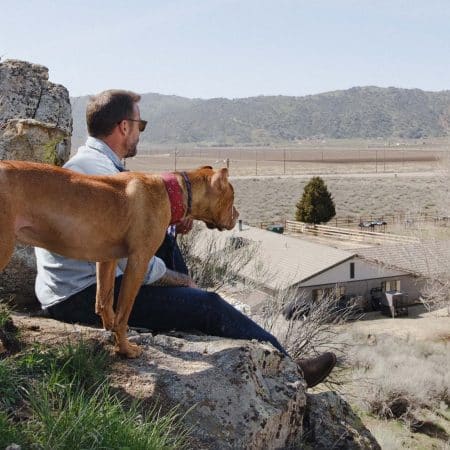 A story of survival, dogs, and love.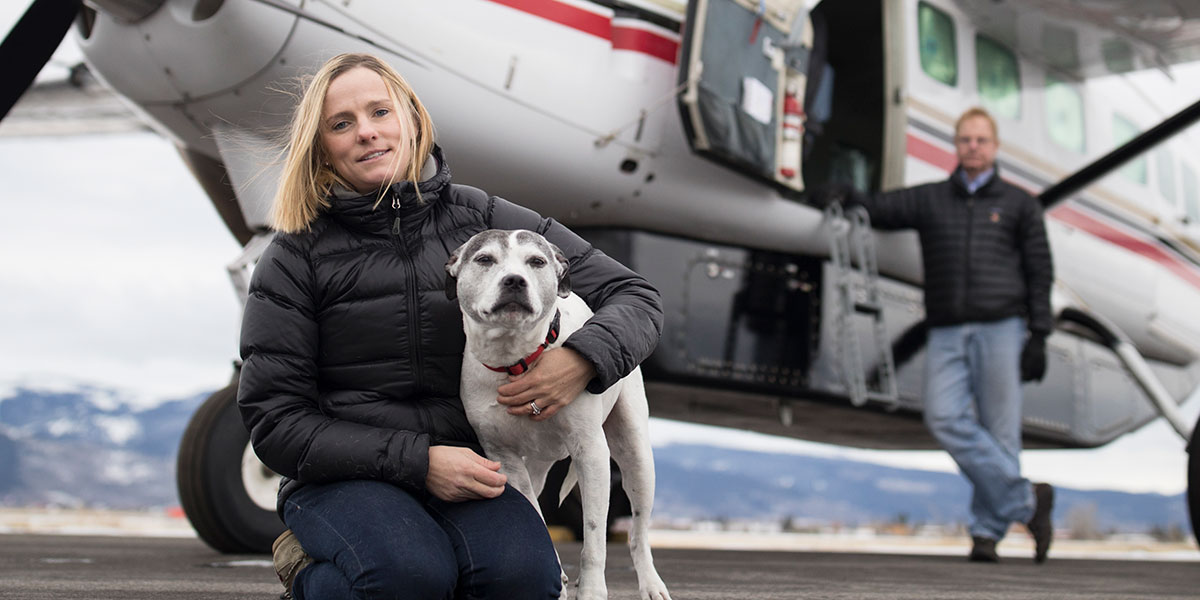 Rescue dogs frequently travel great distances to reach their forever homes, yet we humans often...
A LOVE STORY OF RADICAL ACCEPTANCE The degree to which dogs are connected to us...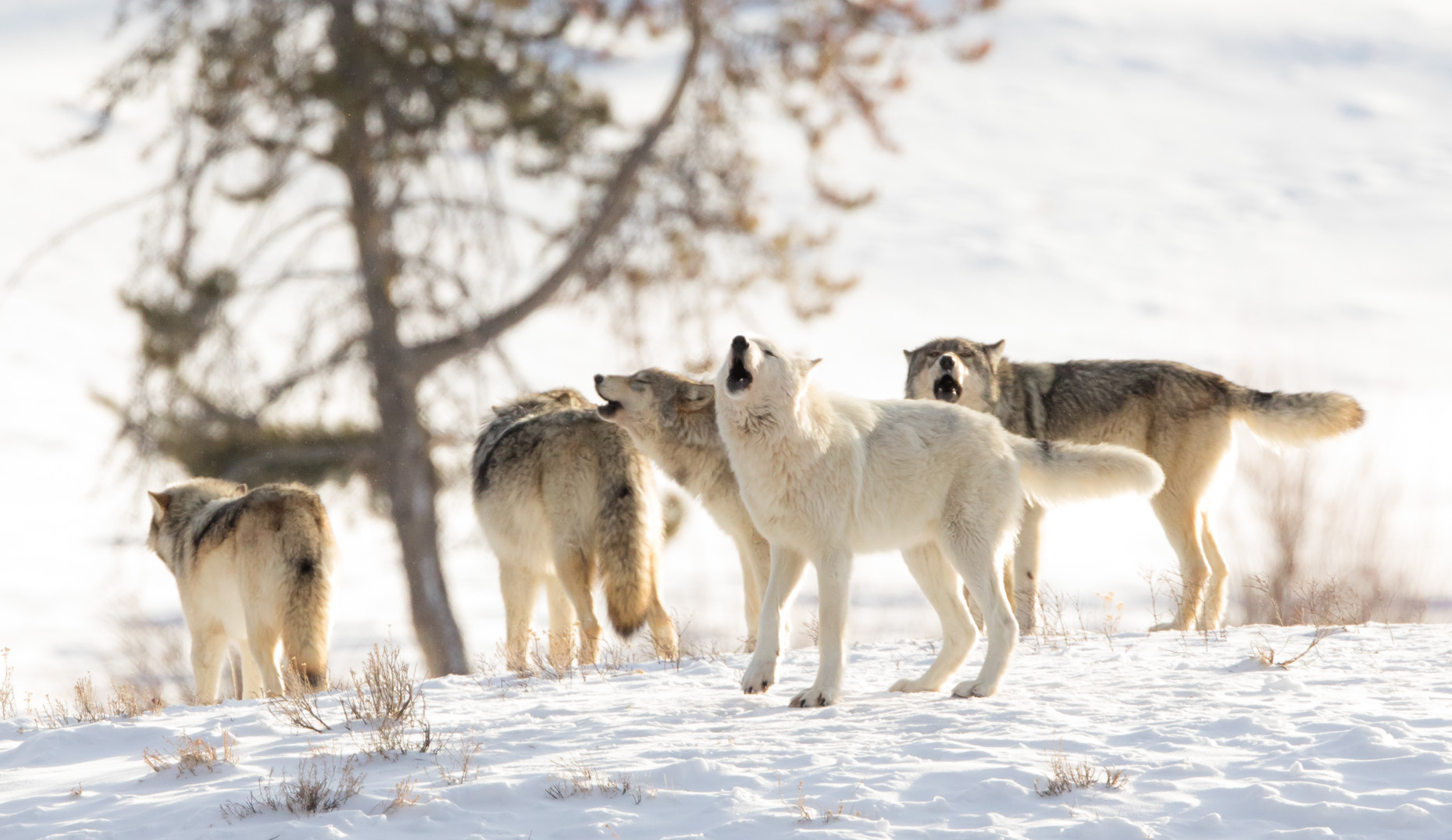 In February 2021, the Governor of Montana illegally trapped and killed a wolf belonging to...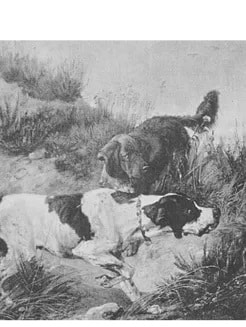 FROM THE STONE AGE TO THE SPACE AGE: What is clear and definitive is that...