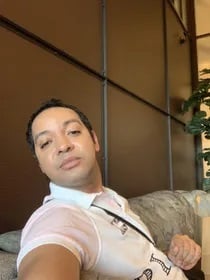 Kristopher Fraser
Kristopher Fraser is the editor of the Style and Design section of Love, Dog. He's a New York City-based fashion editor and stylist with over seven years of experience in the fashion industry. Over the course of his career, he's done everything from interviewing Emmy nominees to styling celebrity photoshoots. In his spare time, you can find him working out, cooking, or googling adorable corgi videos.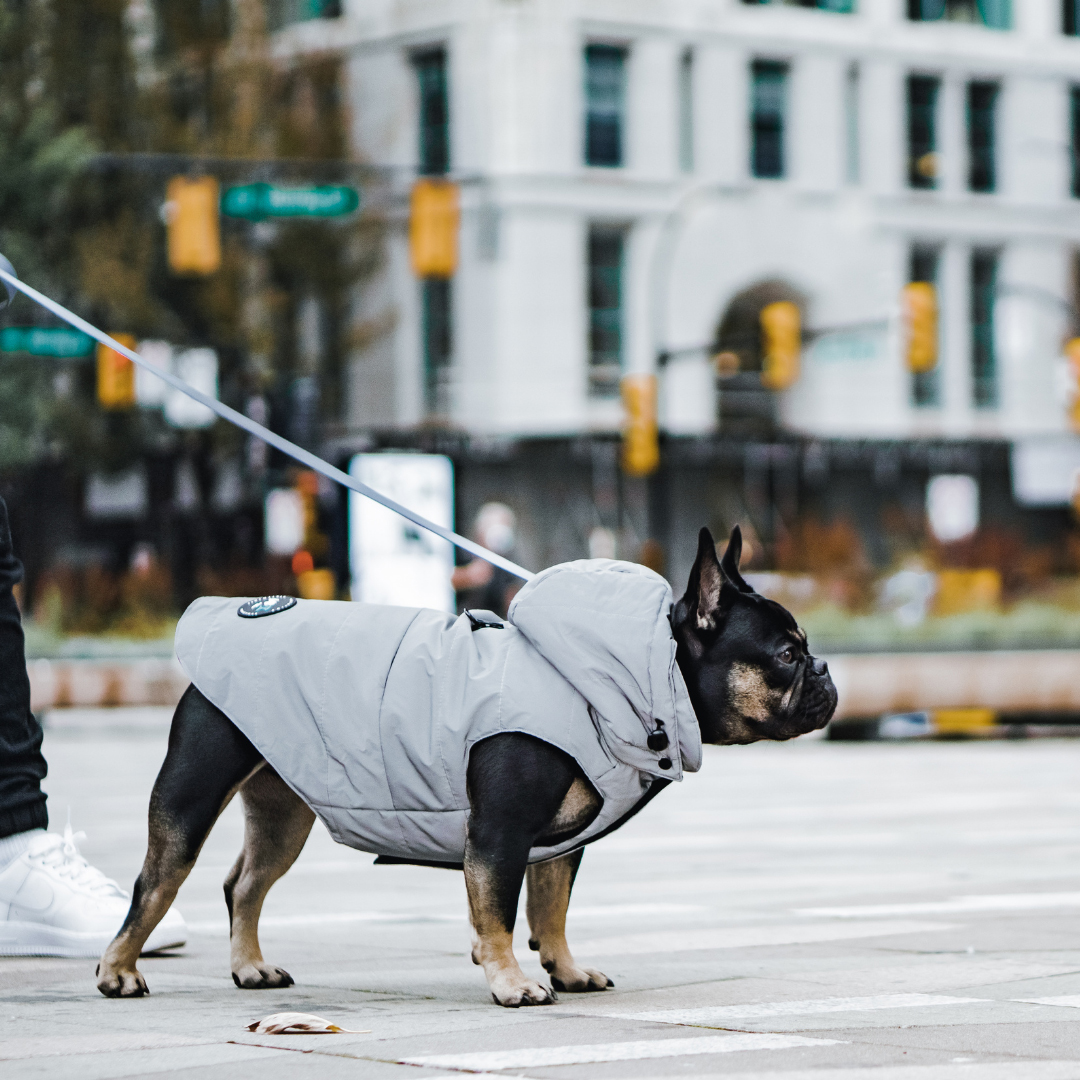 Our curated collection of dog coats.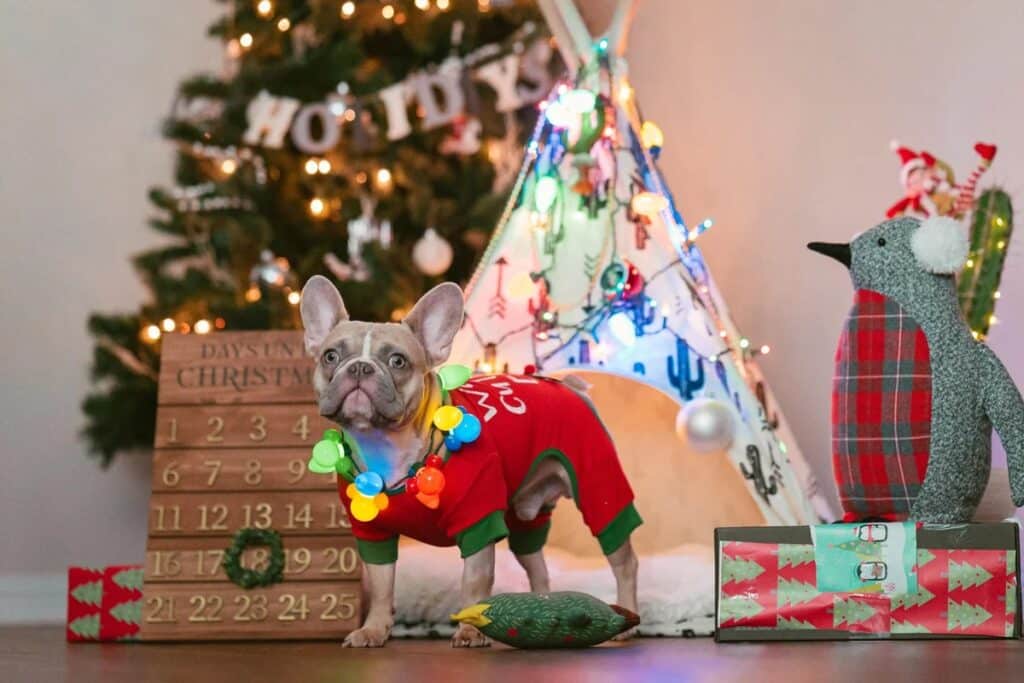 We've found twelve very special gifts for you to give to your best four-legged friends....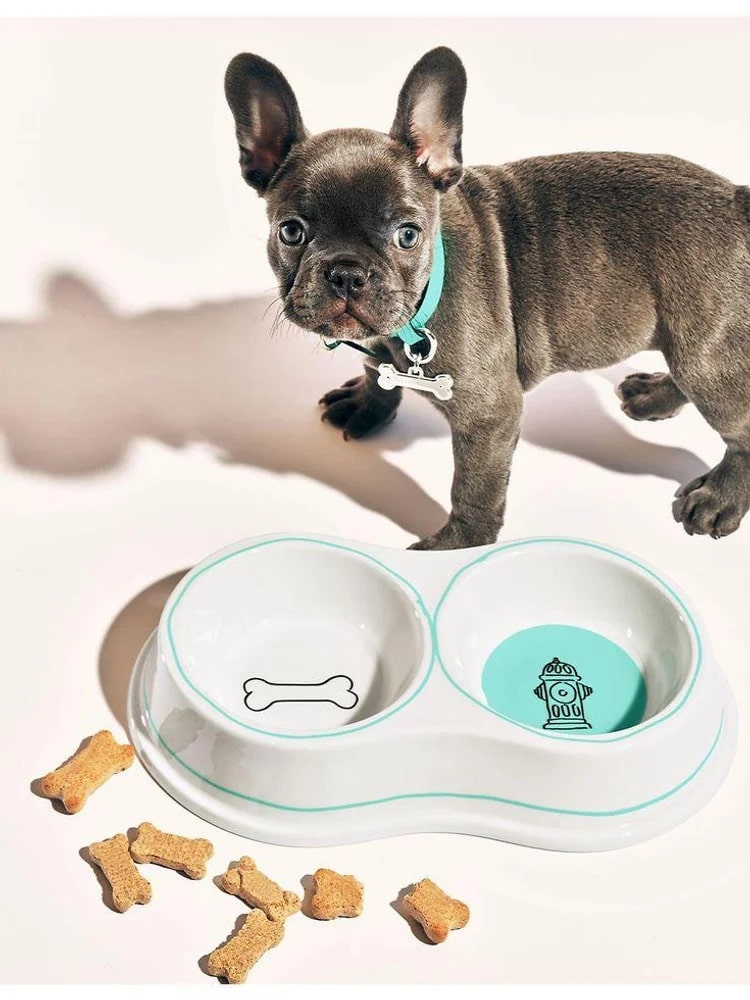 From ancient Egypt to twenty-first century Hollywood, fashion has always been a part of our...