Adopt Marshall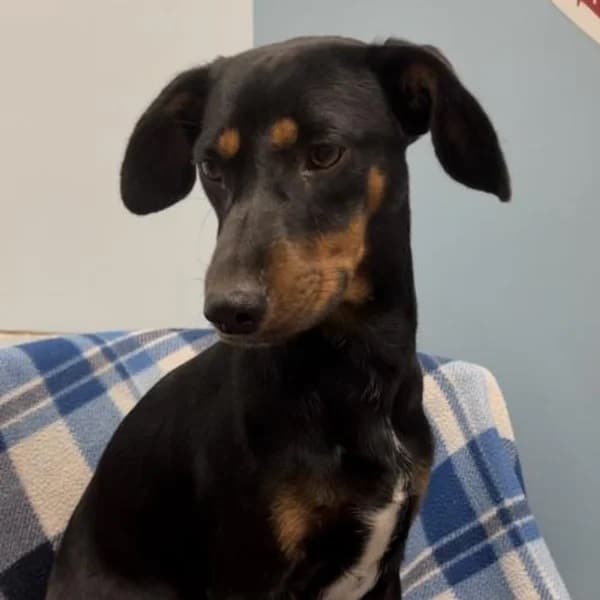 Dachshund
1.5 Years Old
19 Lbs
Yes
Yes
Yes
Let's play make-believe. You're Goldilocks, and you are looking for a Dachshund puppy. You are scrolling through Petfinder more often than you are taking breaths of air. Have you had enough of this game yet? You are in luck! Meet Marshall. This 18-months-old is the cutest, most loving, and wonderful boy with everyone he meets. Marshall came from Puerto Rico. He is sweet, happy, and playful. This precious pup is good with other dogs, a fast learner, and makes exceptionally focused photo models. He cannot wait to find his forever home and, you can make his dream come true by hitting the adopt button.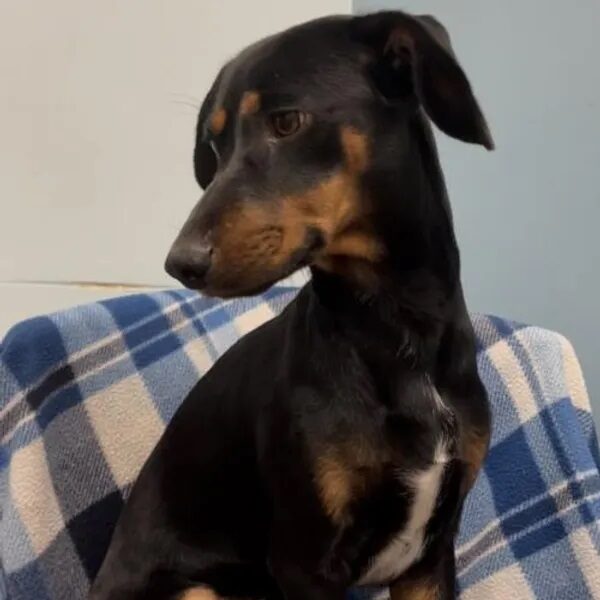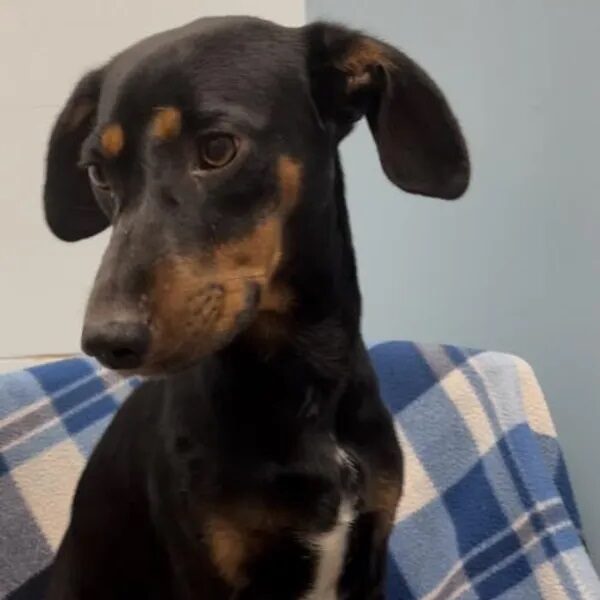 Adopt Marshall
SUBSCRIBE TO
LOVE, DOG
Become an annual or monthly subscriber or give a gift subscription. You'll have full access to all of our original content and best of all, your dog will love you even more!
Subscribe Today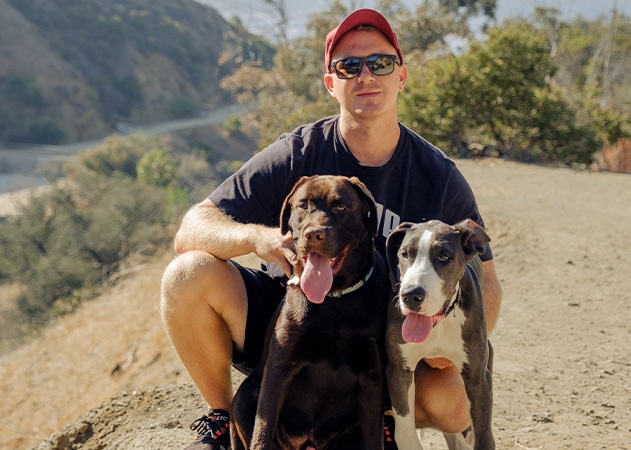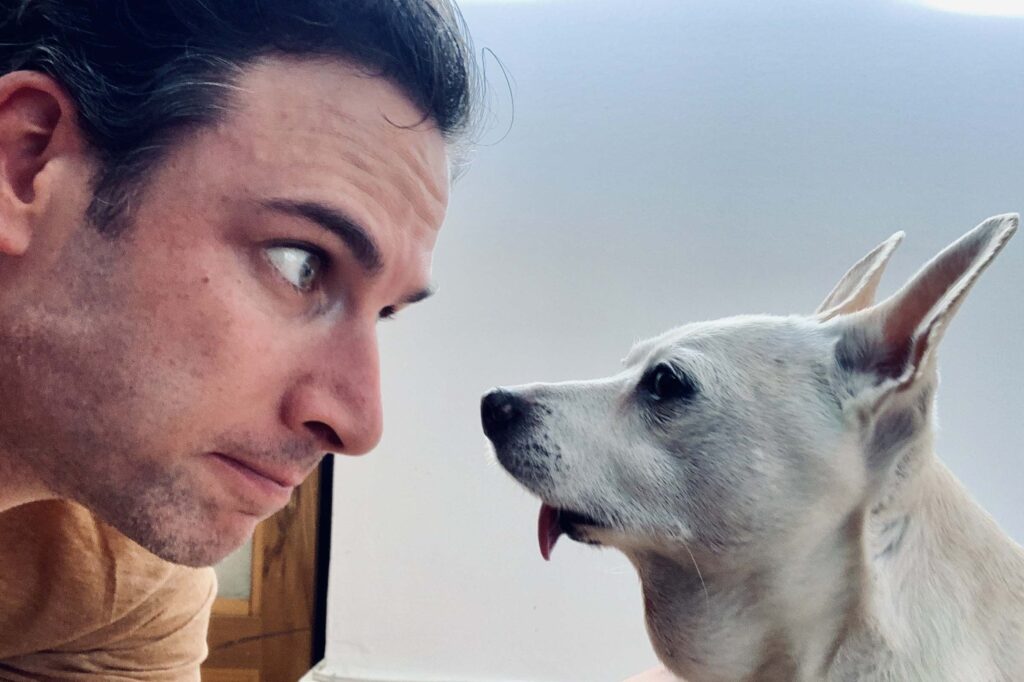 For Eric and Shari, it was love at first site. Unfortunately for Eric, winning over...