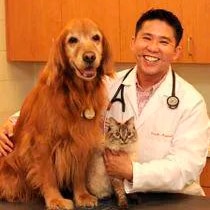 Zenithson Ng, DVM
Zenithson Ng is a clinical associate professor of small animal primary care at the University of Tennessee College of Veterinary Medicine. He received his DVM from Cornell University, then completed an internship at the ASPCA and an ABVP canine/feline residency at Virginia Tech. His clinical interests include behavior, dentistry, preventive medicine, and management of chronic disease. His research and teaching interests span all aspects of the human-animal bond, animal welfare, diversity, equity, and inclusion, and veterinary education.
When considering dog vaccines, there are those...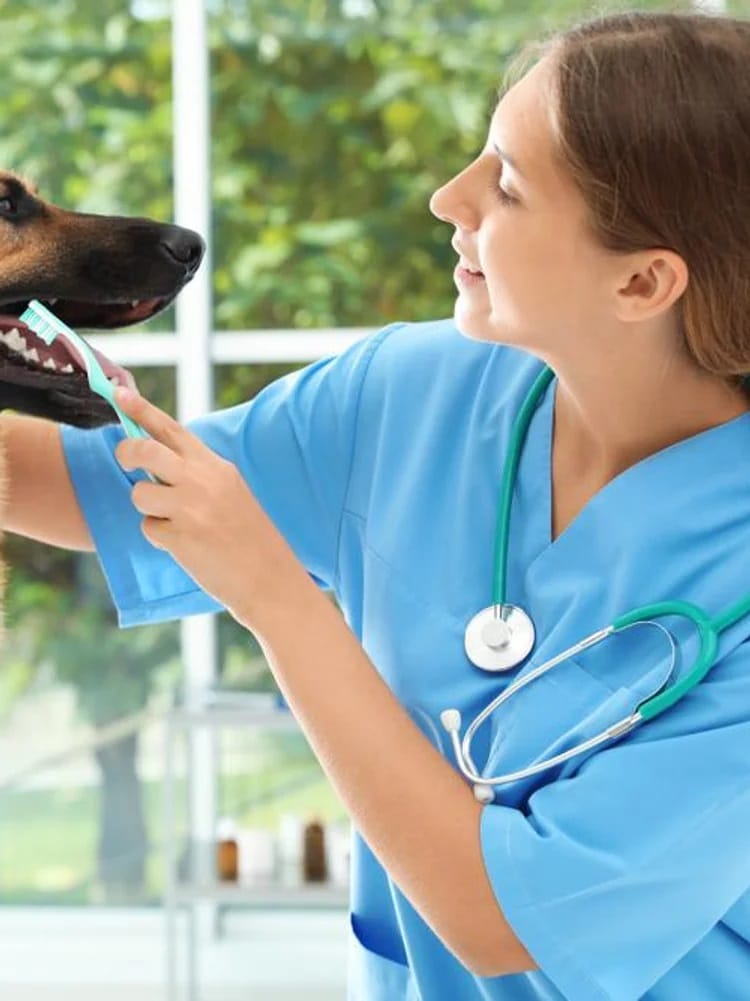 A dog's teeth and gums are often...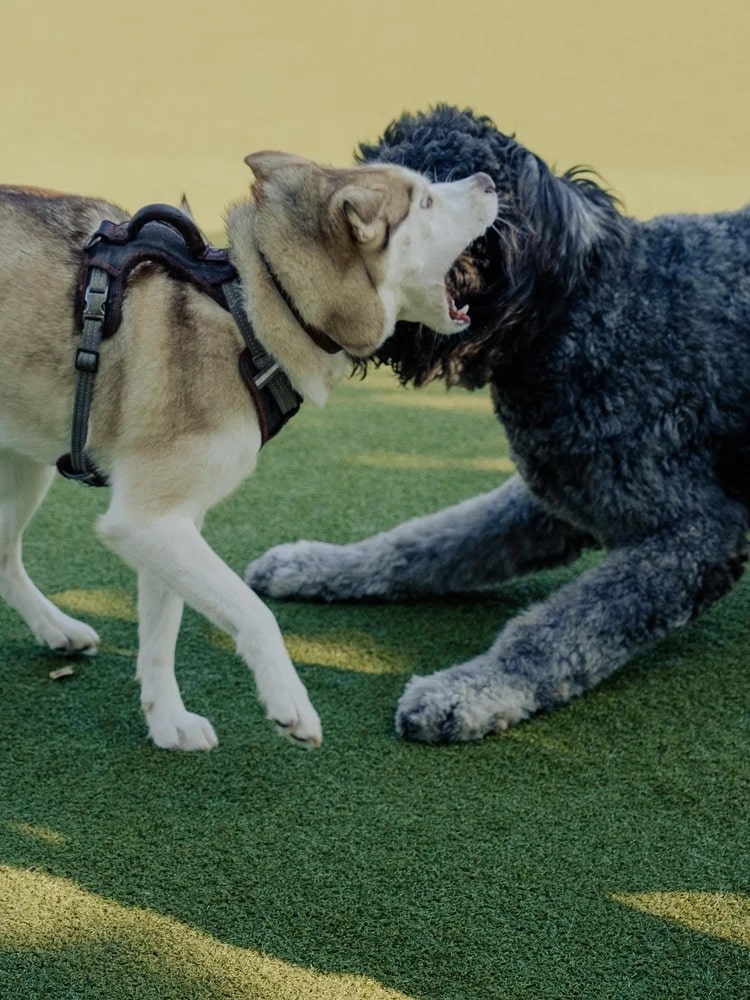 Dogs bite us. They bite one another....