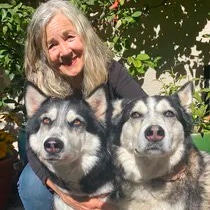 Karin Evans
Karin Evans is a longtime journalist, editor, and author. She wrote the bestselling "Lost Daughters of China: Abandoned Girls, Their Journey to America, and the Search for a Missing Past" (Penguin Putnam) and is currently at work on a book about the human need for community.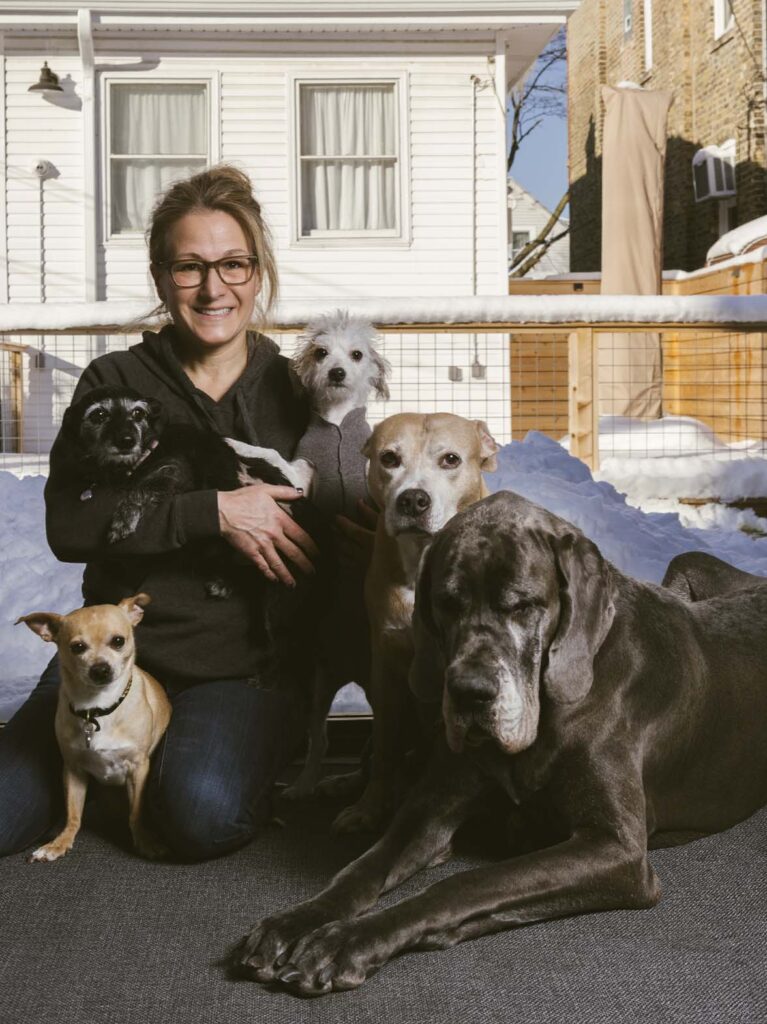 We've come to expect our dogs to be there for us when we need them....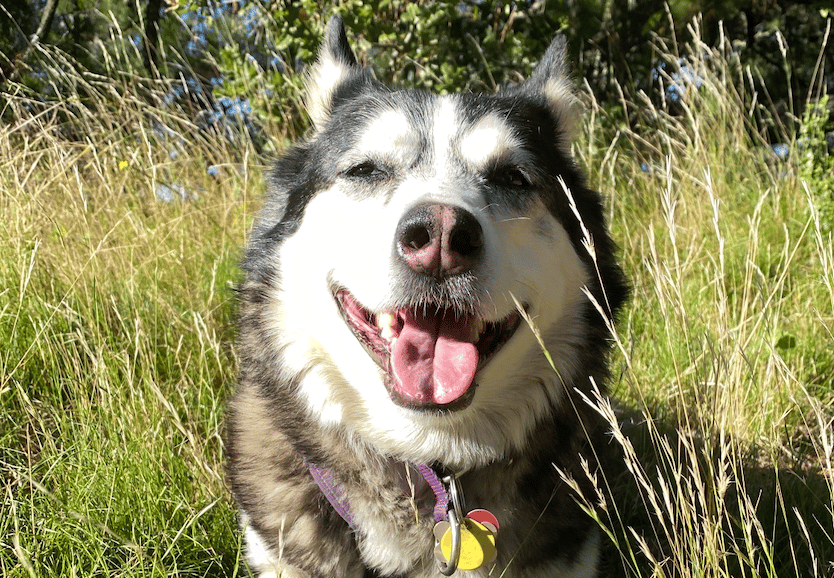 A true story of separation and interbeing.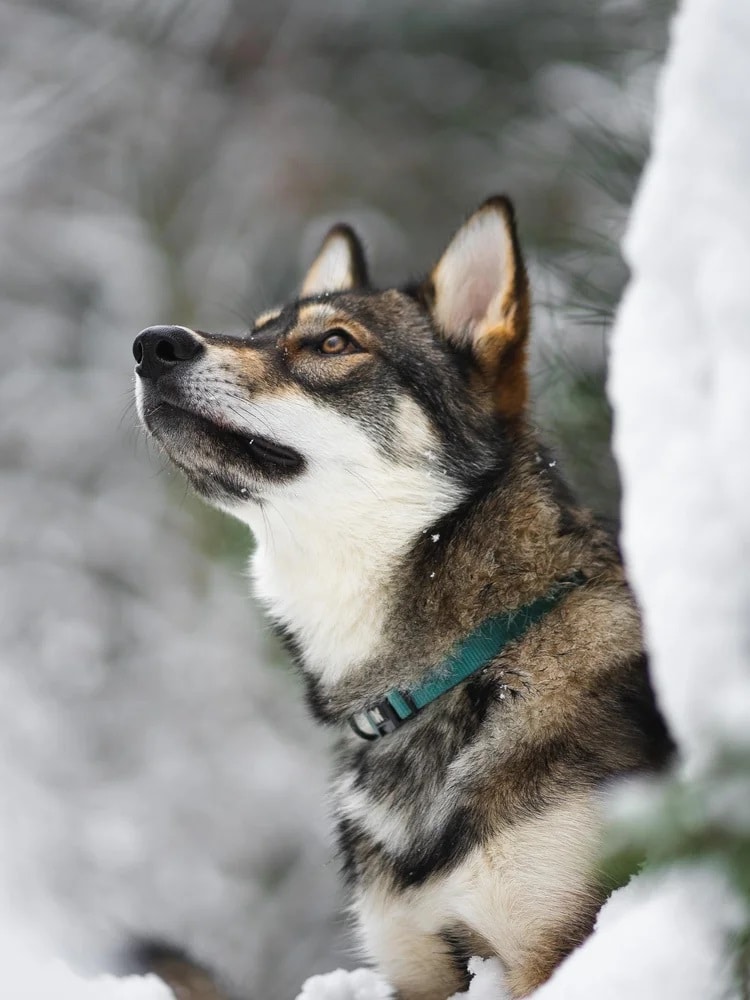 As the driving force behind NorSled, Gail de Rita works tirelessly to help rescue this...