Adopt Godfrey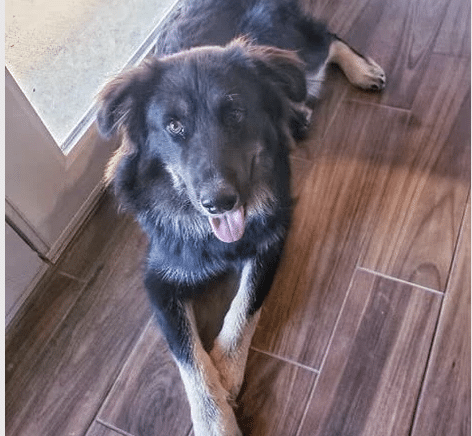 German Shepherd Mix
2 yrs 1 mo
Weight Unknown
Yes
Yes
Yes
Godfrey is such an amazing dog! He's beauty and personality all rolled into one. He's basically the kind of dog most dog lovers dream about: wonderful middle of the pack energy; stunning good looks, and the sweetest temperament you could ever imagine.
Godfry is a major people pleaser! This beautiful boy wants nothing more than a family to call his own . . . he truly loves everything about family life: the people; the other dogs; the walks and fun outside time; chilling on the couch while you watch movies. He loves it all!
Can you believe such a great dog lingered in the city shelter in Tehachapi? He lingered because there are too many dogs and not enough interest or adopters. The dogs that have the hardest time are medium and large breeds like Godfrey no matter how beautiful or how great they may be.
An amazing foster family stepped-up to give Godfrey a real chance at a good life. Their help not only saved a life; it also allowed the folks over at Marley's Mutts to see how Godfrey acclimates to home life. Godfrey is doing fantastic and just about any family would be lucky to have him. His foster mom reports that he's wonderfully affectionate, non-reactive, chill but always down for a fun game of fetch, does pretty well on leash, loves toys, and loves any kind of affection. He needs a secure fence in his future home and people willing to shower him with all the love he fully gives back.
Godfrey is officially adoption ready, so the immediate goal is to find him a family just as perfect as he is. Maybe that's you!
You can learn more about Marley's Mutts adoption process here.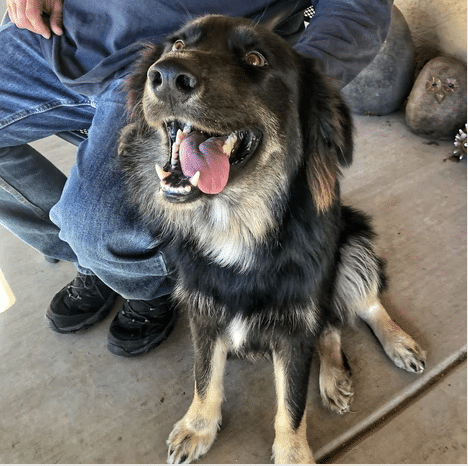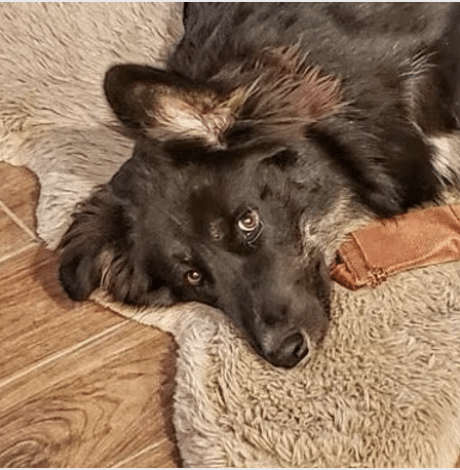 Adopt Godfrey
SUBSCRIBE TO
LOVE, DOG
Become an annual or monthly subscriber or give a gift subscription. You'll have full access to all of our original content and best of all, your dog will love you even more!
Subscribe Today