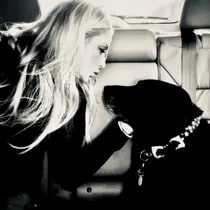 Jenna Blum
Jenna Blum is the New York Times and # 1 internationally bestselling author of novels Those Who Save Us, The Stormchasers, and The Lost Family. Her new memoir, Woodrow on the Bench, will be published by Harper Collins on October 26, 2021. Jenna is one of Oprah's Top 30 Women Writers and the co-founder/ CEO of literary social media marketing company A Mighty Blaze. Jenna earned her MA at Boston University in Creative Writing and has taught writing workshops at Grub Street Writers for over 20 years. She interviewed Holocaust survivors for Steven Spielberg's Survivors of the Shoah Visual History Foundation and is a professional public speaker, traveling nationally and internationally to speak about her work. Jenna is based in downtown Boston, where she lives across from Woodrow's bench and is currently a dog mom to her black Lab puppy Henry Higgins. For more about Jenna, please visit www.jennablum.com and follow her on Facebook, Twitter, and Instagram.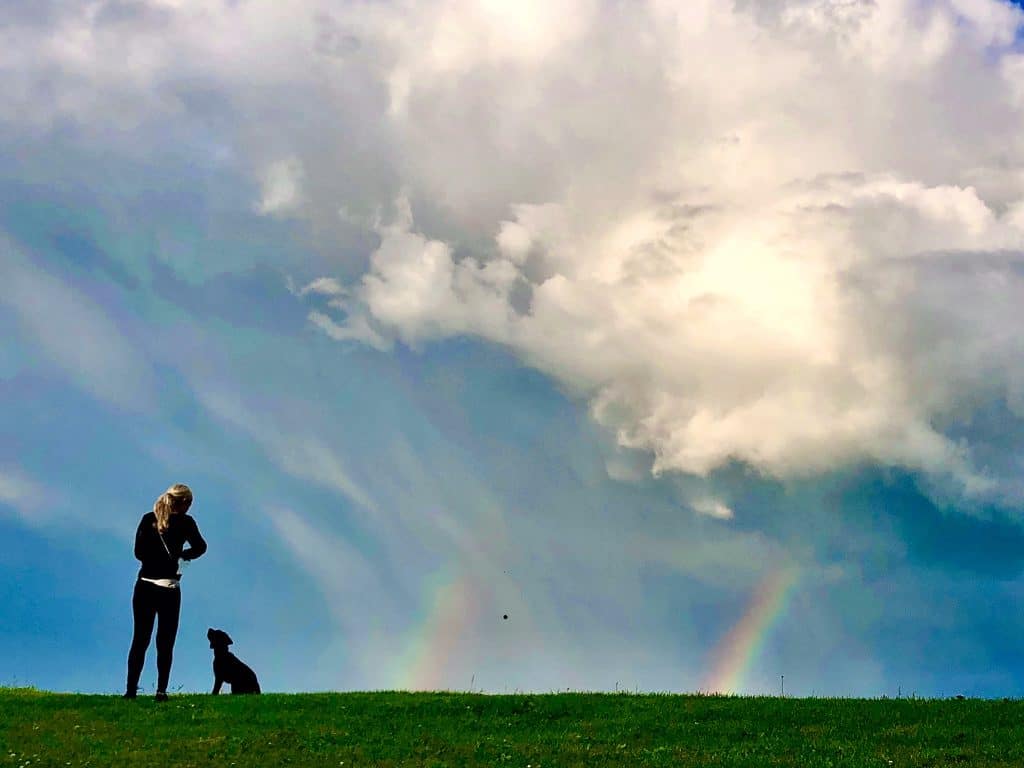 It's been said that grief is just love without any place to put it. After...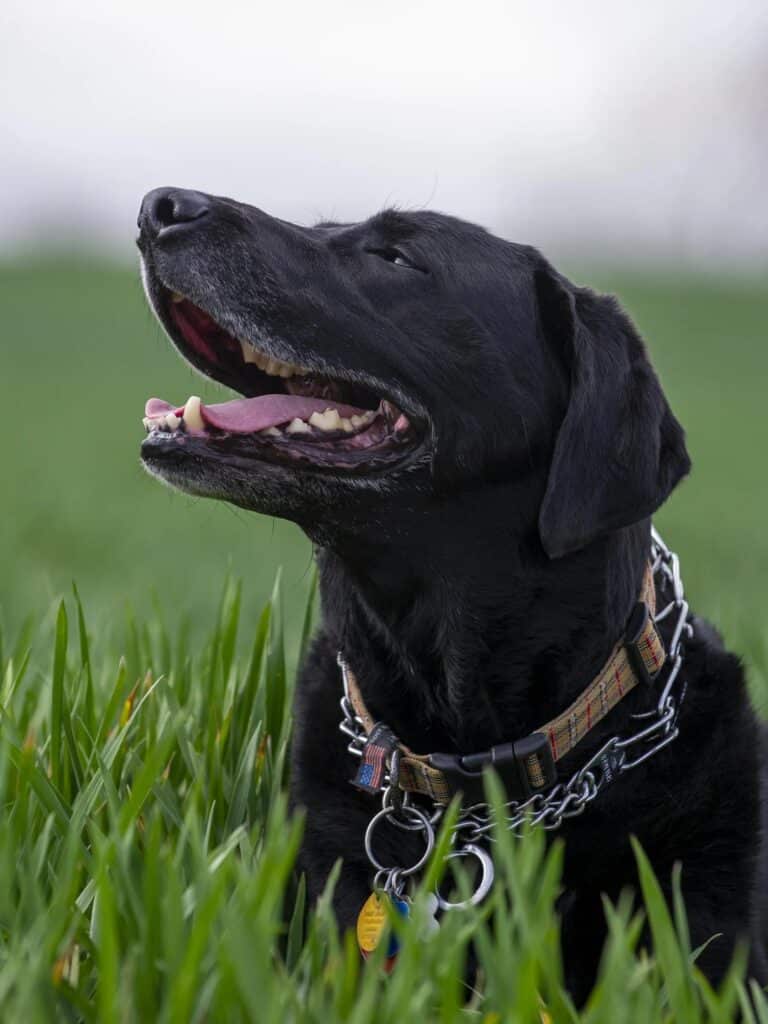 For bestselling author Jenna Blum, the best way to honor her faithful dog was to...