Adopt Smokey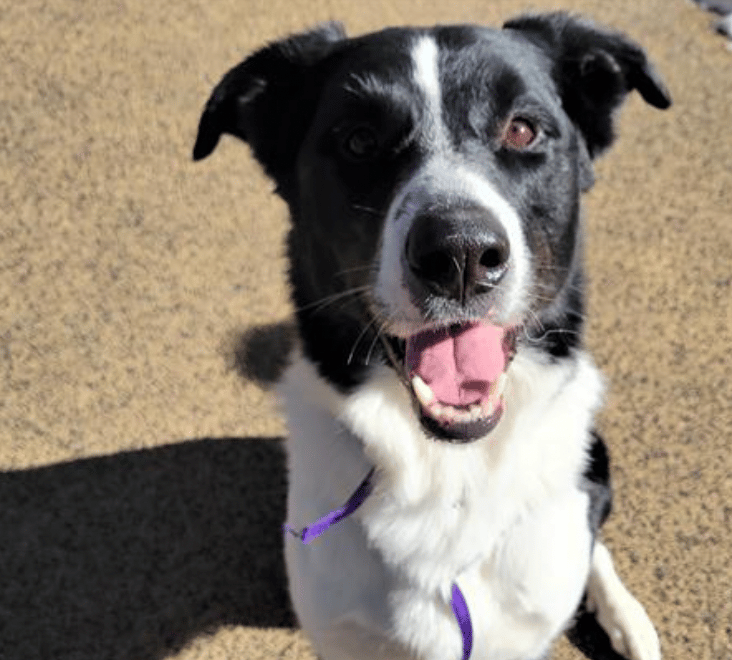 Border Collie mix
5 Yrs
57 Lbs
Yes
Yes
12 + Children Preferred
This is Smokey. He's a 5 year old Border Collie Mix.
Smokey loves attention and he'll need a lot of it! His previous owners say he can be reactive with other dogs and can run away, so a fenced in yard would be ideal.
The folks at Dumb Friends League say that if there are kids in Smokey's new family, they'd prefer they be over 12, and they'd like the kids and Smokey to meet first. The same goes if there's going to be another dog in the house . . . they'd like a meet and greet before final approval of the adoption.
Smokey is house trained, has lived both indoors and outdoors and is generally a gentle dog.
Adopt Smokey
SUBSCRIBE TO
LOVE, DOG
Become an annual or monthly subscriber or give a gift subscription. You'll have full access to all of our original content and best of all, your dog will love you even more!
Subscribe Today