Adopt Sherry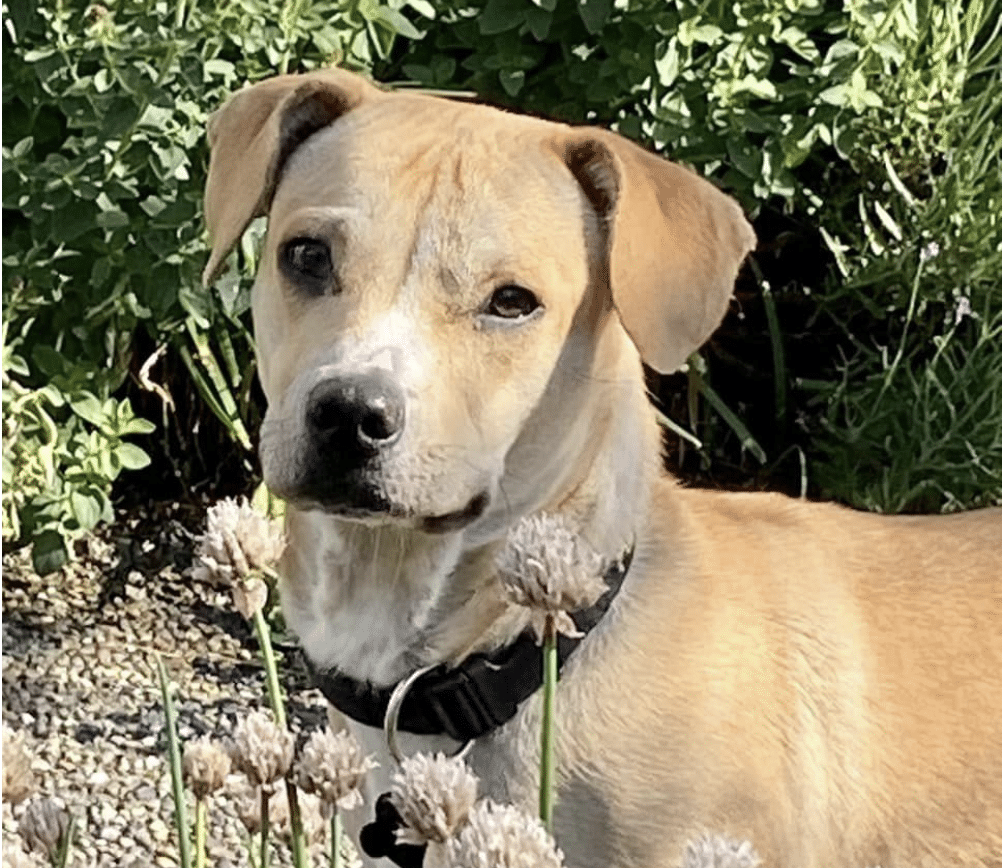 Chihuahua Beagle Mixed
1 Yr
22 Lbs
Yes
Yes
Yes
From her fosters: "Sherry is a very friendly, silly, happy girl. She is crate and house trained and walks well on a leash. She loves her stuffy toys and entertains herself with them! She has done well with my two dogs but would do even better with one closer to her age to play with; my dogs are seniors. She would also do well as an only dog. Cats are unknown. Sherry wants nothing more than the attention of her people and would fit well into many different kinds of families. While she is full of energy, she also settles well; she has snoozed for hours at a time in my home office while I am working. She does have a little stranger danger reaction when people she doesn't know come into the house, and she will counter surf if given the chance, so keep food out of reach!
Animal History: This dog was pulled from Bakersfield animal shelter in California, arriving to foster care in Seattle on 06/18/23. This dog will be available for adoption in the greater Seattle area once evaluated in foster care.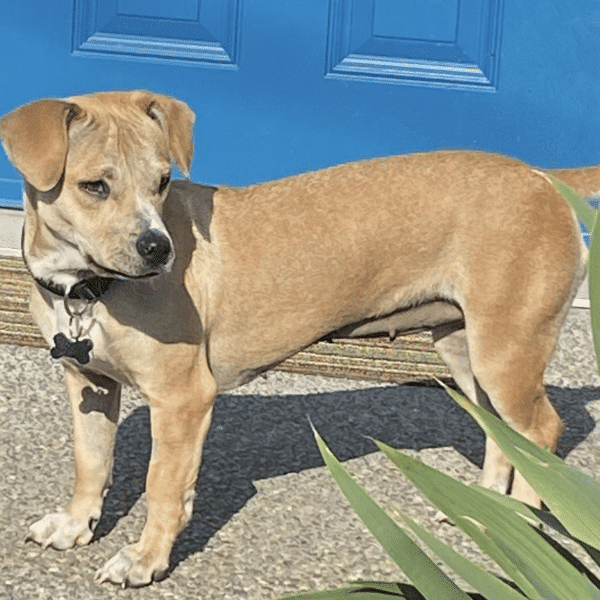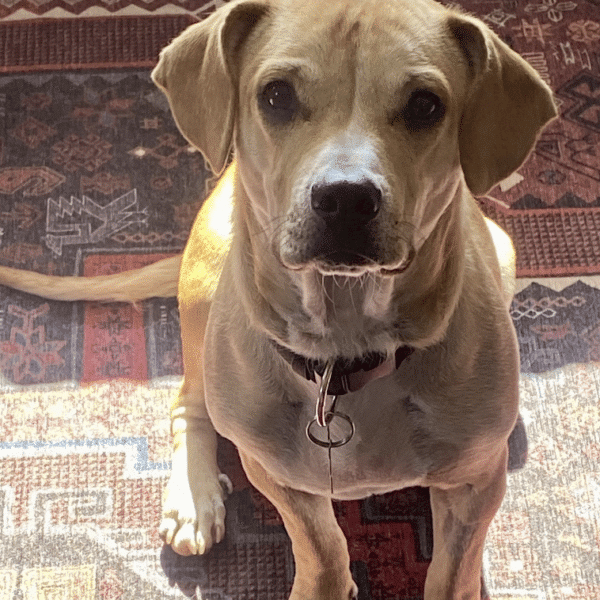 Adopt Sherry
SUBSCRIBE TO
LOVE, DOG
Become an annual or monthly subscriber or give a gift subscription. You'll have full access to all of our original content and best of all, your dog will love you even more!
Subscribe Today