Adopt Ozzy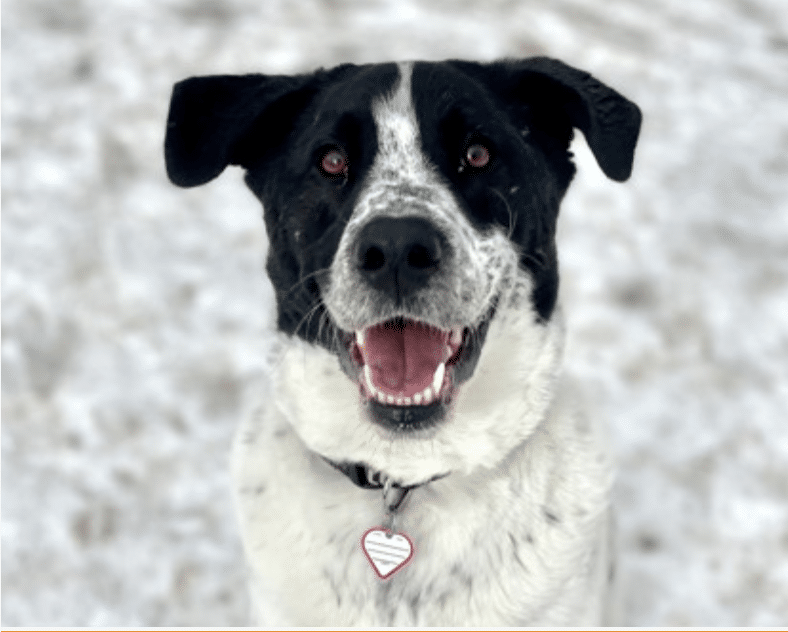 Australian Cattle Dog mix
2 Yrs
72 lbs
Yes
Ask shelter if good with other dogs
Ask shelter about kids
Handsome Ozzy! He's a bit overwhelmed by the shelter and can't wait to relax in his new home. He will appreciate a guardian who takes the time to help him settle into his new environment.
Ozzy has enjoyed playing with dogs outside the home, but does not want to share his food or toys. Because of his history of guarding some items, Humane Society of Boulder Valley will only rehome Ozzy to a family without children under the age of 10 and without other dogs.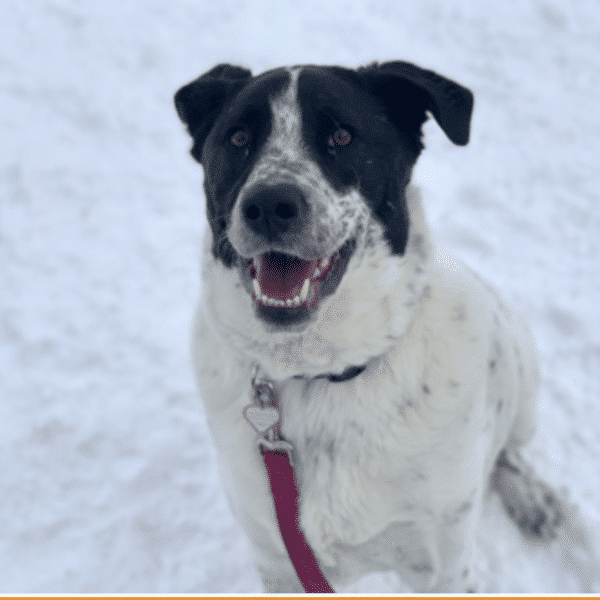 Adopt Ozzy
SUBSCRIBE TO
LOVE, DOG
Become an annual or monthly subscriber or give a gift subscription. You'll have full access to all of our original content and best of all, your dog will love you even more!
Subscribe Today