Adopt Mariah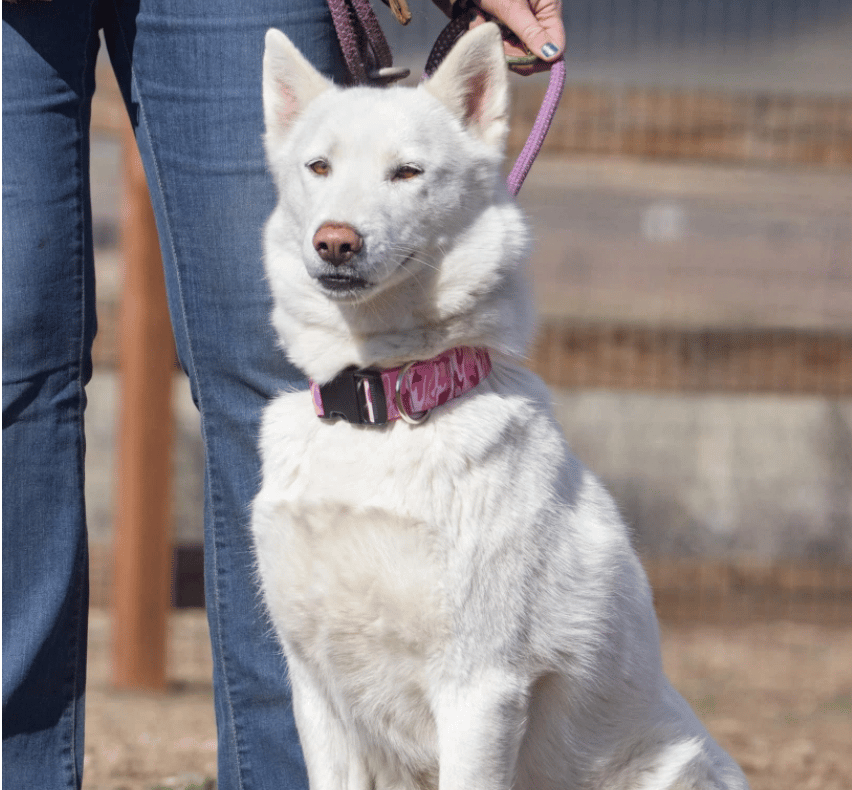 Siberian Husky
3 yrs
Weight: Unkown
Yes
Yes
Ask shelter about kids
Meet Mariah!
She was named for a Diva, and true to her Husky heritage, Mariah has a stunning voice . . . the team at Marley's Mutts claims Mariah can sing with the best of them. She's a bit aloof, perhaps because she knows how beautiful and talented she is. She's absolutely gorgeous, and she's just as well behaved and friendly.
In spite of the fact that she's a diva, the shelter will be letting Mariah participate in their Pawsitive Change program at the North Kern Prison. She'll complete the program in three months, and they expect she'll come out having learned a few new tricks. At that point, she'll be ready for adoption and an incredible new addition to a her new family.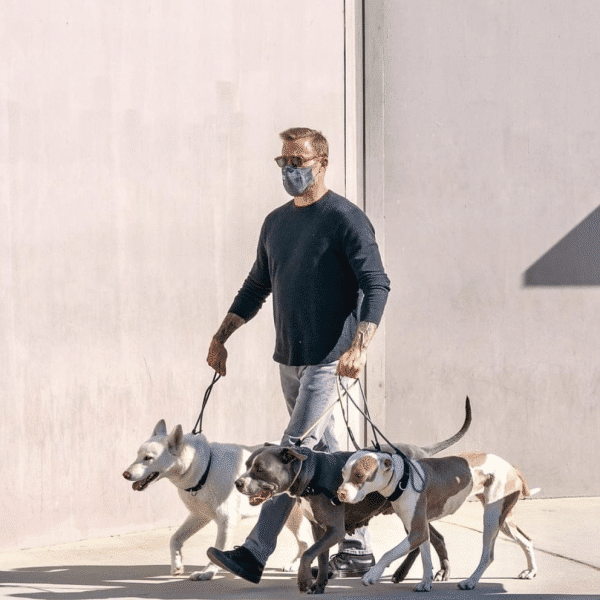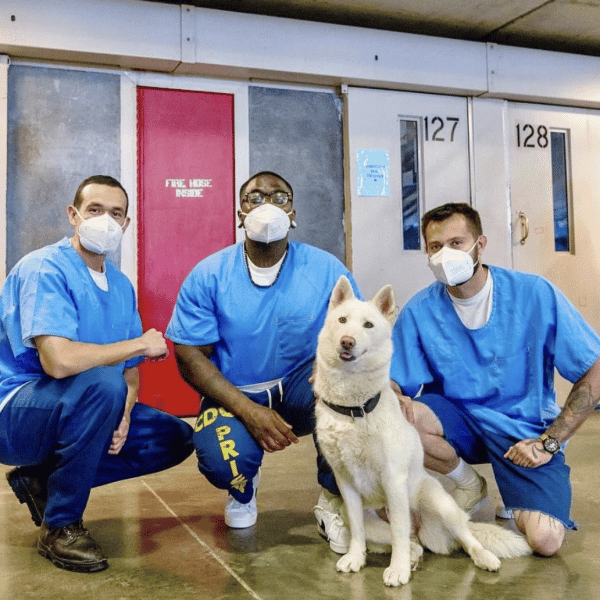 Adopt Mariah
SUBSCRIBE TO
LOVE, DOG
Become an annual or monthly subscriber or give a gift subscription. You'll have full access to all of our original content and best of all, your dog will love you even more!
Subscribe Today