Adopt Maise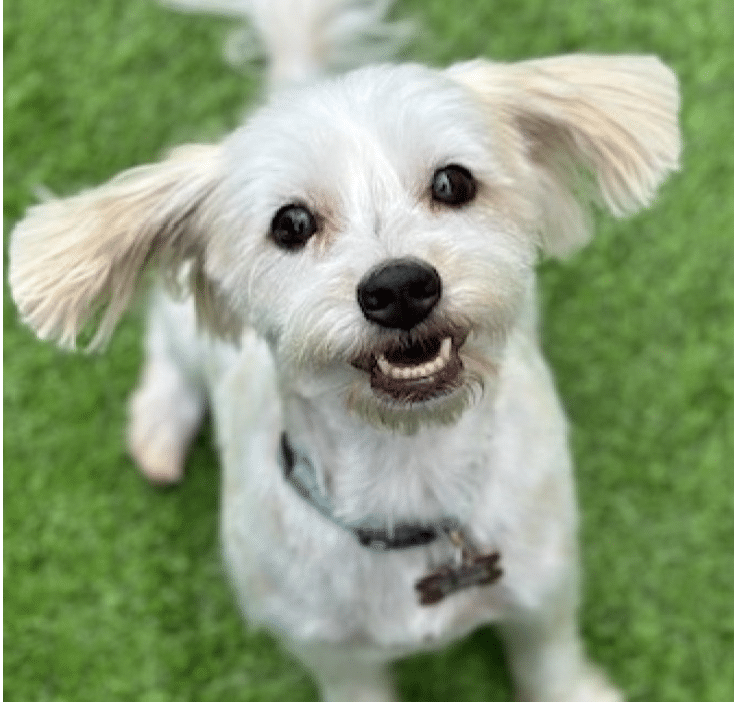 Maltese Mix
7 Yrs
13 Lbs
Ask shelter if good with other dogs
Ask shelter about kids
This is Maisie! She was rescued from a high kill shelter. She's very happy to be at Vanderpump Dogs for a second chance to find her forever home!
Maise is a really sweet girl and gets along great with her Vanderpup friends!
Learn about Vanderpump's adoption and rescue process here.
Adopt Maise