Adopt LUCY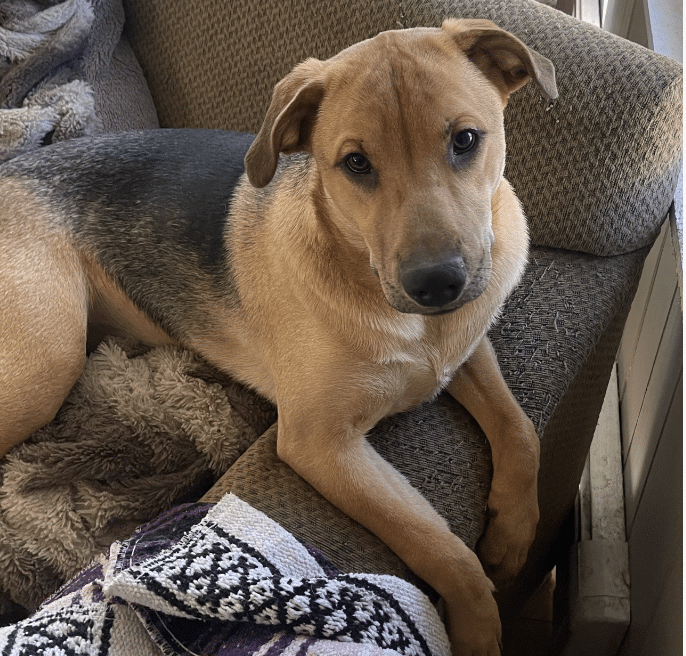 Shepherd Mix
8 mo
40
Yes
Yes
Yes
Lucy is a stunning 8-month old, 40 lbs. Shepherd mix pup. She's got a lot of personality and tons of adorable, very positive energy! She's as sweet as they come, playful and somewhat of a comedian. No worries with Lucy as far as other dogs go. She loves them and one of her favorite pastimes is to cuddle up right next them.
The folks over at Gimme Shelter say that Lucy needs to live with another dog friend. In fact, she is currently fostered with Shea, and they would love to be adopted together. If not, there would need to be another playful dog in the home. She is mostly potty trained, and she's currently working on leash walking. She loves toys and bones and rubs and kisses. Lucy is spayed, vaccinated and microchipped.
The adoption fee is $500. For the safety and wellbeing of Lucy, Gimme Shelter requires a fully fenced yard and not an invisible fence.
Find an adoption application here.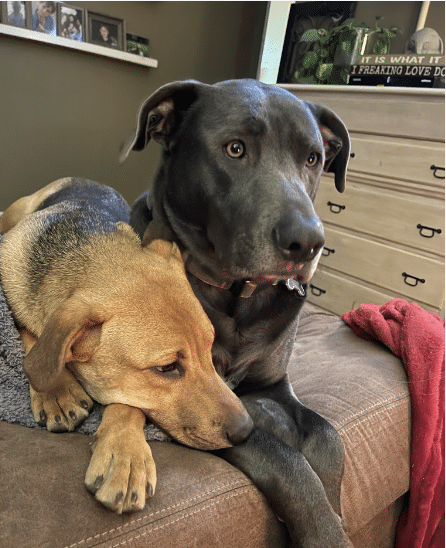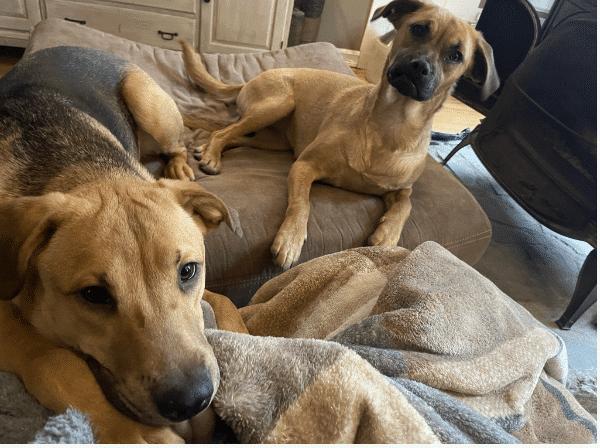 Adopt LUCY
SUBSCRIBE TO
LOVE, DOG
Become an annual or monthly subscriber or give a gift subscription. You'll have full access to all of our original content and best of all, your dog will love you even more!
Subscribe Today