Adopt Jones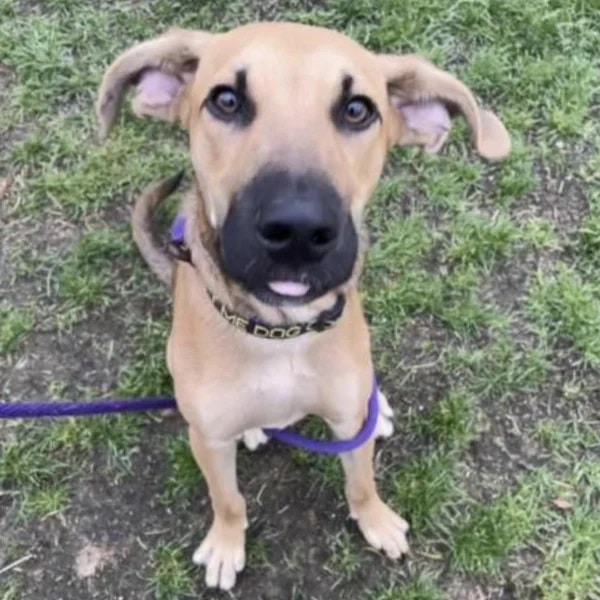 Black Mouth Cur And Hound Mix
6 Months Old
N/A
Yes
Yes
Yes
Hello there friends. I have got the ears. I have got black eyeliner. I have got the socks. I have got the most boopable black snoot. My name is Jones and I am the adoptable puppy. Jones is a 6-month-old Texas Mutt patiently waiting for his forever family.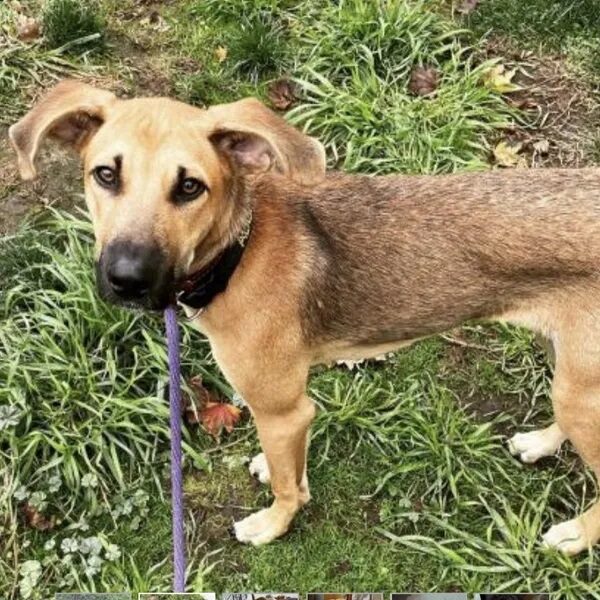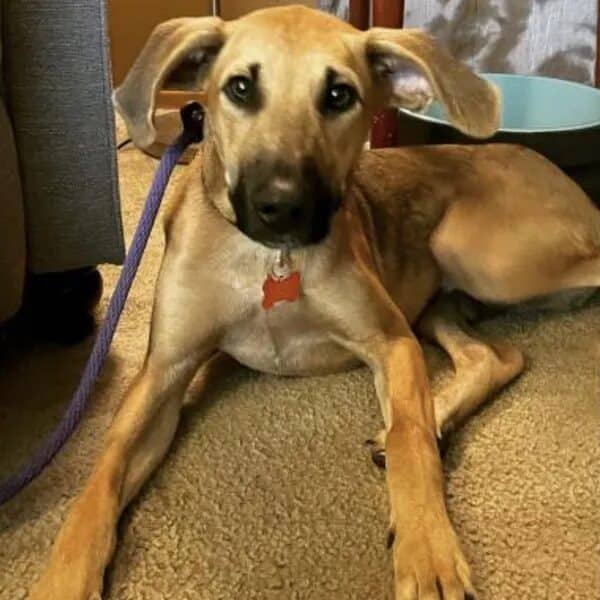 Adopt Jones
SUBSCRIBE TO
LOVE, DOG
Become an annual or monthly subscriber or give a gift subscription. You'll have full access to all of our original content and best of all, your dog will love you even more!
Subscribe Today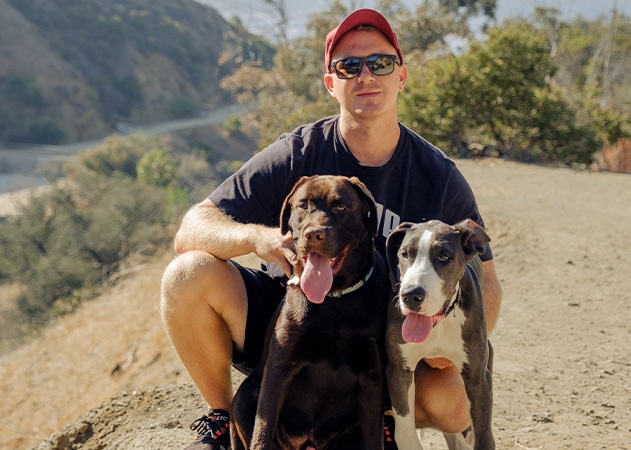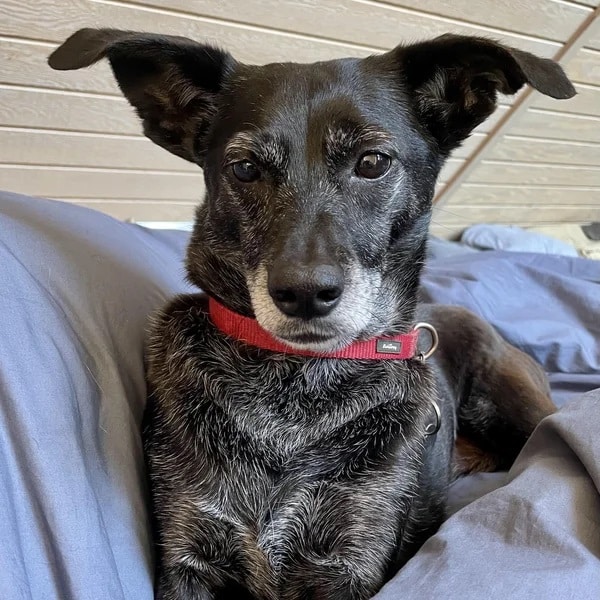 I'm Ruby! I'm the star of this month's Companionship story, Ruby, My Dear, along with...