Adopt Harry Potter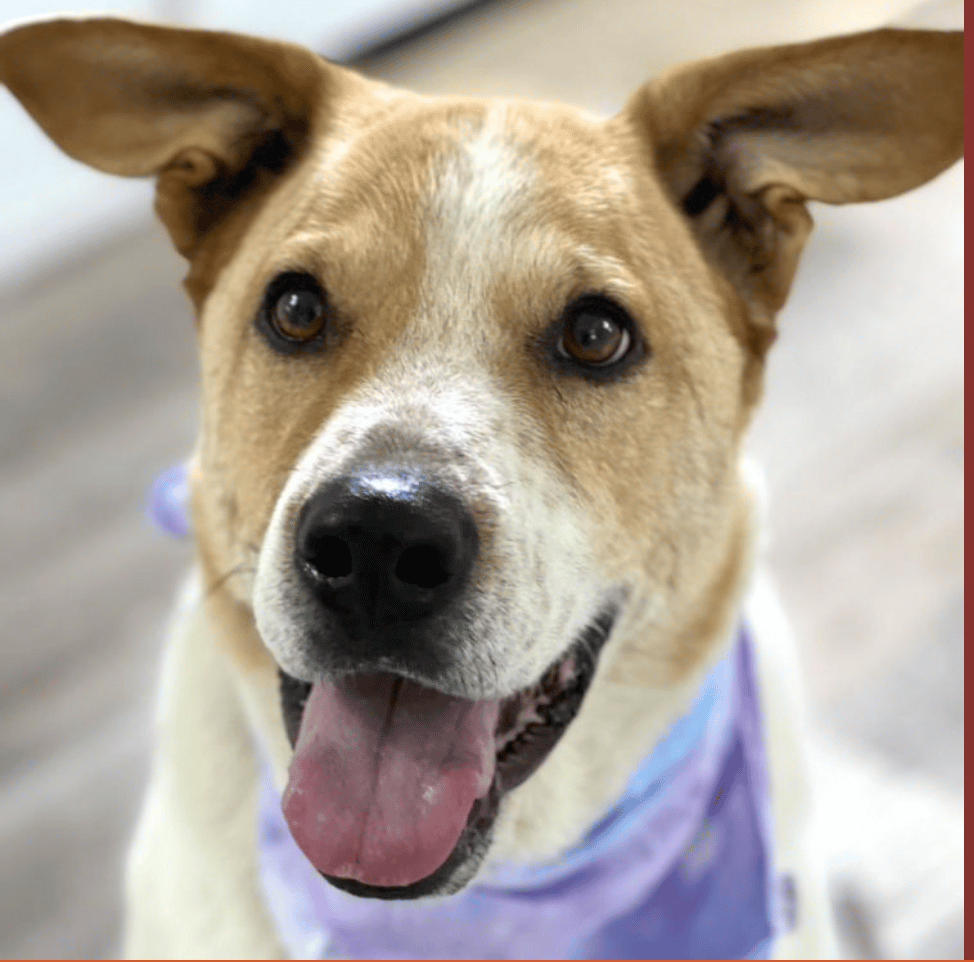 Shepherd Australian Mix
6 yrs 4 mo
74 lbs
Yes
Ask shelter if good with other dogs
Ask shelter about children
Meet Harry Potter, a fetch extraordinaire who seeks his new human family!
"He's very smart and brought us a lot of joy," says Harry Potter's previous owner. He is house-trained. He knows sit, stay, and down, and he's a quick learner too!
When you're ready to hit the Quidditch pitch, bring Harry along! He loves to fetch and run around, making him a promising seeker. He also loves long rides in the car, so he'll make a great traveling companion.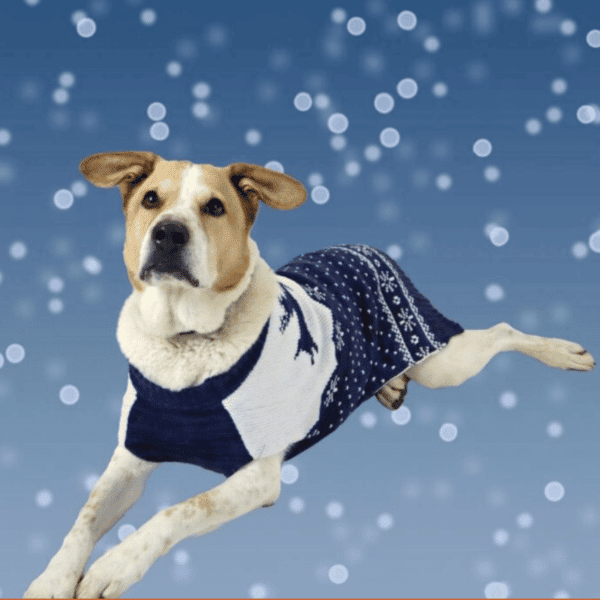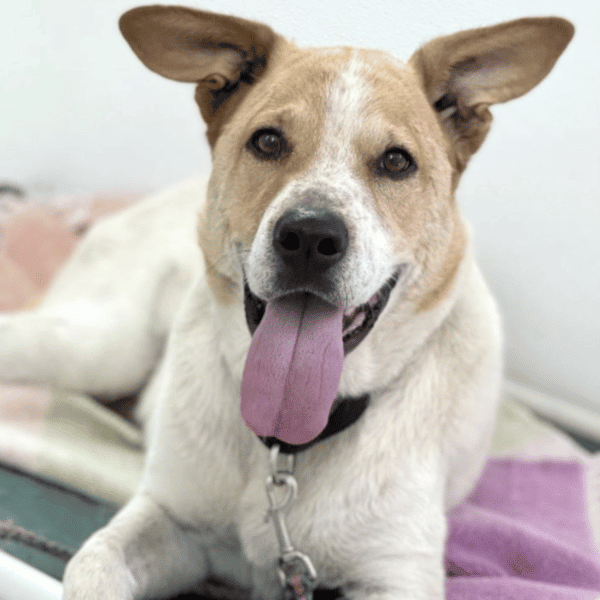 Adopt Harry Potter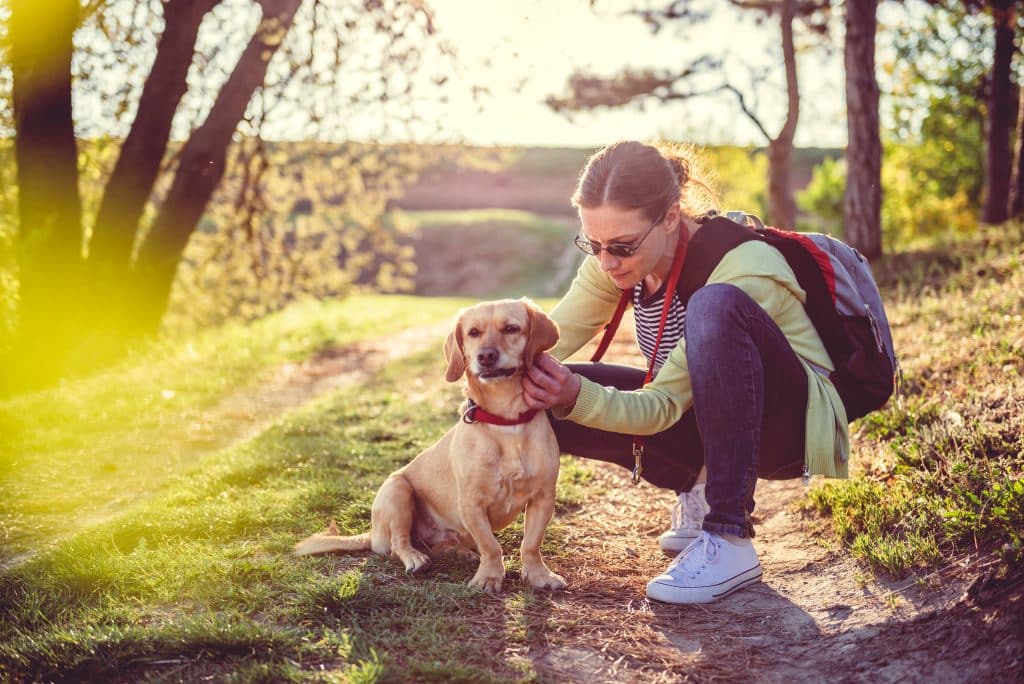 Lyme disease is one of the most common tick-transmitted diseases in the world. A common...