Adopt Fae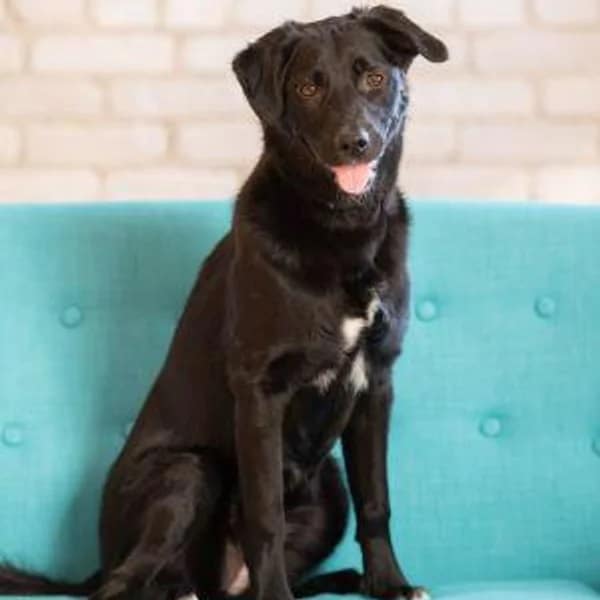 Cattle Dog And Australian Shepherd Mix
1 Year Old
40 Lbs
Yes
Yes
Not good with kids
Meet Fae. She is a lovely one-year-old Australian Cattle dog mix. Fae is looking for an experienced owner. If this is your first time adopting, Fae is not for you. She is very energetic and always has missions to complete. Once she gets to know you, she settles in very quickly and loves her people right away. Fae has several traits that are typical for her breed, such as anxiety. This behavior is often a fear of aggression towards unfamiliar situations or people. The best home for Fae is one that is calm and structured. Also, a single-family house with no neighbors behind the wall. Due to her anxiety, when you leave her alone, she will bark and whine for several minutes after. She is housebroken and knows basic commands. The shelter is currently working with her on wearing a muzzle, and she is doing quite well. Fae has lived with dogs and cats and gets along great with both. Her future home may have a cat, but only one that will set the boundaries for her. She likes to chase after them. Fae loves other dogs. When she is in their company, she is highly territorial. She takes their toys away and guards the food. The future owner must always be vigilant and avoid these situations. Besides all that , Fae is gorgeous and makes everyone she meets laugh. She won't be friendly to all right away, but if you win her heart, you win it forever. When Fae comes across familiar faces she loves, her entire body moves, especially her fluffy tail. If you want to adopt Fae, please understand that because Foe is afraid of new situations and people, the shelter will need to visit your house several times prior. They need to be sure that you and Fae are both comfortable. If you are a person who has an active lifestyle and patience to show this playful yet super intelligent girl love and structure, then wait no longer and hit the adopt button.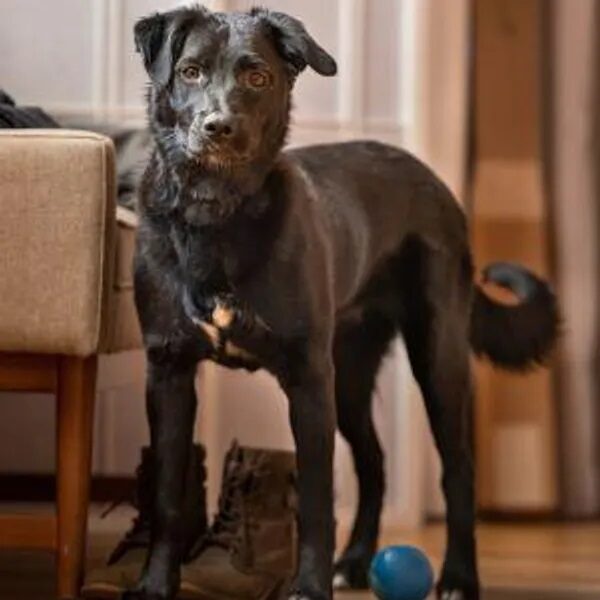 Adopt Fae
SUBSCRIBE TO
LOVE, DOG
Become an annual or monthly subscriber or give a gift subscription. You'll have full access to all of our original content and best of all, your dog will love you even more!
Subscribe Today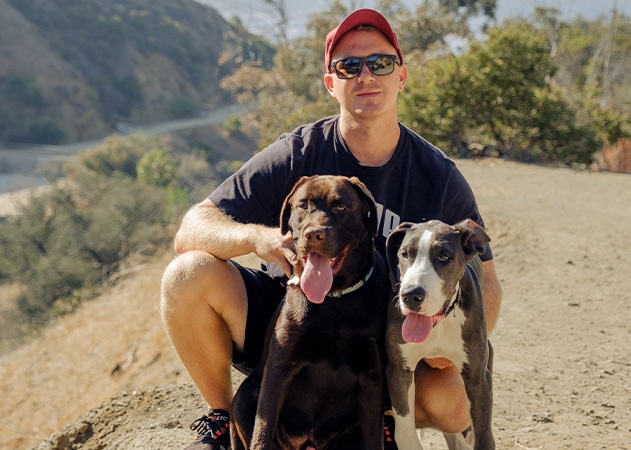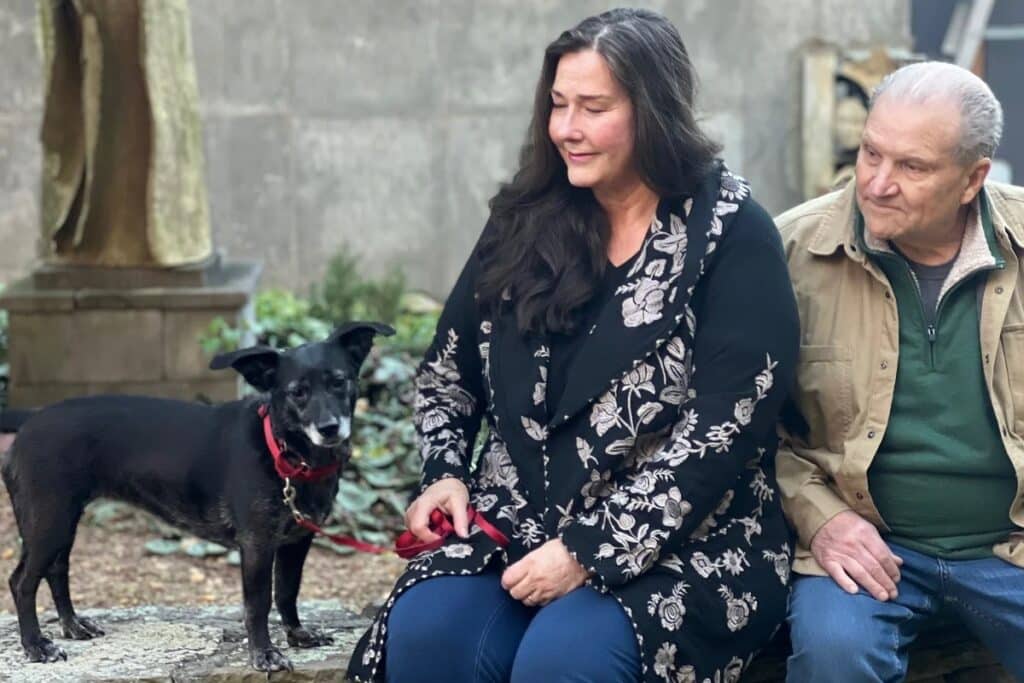 From the mountains of post-war Germany to the tranquil shores of the hamptons, this bestselling...