Adopt Charlie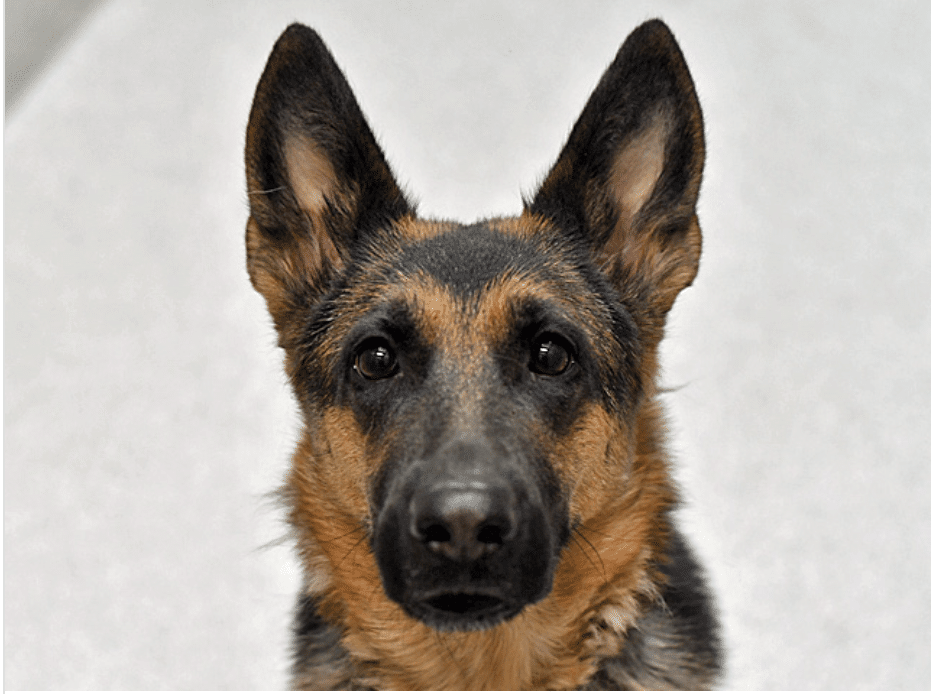 German Shepherd
3 yrs
53 Lbs.
Yes
Ask shelter if good with other dogs
Prefer no kids under 8 Yrs in the home
The good folks over at Dumb Friends League say that Charlie is well mannered and will make a great adventure Buddy. So, if you're looking for a playmate, a dog to take on hikes, etc., Charlie might just be the one!
She's a good girl with a lot of love to to give. She's sweet, kind, calm, and affectionate. She loves spending time with people and playing fetch. She's also easy to walk, and she's crate trained.
Charlie can be nervous at times . . . all she needs is some confidence, which will come in time. She has reportedly lived with a cat in the past but must be your only dog. She'd likely do best in a home without kids under 8-years-old. Please bring the full family to meet her. She's a winner! She can't wait to find her new forever family.
Adopt Charlie
SUBSCRIBE TO
LOVE, DOG
Become an annual or monthly subscriber or give a gift subscription. You'll have full access to all of our original content and best of all, your dog will love you even more!
Subscribe Today