Adopt Cameron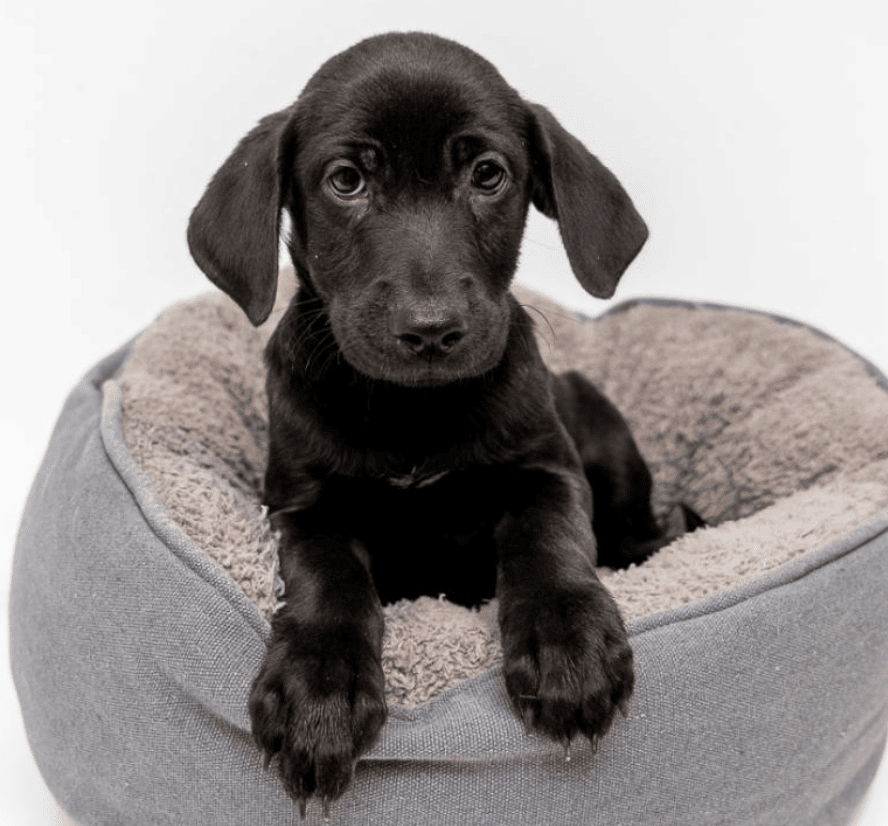 Collie, Retriever, Lab mix
2 mo
20-59 lbs when grown
Yes
Ask shelter about other dogs
Ask shelter about children
Cameron just arrived at Animal Haven. More information to follow. If you're interested in adopting him, please contact the shelter directly. They're located at 200 Centre Street in NY.
212-274-8511
Adopt Cameron
SUBSCRIBE TO
LOVE, DOG
Become an annual or monthly subscriber or give a gift subscription. You'll have full access to all of our original content and best of all, your dog will love you even more!
Subscribe Today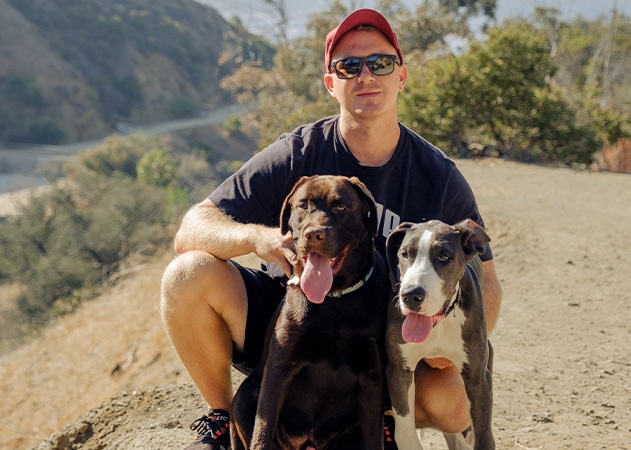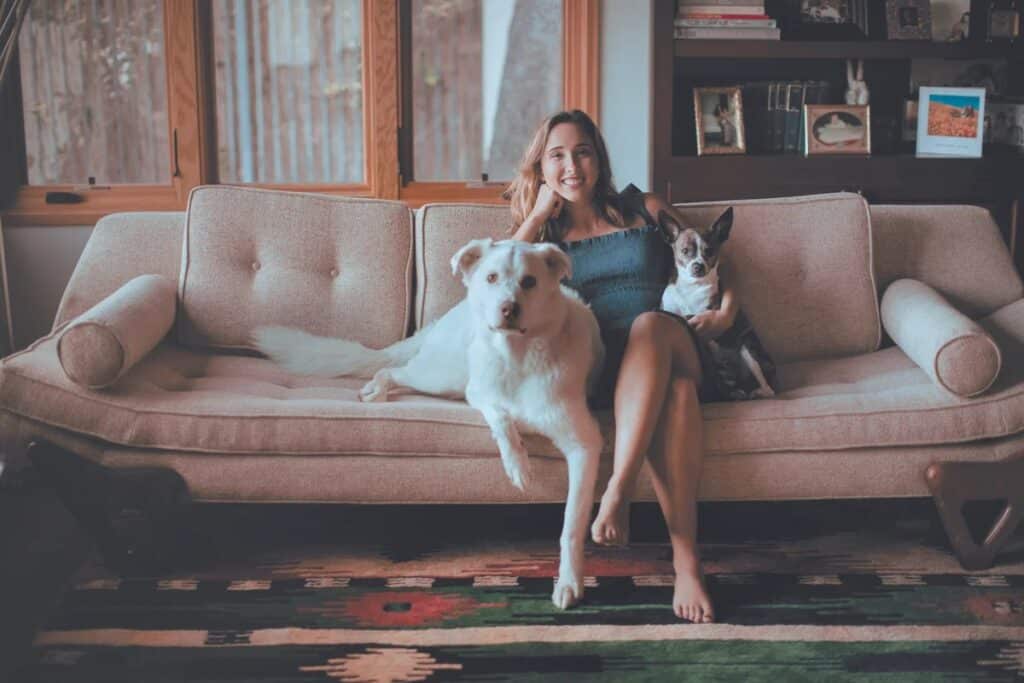 In an excerpt from Victoria Lily Shaffer's new book, Pup Culture, we are reminded of...