Adopt Billie
Mixed Breed
6
50
Y
No
Yes
Meet Billie, a mixed breed 5 year old female up for adoption at the the Colorado Animal Rescue in Glenwood Springs.
She's just a beauty who loves the outdoors! She's also a total sweetheart, as affectionate as they come. She's loyal and seeks her forever home.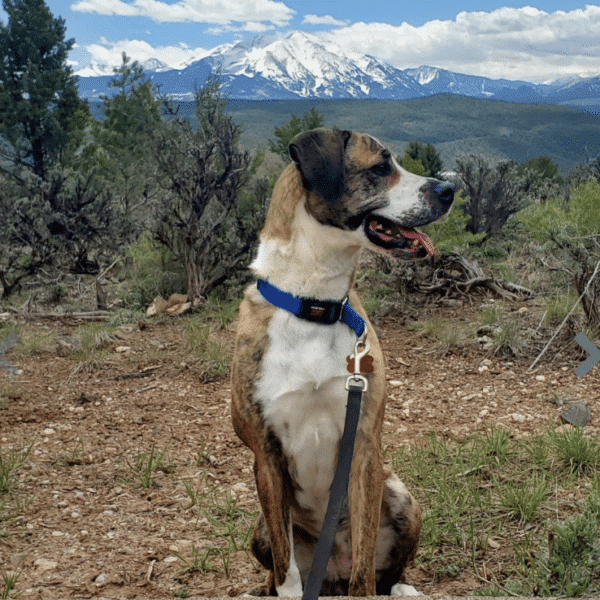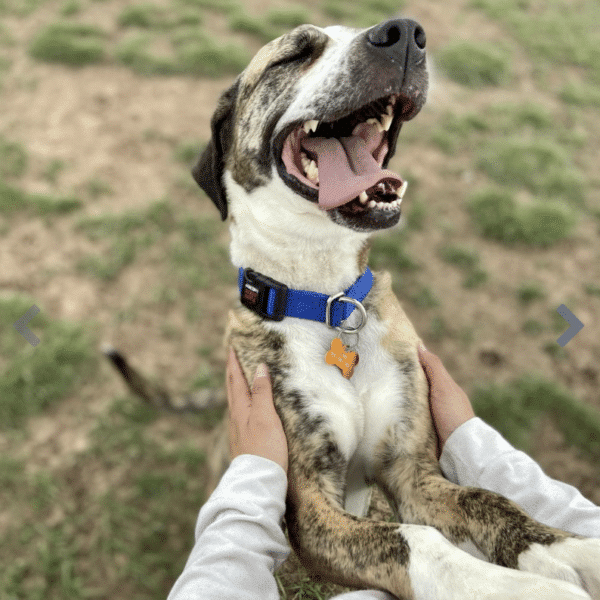 Adopt Billie
SUBSCRIBE TO
LOVE, DOG
Become an annual or monthly subscriber or give a gift subscription. You'll have full access to all of our original content and best of all, your dog will love you even more!
Subscribe Today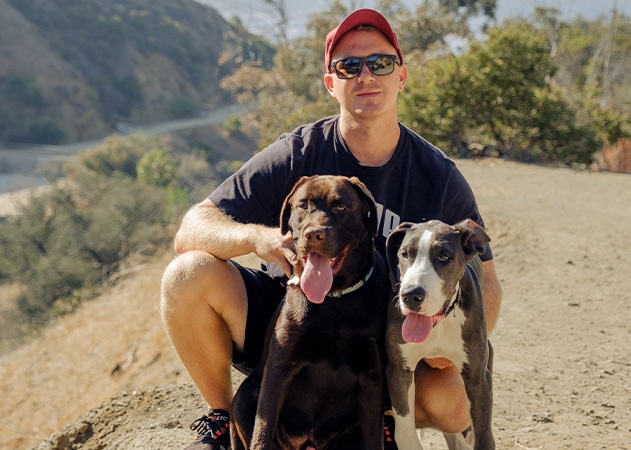 In an emergency situation, veterinary hospitals do...