Adopt Bear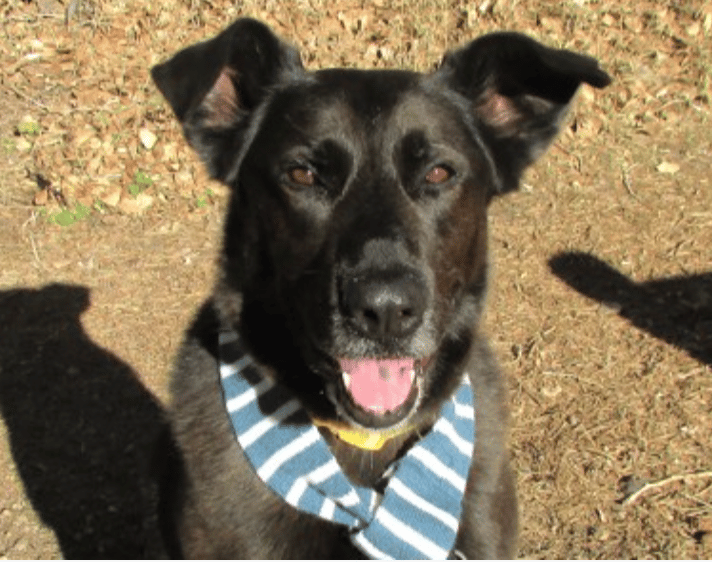 9 Yrs
9 Yrs
81 Lbs.
Yes
Yes
Yes
Bear had been at the Humane Society of Boulder Valley since November 26, 2022. He's really just a big hunk of dog! He's a 9 year old senior who will appreciate a quiet home where he can join his adopter on walks. And he loves to snuggle up on the couch!
Bear has enjoyed casual recreation with other dogs but would prefer to be the center of his family's attention. HSBV will only rehome Bear to a family with children ages 10 or older and without other dogs.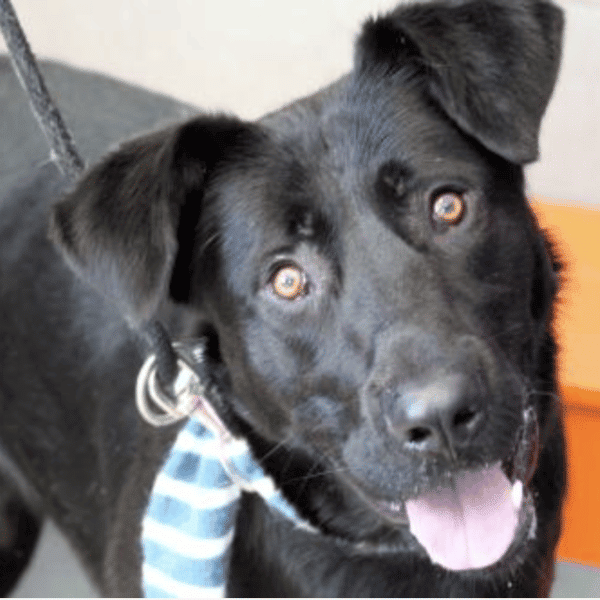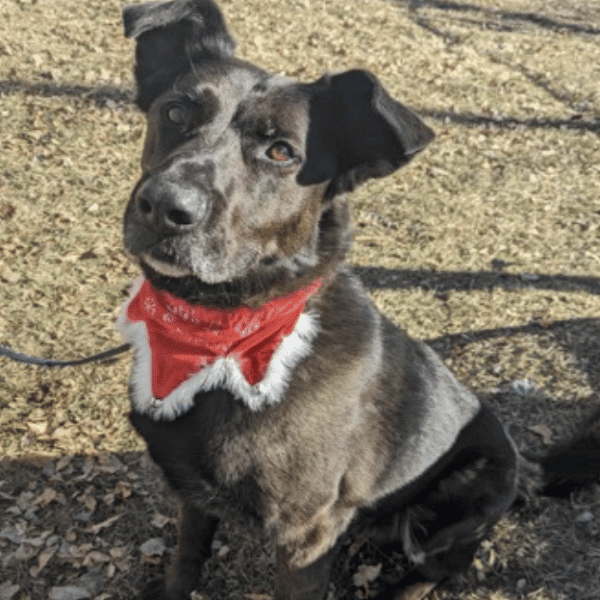 Adopt Bear
SUBSCRIBE TO
LOVE, DOG
Become an annual or monthly subscriber or give a gift subscription. You'll have full access to all of our original content and best of all, your dog will love you even more!
Subscribe Today