Adopt Ava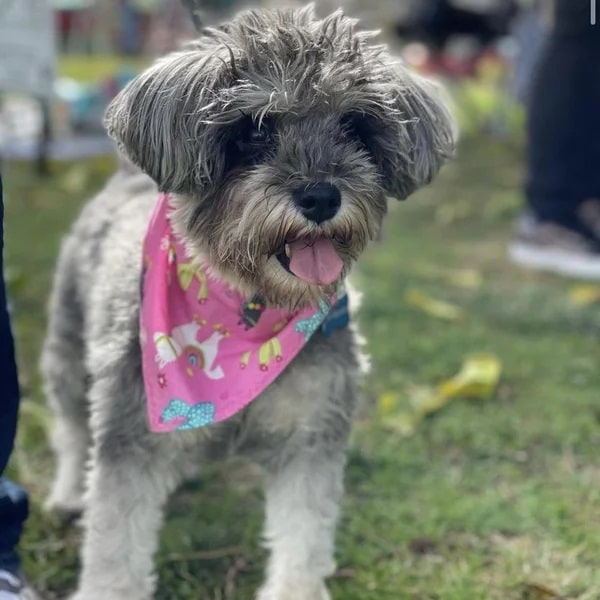 Schnauzer And Poodle Mix
6 Years Old
10 Lbs
Yes
Yes
No
This Schnoodle girl story is sad, but she is ready to put that behind her and find a forever home. Bullies and Buddies first rescued Ava over four years ago off the streets of SoCal. She was in rough shape physically and terrified. She didn't trust people. Ava then went into lovely foster to adopt, and unfortunately, after a year and a half, her mom passed away from breast cancer. Ava returned to the rescue with PTSD. The shelter got her on great supplements and medication to help with her anxiety. Ava was adopted by what the organization thought was a great family and then returned a year later. This little pup has a trainer now and is doing incredible. Ava needs a person that will accept her quirks, and give her space and leadership. Ava thrives off of that and is a total follower. This sweet lady appreciates the guidance, but she doesn't need affection. Ava needs a person that will love her. She is deserving of a home to call her own where she can go on walks or hang out. Ava would benefit from an experienced handler, but the shelter offers to be there for you every step of the way. Please give this girl a chance—hit the adopt button today.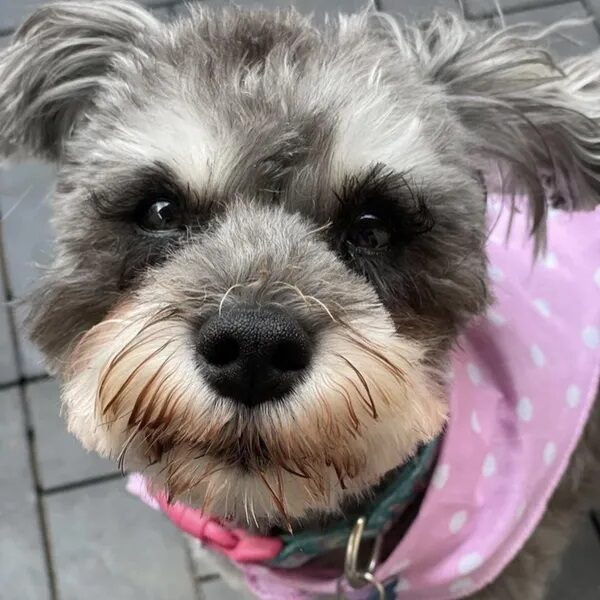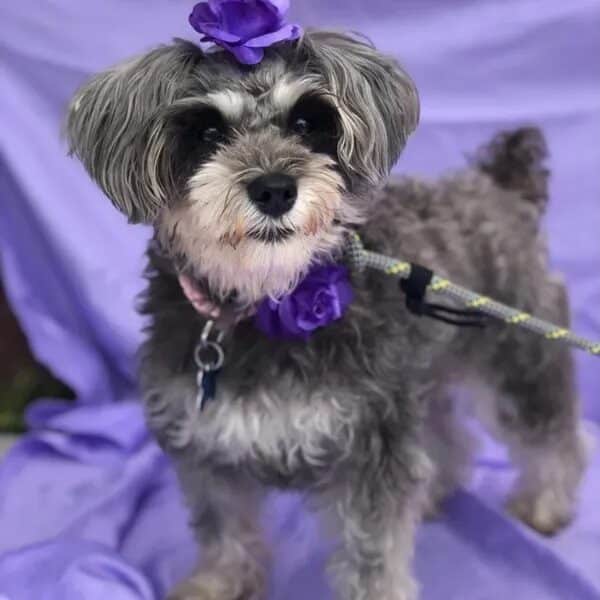 Adopt Ava
SUBSCRIBE TO
LOVE, DOG
Become an annual or monthly subscriber or give a gift subscription. You'll have full access to all of our original content and best of all, your dog will love you even more!
Subscribe Today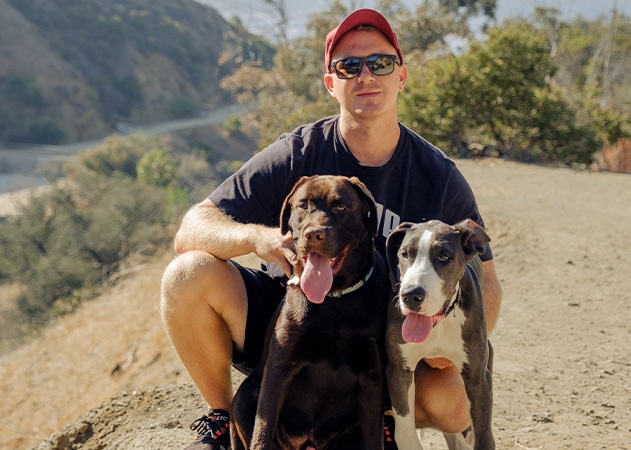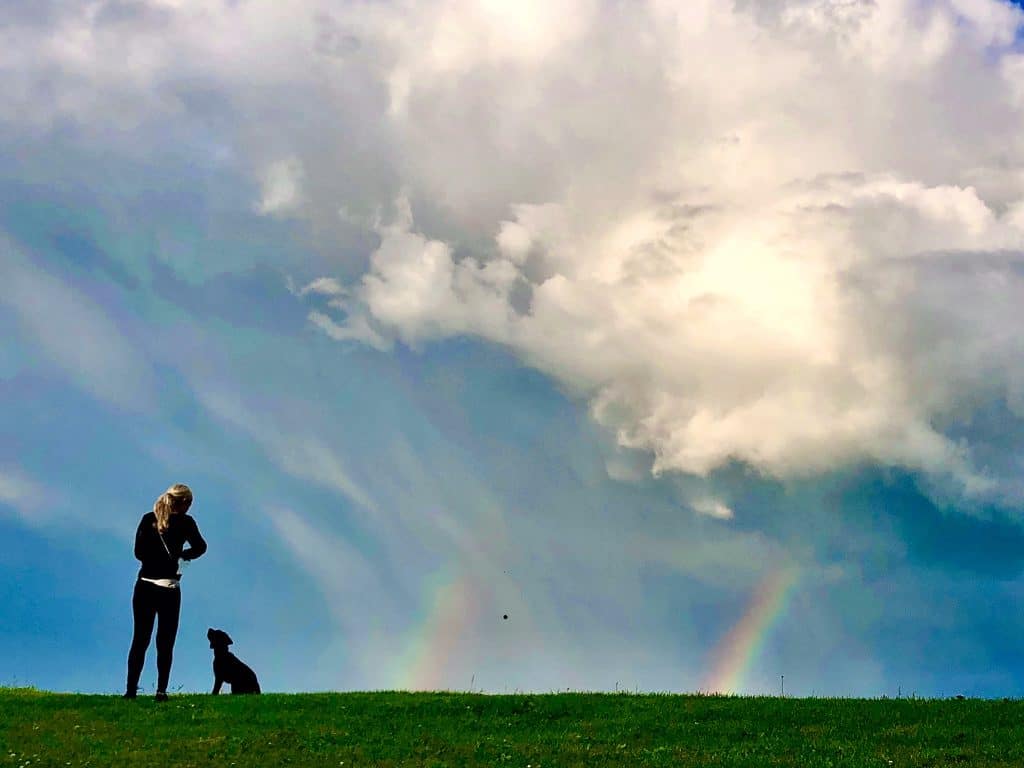 It's been said that grief is just love without any place to put it. After...