Adopt Aladdin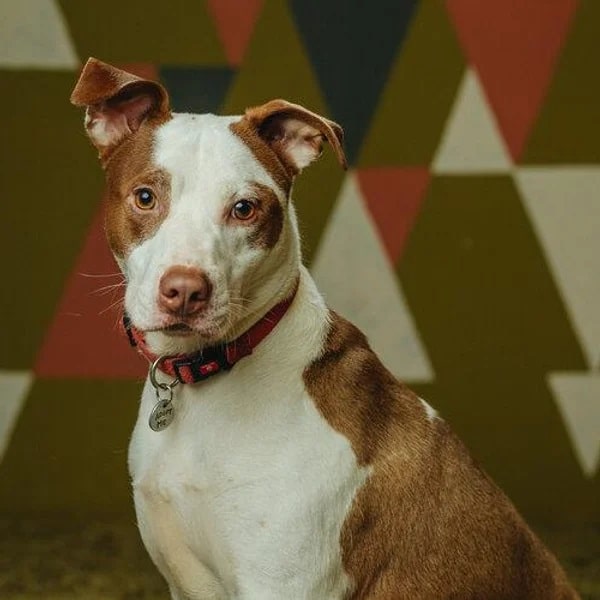 Pit Bull Terrier + Border Collie Mix
2 Years Old
47 Lbs
Yes
Yes
Older Kids Only
How is it possible that this sweet, intelligent, and smiling charmer is still looking for his forever home? He only has one wish, and that is to find a home to call his own. Aladdin is eager to learn and would benefit from a family that would see this as an opportunity to teach, train, and guide this young pup. Aladdin is a real people pleaser and always loves to be by your side. He likes to play with other dogs, and a family that already has a pet companion would be great for Aladdin. If you are patient, gentle, appreciate good fun with a playful pup – look no further. Hit the adopt button and bring this sweeter-than-pecan-pie boy home just in time for the holidays.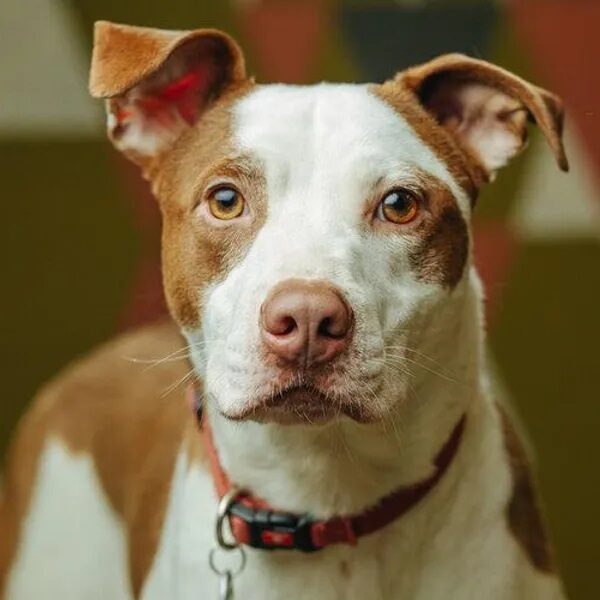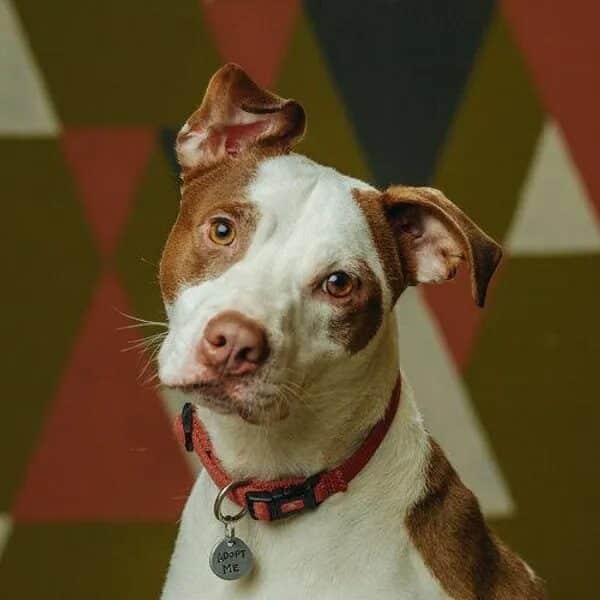 Adopt Aladdin
SUBSCRIBE TO
LOVE, DOG
Become an annual or monthly subscriber or give a gift subscription. You'll have full access to all of our original content and best of all, your dog will love you even more!
Subscribe Today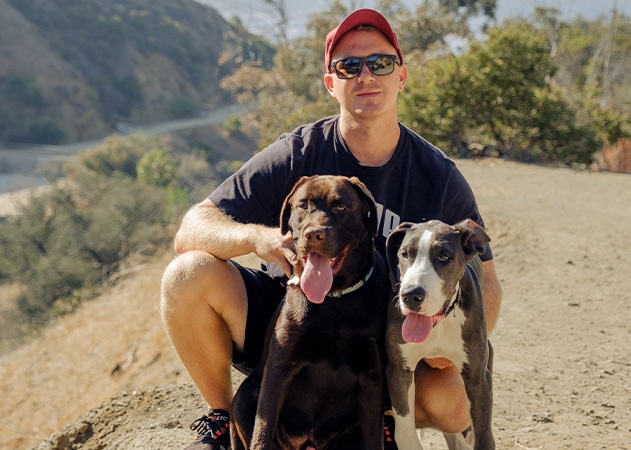 Heartworm disease is a concern regardless of where you live. With changes in our climate...