Last night
I heard a dog
in the valley
puncturing the hills
with a sound
from a long
time ago.
It was the sound
of a man and woman
falling out of love,
the sound of a century
caught in the dark.
A deep-throated howl
made under stars,
made against death,
insisting there are drums
underground,
cymbals in the clouds,
a music that goes on and on
because someone
somewhere
is listening.
"Dog in the Valley" from Everything Begins Elsewhere, copyright 2013 by Tishani Doshi, used by permission of Copper Canyon Press, www.coppercanyonpress.org.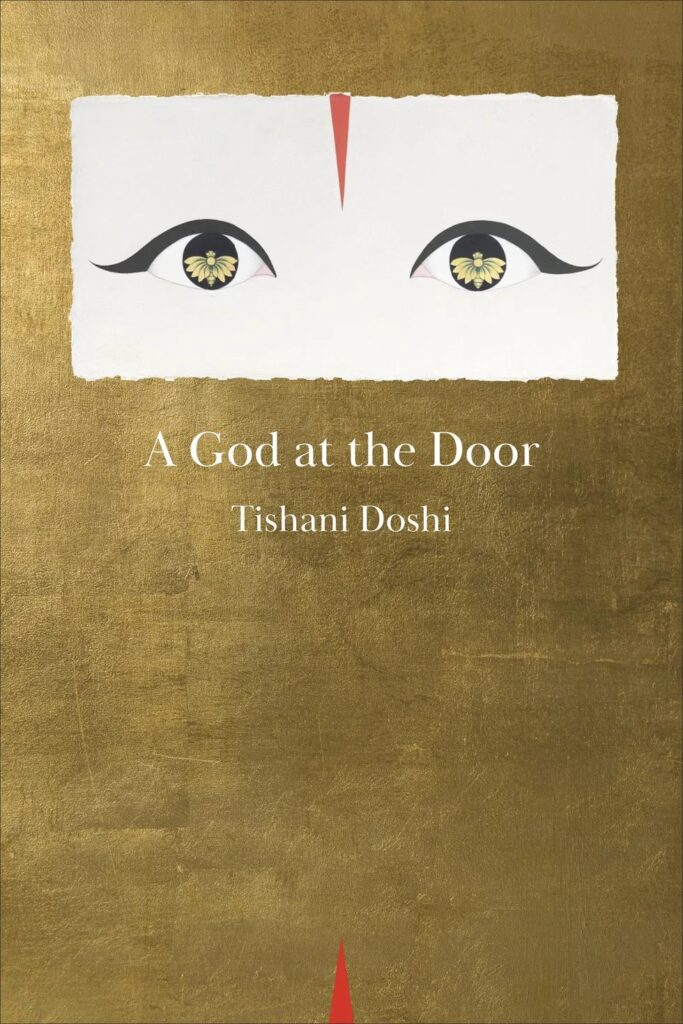 You can purchase Tishani Doshi's latest collection of poetry, A God at the Door, here.
SUBSCRIBE TO
LOVE, DOG
Become an annual or monthly subscriber or give a gift subscription. You'll have full access to all of our original content and best of all, your dog will love you even more!
Subscribe Today