Adopt Zorro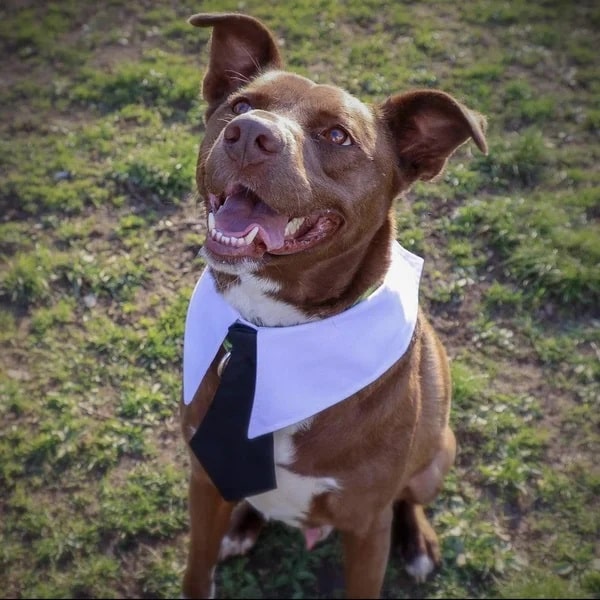 German Shepherd Mix
4 Years Old
70 Lbs
Yes
Selected Dogs
Contact Shelter
"Sometimes, some dogs come in and require extra patience, training, and love—but that doesn't make them anything less than great companions! Zorro is one of these pups. He came to DAWS back in 2019, and he is one of those dogs that wants to go home with people that will understand him. This handsome seventy-pound, four-year-old Shepherd mix has been waiting for a family for way too long. He enjoys being active. He is a fan of the outdoors—hiking and playing are among his favorites. Zorro loves to run around the yard and also enjoys cuddling on the couch. He is bright and knows basic commands. Treats are a great motivator for him, and he takes them very gently.
Zorro will require an experienced adult-only home with no other pets. Adopters that will provide further training, exercise, and enrichment are a must. His ideal humans are willing to slowly introduce Zorro to the people that matter and educate them on his dos and don'ts. He needs a person that is ok with adopting him with full disclosure about a complete bite and behavioral history. Please don't be discouraged by something that your loving heart can improve. If you think you can be the hero that Zorro needs, please hit the adopt button today."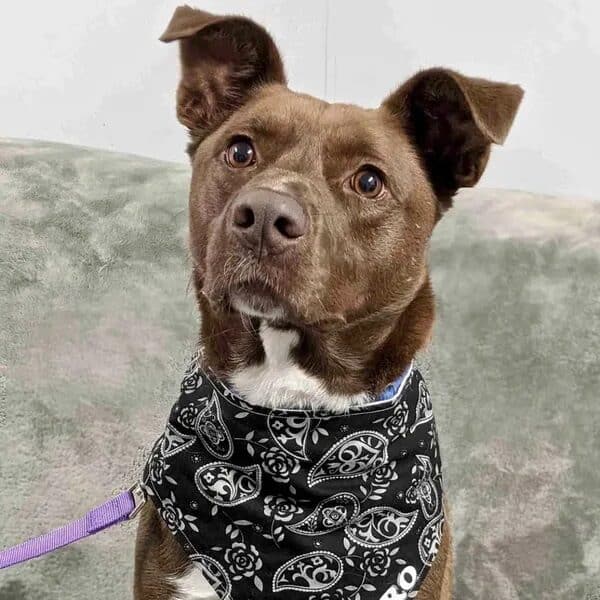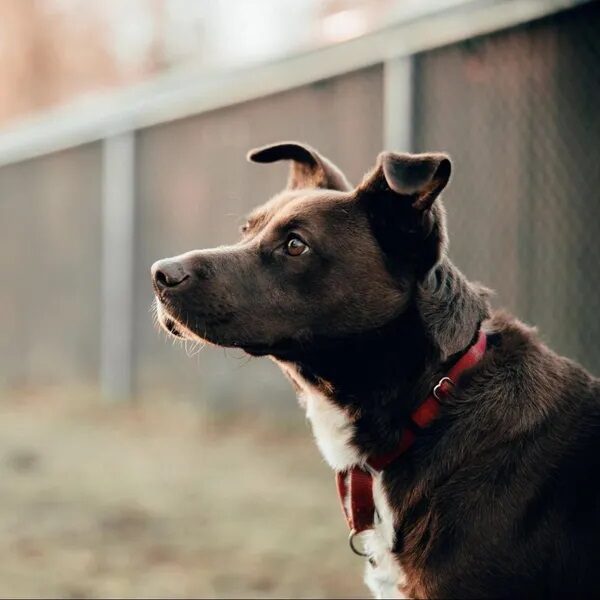 Adopt Zorro
SUBSCRIBE TO
LOVE, DOG
Become an annual or monthly subscriber or give a gift subscription. You'll have full access to all of our original content and best of all, your dog will love you even more!
Subscribe Today