Adopt Sugar Pie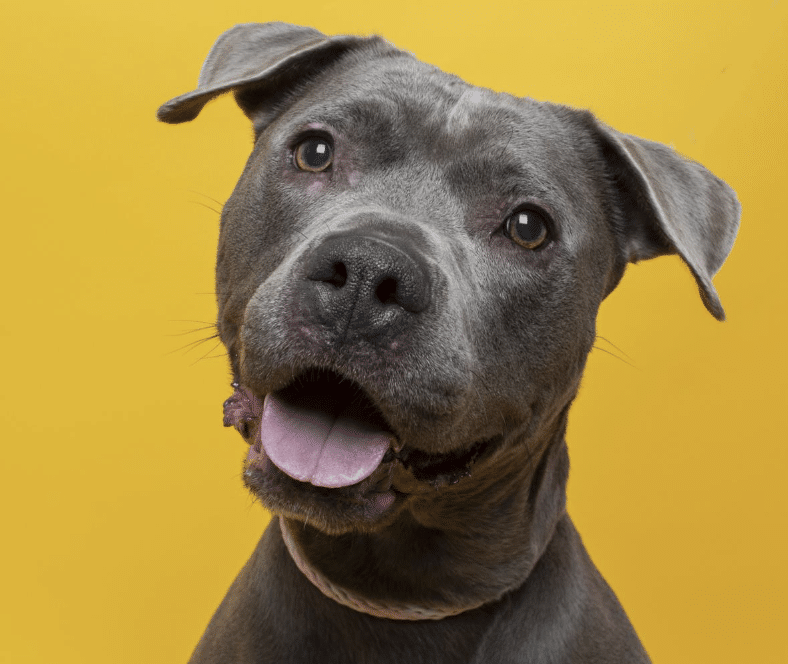 Pit Bull Mix
7 Yrs
64.2 lbs.
Yes
Ask shelter if good with other dogs
Prefer no young children in household
As his name suggests, Sugar Pie is a total sweetheart!
The folks over at Dumb Friends League in Denver say that Sugar Pie is a good boy, and he has a lot of potential to make a great companion. He's very friendly and loves people! His favorite things are toys and going for walks . . . he seems to see life as one big opportunity to have a lot of fun!
Sugar Pie is looking for a loving adopter to share adventures with and who will simply love him for the goof ball he is. He's probably best suited to a household without any cats or young children; however, another dog might be ok. Best would be to plan visits with another dog (if there is one) just to be sure everything will work out ok. In general, it's suggested that Sugar Pie meet the entire family before heading to his new home.
Adoption fee: $100
Adopt Sugar Pie
SUBSCRIBE TO
LOVE, DOG
Become an annual or monthly subscriber or give a gift subscription. You'll have full access to all of our original content and best of all, your dog will love you even more!
Subscribe Today