Adopt Peanut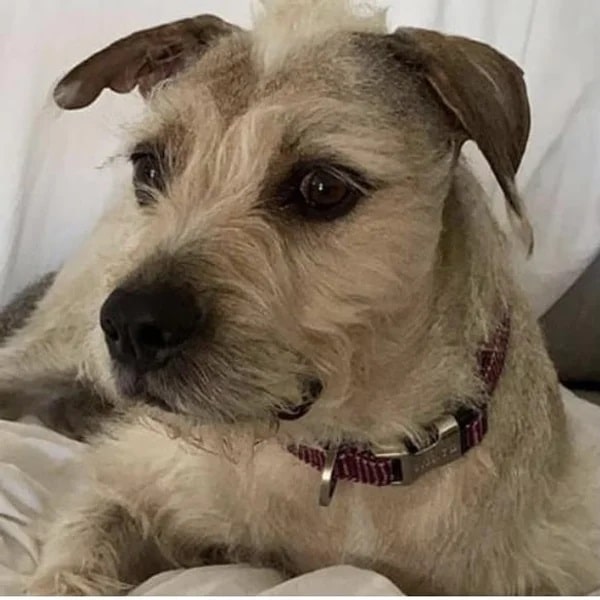 Airedale Terrier Mix
4 Years Old
53 Lbs
Yes
Yes
12 Years Old Or Older
Peanut is a very happy and joyful girl. She loves to be with her humans at all times. This sweet girl is energetic and always ready for some action and adventure. If she isn't exploring, she loves to snuggle on the couch and being lazy. Peanut is a special needs gal – she is deaf. Because Peanut is deaf, she would love a home with no or older kids. A patient family who can and would commit their time towards training. This sweet girl would love to learn more hand signals that would allow her to greet other dogs friendly and balanced. If you are the person who wants to support and love her – please hit the adopt button.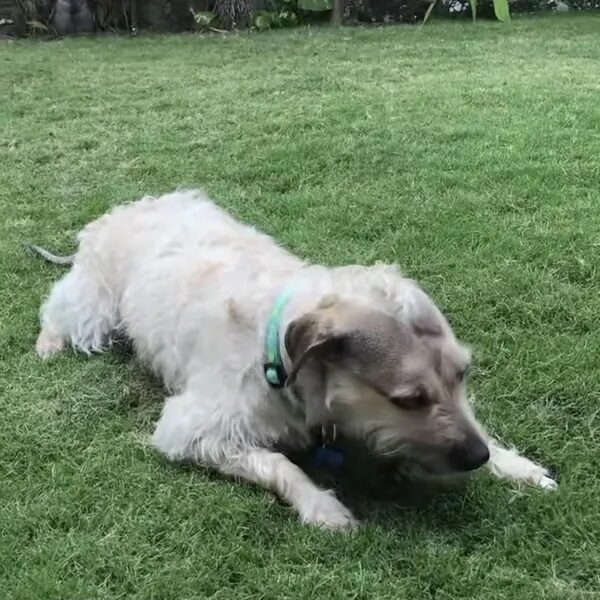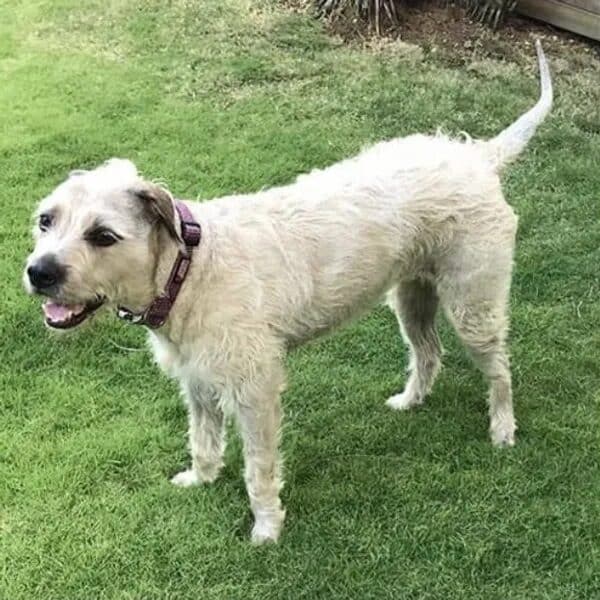 Adopt Peanut
SUBSCRIBE TO
LOVE, DOG
Become an annual or monthly subscriber or give a gift subscription. You'll have full access to all of our original content and best of all, your dog will love you even more!
Subscribe Today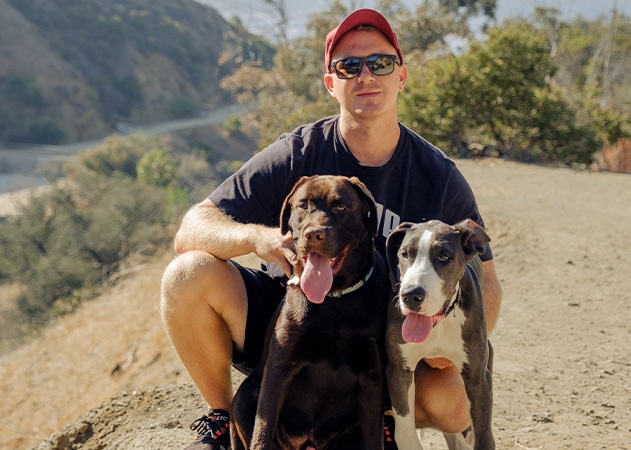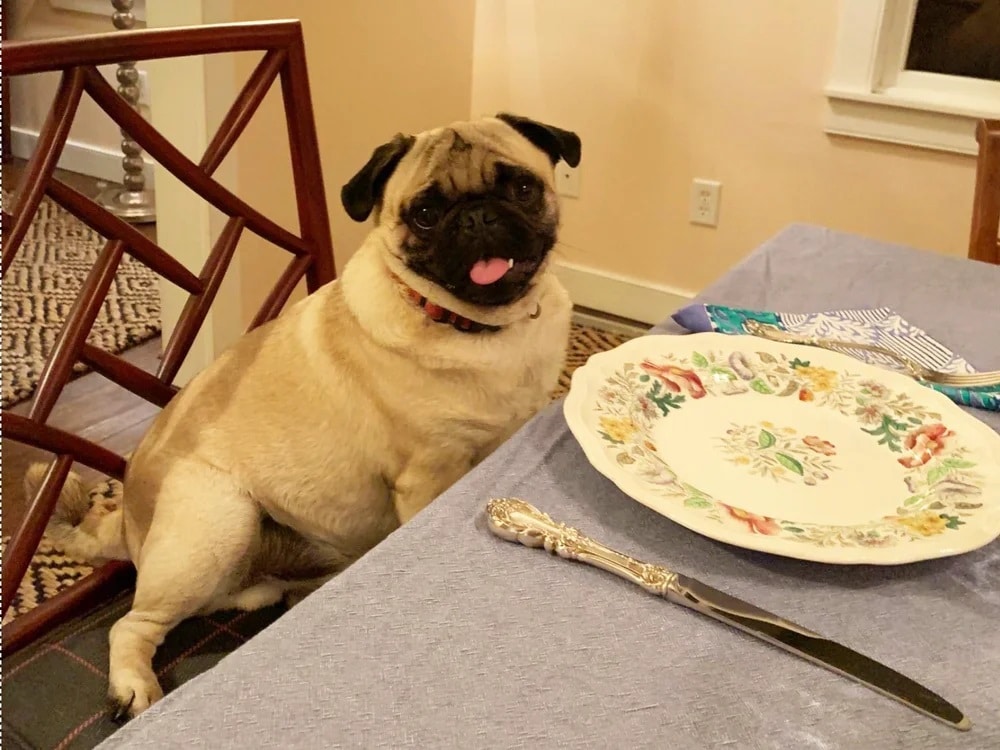 Why should your most dedicated family members be relegated to eating out of a can?