Adopt Smokey Joe
Labrador Retriever mix
8 yrs 5 mo
Weight: 47.5 lbs.
Yes
Selective about other dogs
Adult only home preferred
The dedicated team of caregivers and trainers over at ARF Hamptons tell us the first thing one notices about Smokey Joe is his soulful eyes. He has an impeccable memory and bonds beautifully with his humans. He's extremely devoted and remembers people even if it's been a while since his last visit with them.
Smokey Joe has been at ARF for more than five years. The shelter attributes this to his wariness of strangers when first meeting them. ARF has been incredibly committed to Smokey Joe and they've done everything possible to let him reach his full potential. If you think you might want to adopt him, they suggest meeting him three times before taking him home. This will give him the time he needs to become familiar with you and will help him adjust to his new surroundings with greater ease. The expectation is that during your initial visits with him, he'll begin to bond, and you'll get a good sense of what it will take for a successful transition away from the shelter and into your home.
Smokey Joe can be a bit selective about his canine friends; therefore, a meet and greet with the other pets in your home is required. He'd also have the greatest chance for success in an adult only home. ARF has every expectation that once he's bonded and comfortable in his new surroundings he'll make a wonderful pet and companion.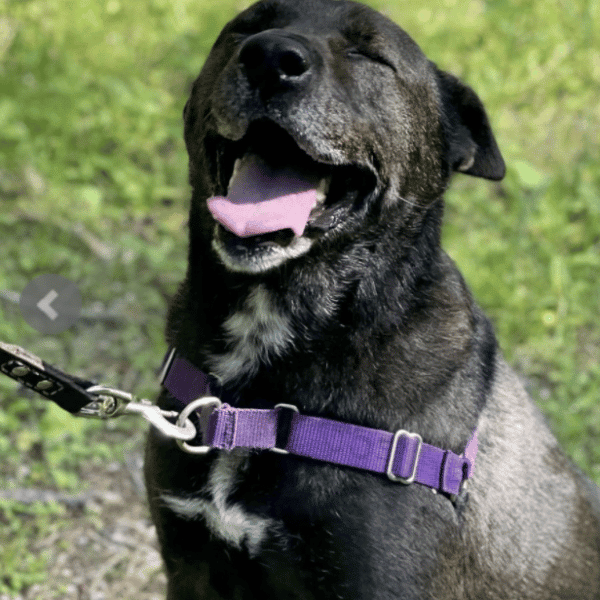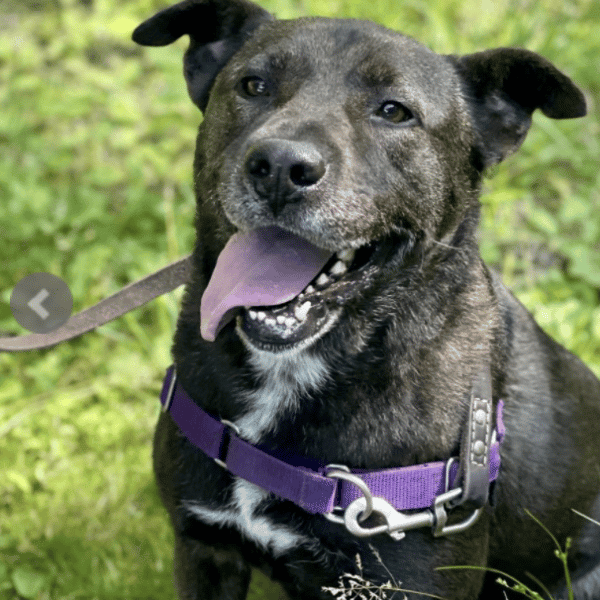 Adopt Smokey Joe
When considering dog vaccines, there are those diseases that require a one-size-fits-all approach: think rabies...