Adopt Slushie
Chihuahua/Manchester Terrier Mix
8 Years Old
11 Lbs
Yes
Yes
Yes
Are you looking for a new wingman? Here she is! Slushie is a happy girl who will always be by your side. Slushie's hobby is relaxing on the couch surrounded by people she loves. She is very affectionate – her little heart has so much love to offer. This sweet little gal has a dry eye for which she must take medication for the rest of her life. Slushie is currently at a foster home and requires an appointment if you are interested in adopting her. The shelter hopes this cheerful, charming, senior pup gets a second chance at the new life in a new home soon. Please don't make her wait too long and hit the adopt button now!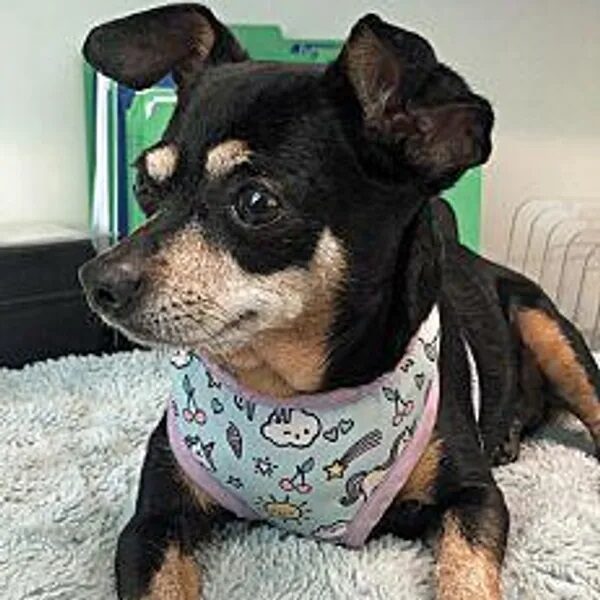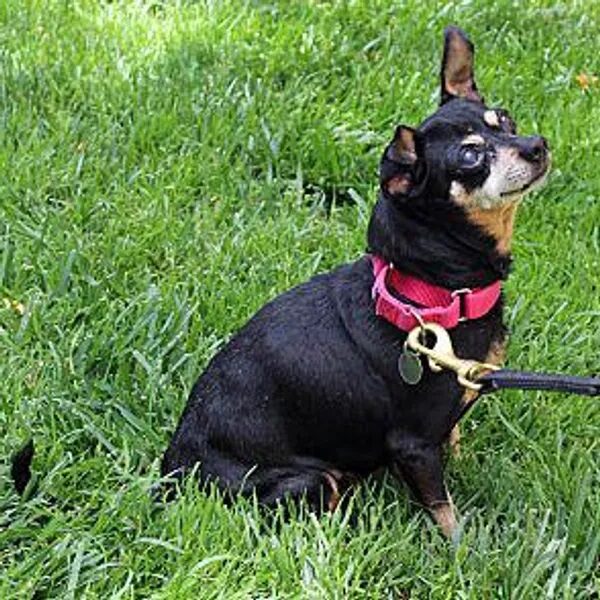 Adopt Slushie
SUBSCRIBE TO LOVE, DOG
Become an annual or monthly subscriber or give a gift subscription. You'll have full access to all of our original content and best of all, your dog will love you even more!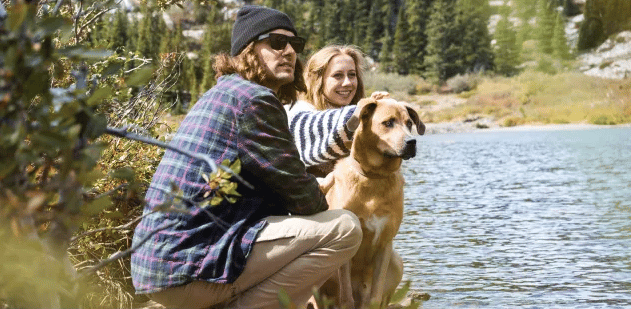 Subscribe Today