Adopt Skye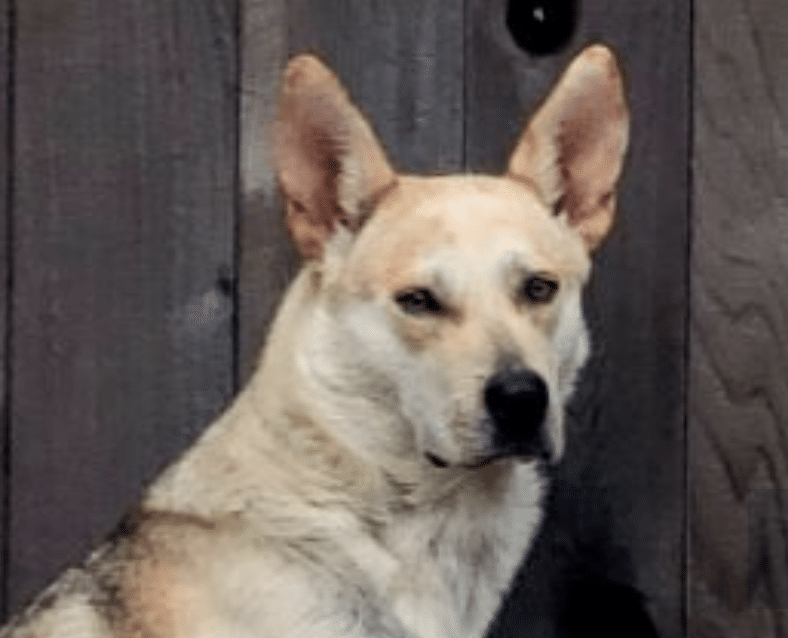 German Shepherd (mix?)
3 1/2 YRS
56 LBS
YES
Yes
Yes
"An amazing dog – calm, intelligent, sweet and gentle" . . . with eyes "that will melt your heart" is how Skye's rescuer describes her.
Skye is very well behaved, so you won't need to worry too much about her creating any chaos in the house.  She's very happy taking long naps on her bed and enjoys the simple things in life, like chewing on a bone.
Skye is intelligent and easy to train. She knows sit, go, stop,  hand, and lie down. She loves to walk, and she's working hard on her leash manners!
Skye is very happy around adults, children and other dogs with whom she's comfortable sharing toys and chews. She prefers to eat her meals alone and keep her food to herself as food was scarce where she came from. She's kennel-trained and content in her crate. She's not crazy about baths or loud noises.
Last but not least, she's earned the reputation of the "Cuddle Monster."  So, come meet Skye! She's the sweetest!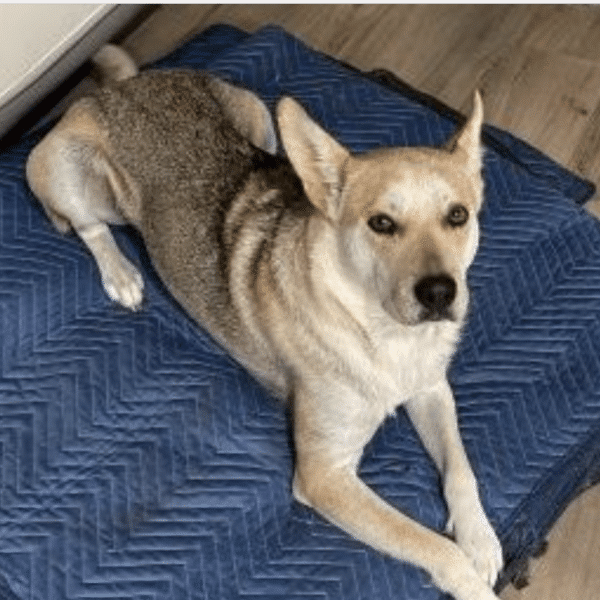 Adopt Skye
SUBSCRIBE TO
LOVE, DOG
Become an annual or monthly subscriber or give a gift subscription. You'll have full access to all of our original content and best of all, your dog will love you even more!
Subscribe Today