Adopt Sasha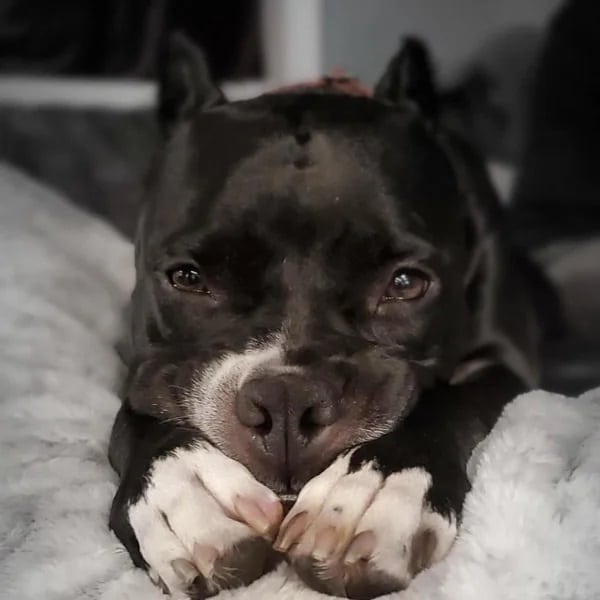 Pit Mix
6 Yrs
62 Lbs
Yes
Yes
Yes
Sasha has been with Heartland Animal Shelter for over a year and is still seeking her forever home! She is a six-year-old beauty rescued from Chicago. Sasha's future home should have a yard—even if it's a small one like her foster's have. Sasha loves playing and lying about outside, but she can be a challenge to walk at times, as she is strong. She's active and loves to chase squirrels.
Sasha is housebroken, sleeps well, and is crate trained. This beautiful girl is extremely affectionate and has some wonderful quirks. For instance, she rests with one foot out, ready to sprint at any moment. She's also extremely observant and likes to be a part of things. When her foster family eats dinner, she will crawl up on a side chair and be completely still—not begging, just observing with great curiosity.
If you'd like to meet Sasha, you can email allyson@heartlandanimalshelter.org.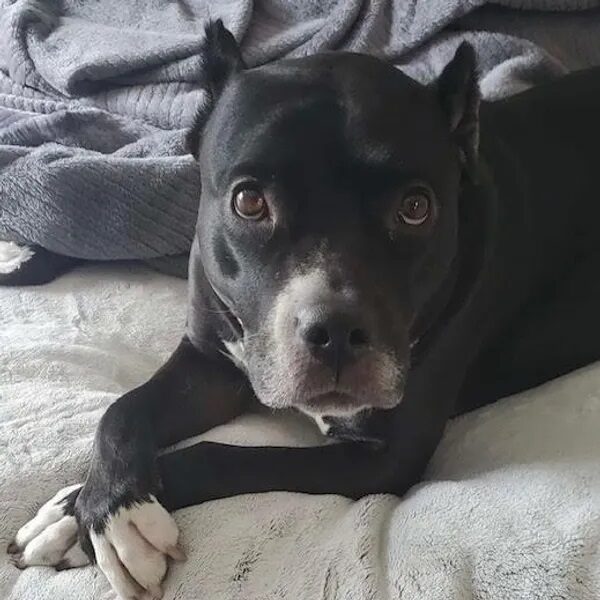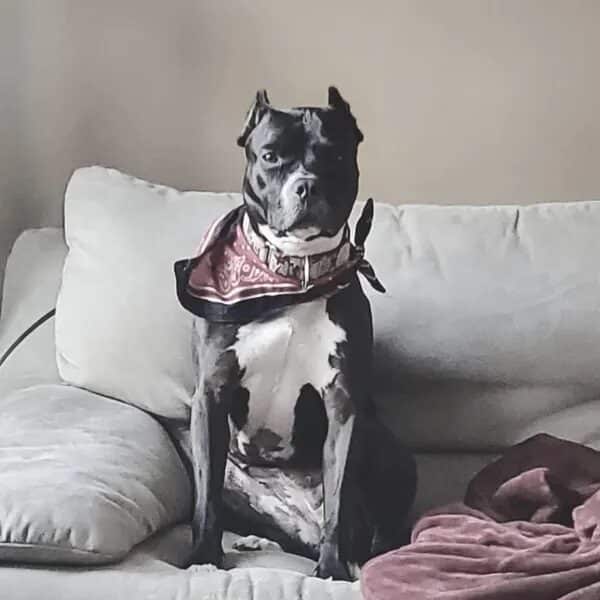 Adopt Sasha
SUBSCRIBE TO
LOVE, DOG
Become an annual or monthly subscriber or give a gift subscription. You'll have full access to all of our original content and best of all, your dog will love you even more!
Subscribe Today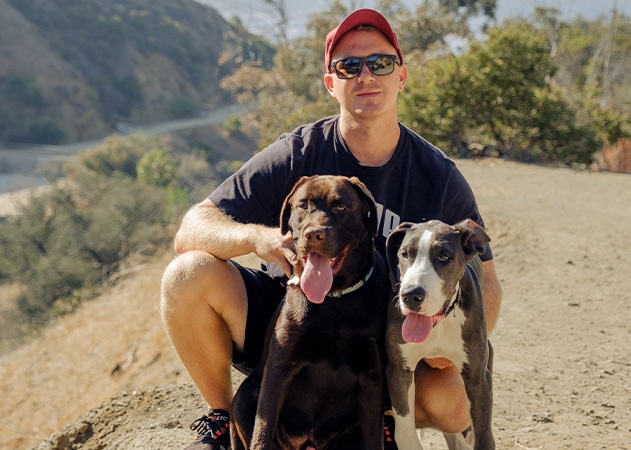 In an emergency situation, veterinary hospitals do...