Adopt Sahteene
Shepherd mix
5 Yrs
63 Lbs
Yes
Selective about other dogs
Yes
Sahteene is a beautiful, happy white Shepherd mix. According to ARF, she's very smart and also kind of silly. Sahteene is definitely affectionate, and she bonds quickly with other people, but she'd prefer it if she were the only pet in the household.
Sahteene knows the basic commands and seems eager to learn much more. She definitely needs to be with someone who is patient, will give her plenty of time and attention and who will continue her training. All Sahteene needs is this second chance and she promises to repay you with endless love!
How can you say no to that smile and those eyes!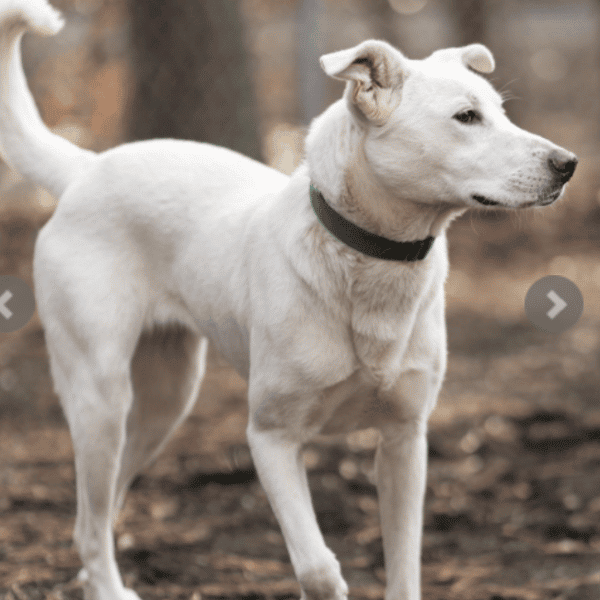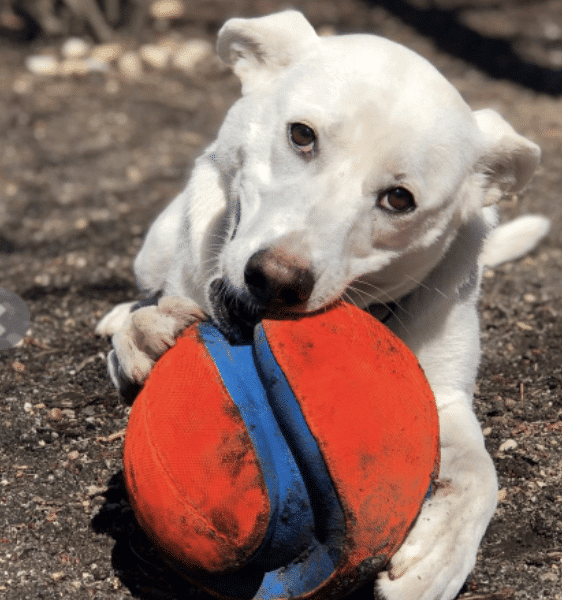 Adopt Sahteene