Adopt Rocky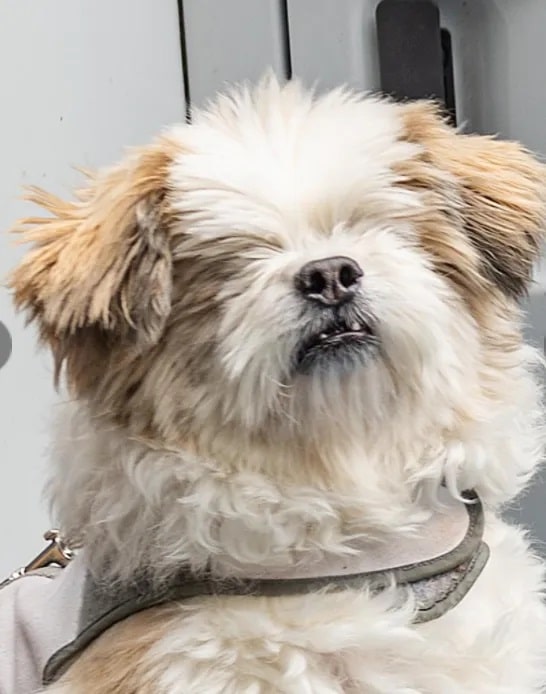 Shih Tzu
11 Yrs 4 Mo
17.5 Llbs
Yes
Check With ARF
Check With ARF
"This special needs Shih Tzu is determined to stick around for many more adventures! He just needs that special someone with a huge heart and who will feel a sense of joy by giving Rocky a great life.
11-year-old Rocky is the cutest!! Through no fault of his own, Rocky came to ARF when his owners could no longer take care of him. Due to a chronic untreated dry eye condition—and already blind—the veterinarians at ARF determined it was in his best interest to remove his eyes. As you might imagine, sudden movements, loud noises, and new people can frighten Rocky. The ARF staff has been working hard to teach Rocky cues such has ""up"", ""harness"", and ""down now"" to help him know his surroundings.
This little man is very smart and has found comfort in learning people's voices and having us give a warning for when we will pick him up (""Up, Up, Rocky!""). Caring for Rocky will be an adjustment and is not for everyone. But for the right person who wants to see Rocky thrive and offer his companionship, this might be an incredibly rewarding experience for both of you."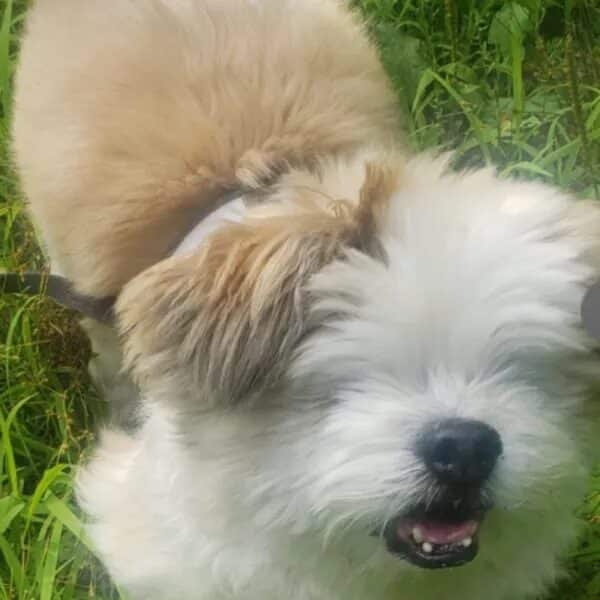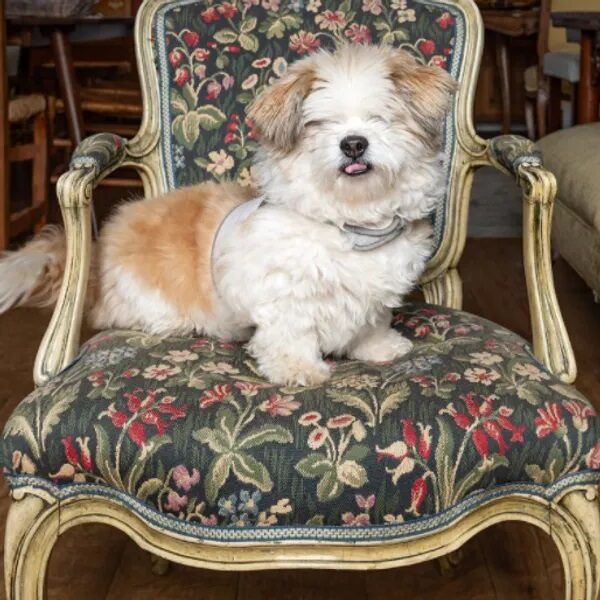 Adopt Rocky
SUBSCRIBE TO
LOVE, DOG
Become an annual or monthly subscriber or give a gift subscription. You'll have full access to all of our original content and best of all, your dog will love you even more!
Subscribe Today