Adopt Popsocket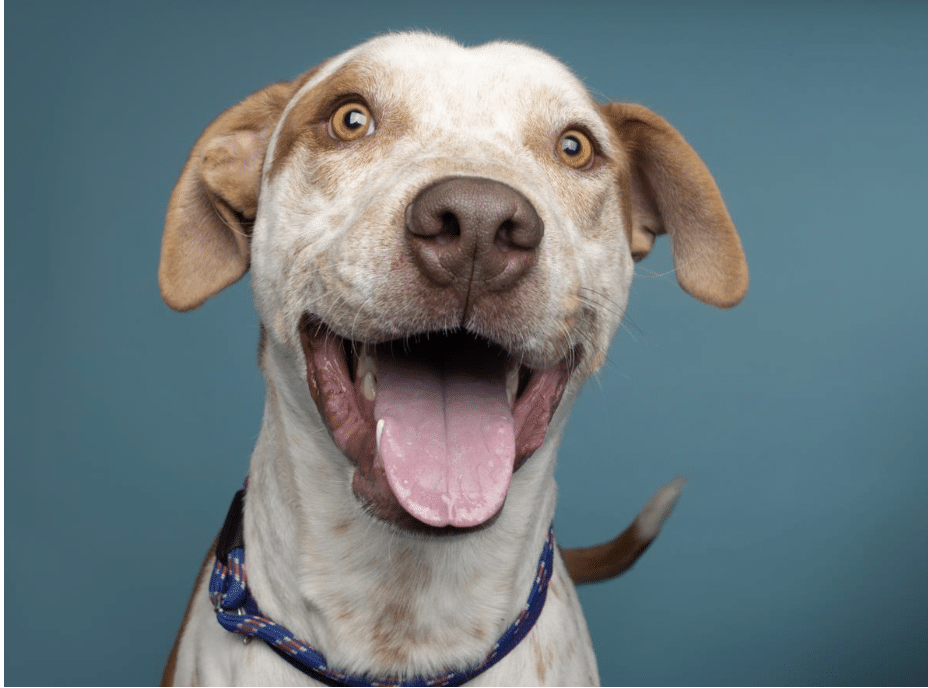 Non-specific: Mixed breed
3 Yrs
77 Lbs
Yes
Ask shelter if good with other dogs
Ask shelter about kids
Meet Popsocket! Yeah, he's a goofy one, for sure. He's an endless source of entertainment, and he's going to keep you busy. He's got tons of energy—he could run and play for hours— and he also loves to snuggle-up on the couch!
Popsocket is looking for an adopter who can help him keep his mind and body busy while giving him all the love and attention he deserves. He'd benefit from indestructible toys and some basic training. If you have an active Colorado lifestyle and want an active Colorado dog, Popsocket is the boy for you! Come visit him today – he'll be ectsatic to meet you!
Longest stay pets at Dumb Friends League like Popsocket are sponsored by The Wilhite Law Firm.
Adopt Popsocket
SUBSCRIBE TO
LOVE, DOG
Become an annual or monthly subscriber or give a gift subscription. You'll have full access to all of our original content and best of all, your dog will love you even more!
Subscribe Today