Adopt Scarlet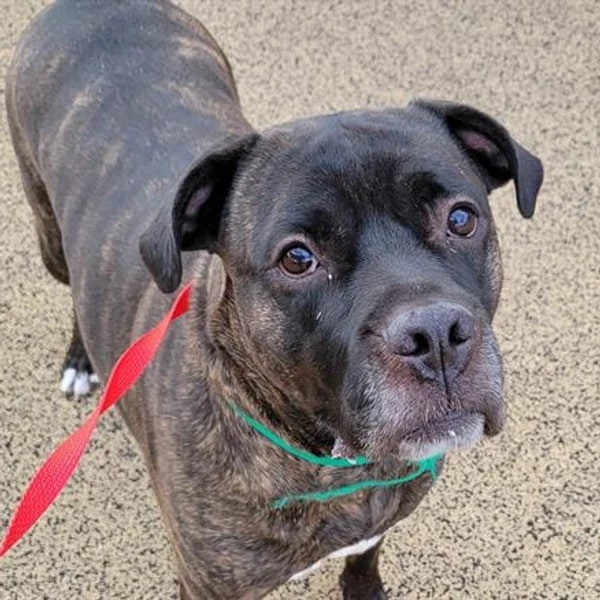 Boxer Mix
5 Years Old
81 Lbs
Yes
No
Yes
Sweet Scarlet is an introvert, but that doesn't mean she isn't playful. She needs a bit more time. Scarlet is a pup who likes to move at her own pace. Scarlet tends to be reserved, and the shelter recommends she be the only dog in the household. However, she would get along with a buddy who also is more reserved. If you have a pup and are interested in getting them a playmate, the shelter requires you to bring them in for a dog visit with her. She mustn't go to dog parks, as she does not particularly enjoy the company of other dogs running around.
Scarlet is a great pup who walks well on a leash and is housebroken. She's friendly and loves people, including kids. She is ready to settle into a loving home with an experienced and patient adopter. Scarlet will make an incredible companion to someone who wants to share their time and love with her. Hit the adopt button and bring this sweet girl home with you.
Adopt Scarlet
SUBSCRIBE TO
LOVE, DOG
Become an annual or monthly subscriber or give a gift subscription. You'll have full access to all of our original content and best of all, your dog will love you even more!
Subscribe Today