Adopt Oliver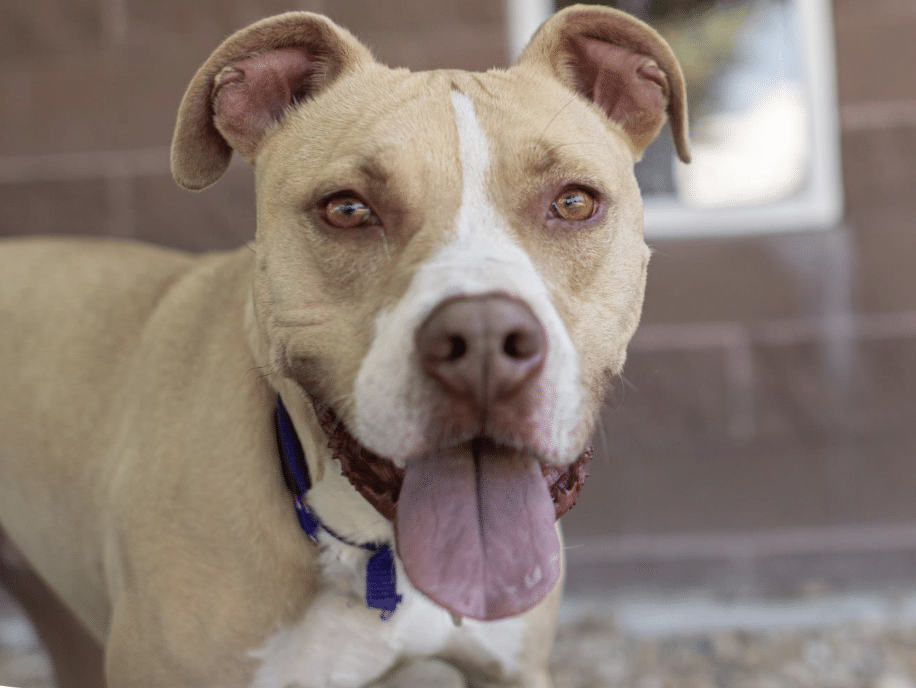 Non-specific
2 yrs
54.6 lbs
Yes
Ask shelter if good with other dogs
Wants to meet the kids first
Oliver is described as spunky, outgoing, and affectionate! It doesn't get much better than that! He's very loving, and his favorite thing is definitely spending time with people. He enjoys being pet, cuddled, and giving hugs to his friends. Oliver gets the zoomies a lot and has enjoyed the play yard at Dumb Friends League.
Oliver is an energetic pup who will make a great adventure partner. He's sweet and polite. He's currently working on mastering house manners and overcoming some fear but will blossom with love and support. He'd do best in a home where he can be the only dog, and he should meet any kids in the home before being adopted.
Oliver was taken-in by Dumb Friends league on May 23, 2023.
Learn about Dumb Friends League adoption process here.
Adopt Oliver
SUBSCRIBE TO
LOVE, DOG
Become an annual or monthly subscriber or give a gift subscription. You'll have full access to all of our original content and best of all, your dog will love you even more!
Subscribe Today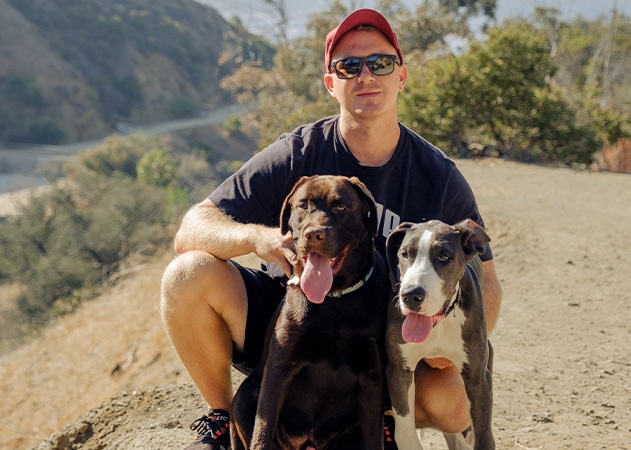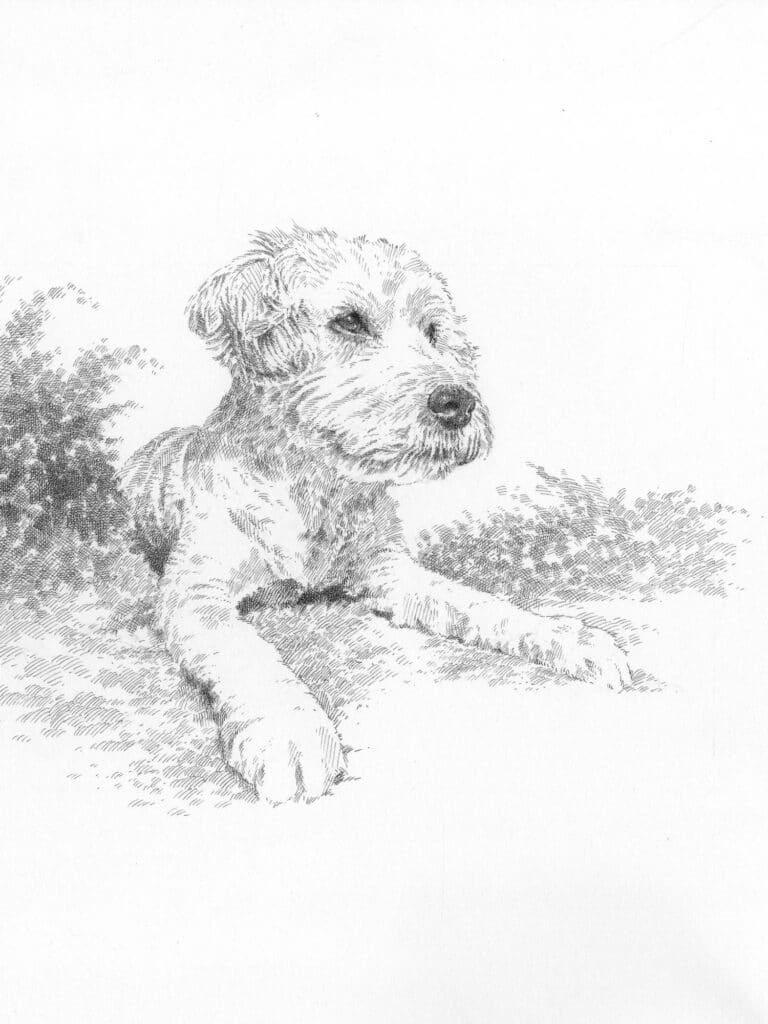 LESSONS FROM A (MOSTLY) GOOD DOG