Adopt Napoleon
Mastiff Mix
1-2 Yrs Old
61 Lbs
Yes
Dog Selective
N/A
Napoleon hasn't had an easy life. He lived at a gas station in Cleveland, TX. Within an hour of being rescued, he started having respiratory issues and had to be on oxygen. He was also diagnosed with a hernia. Napoleon's organs were in his chest, and he was dying. Rescuing him an hour before he started going downhill was a miracle. A surgery that lasted many hours saved this gorgeous boy's life. The doctors all agreed that he had the worst case of diaphragmatic hernias they had ever seen. After all, he has recovered well, and that is another miracle. Napoleon is ready for his forever home. This sweet boy is dog-friendly but can be reactive. His number one hobby is watching squirrels. Napoleon loves people, and he can't wait to meet his human. If you are ready for a miracle in your life, hit the adopt button today!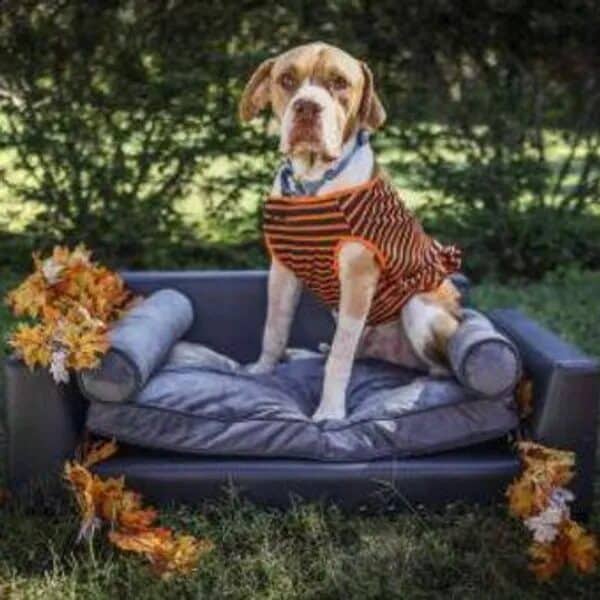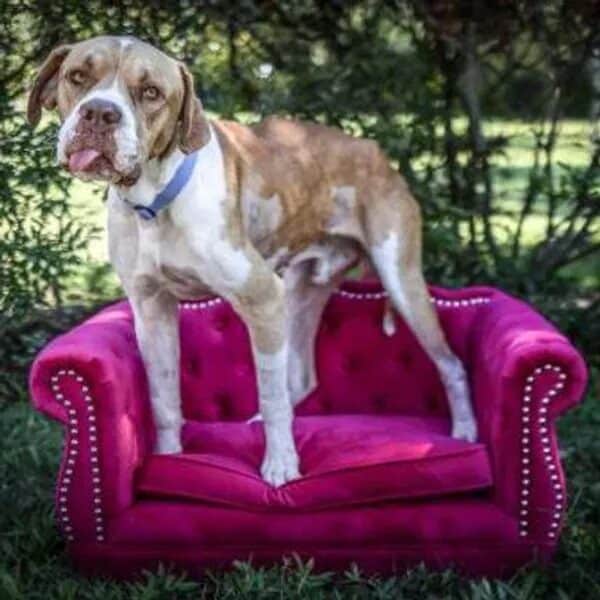 Adopt Napoleon
SUBSCRIBE TO
LOVE, DOG
Become an annual or monthly subscriber or give a gift subscription. You'll have full access to all of our original content and best of all, your dog will love you even more!
Subscribe Today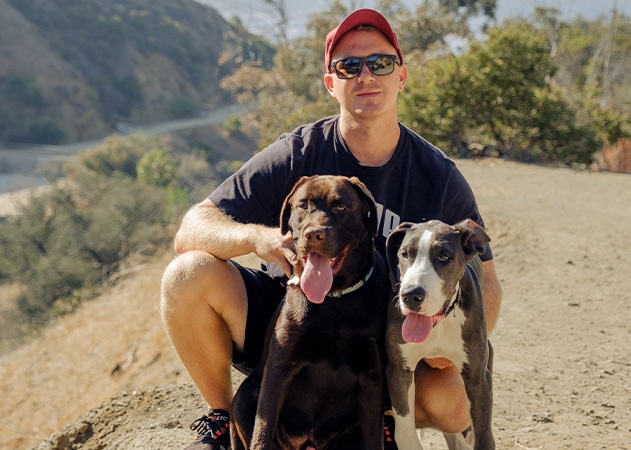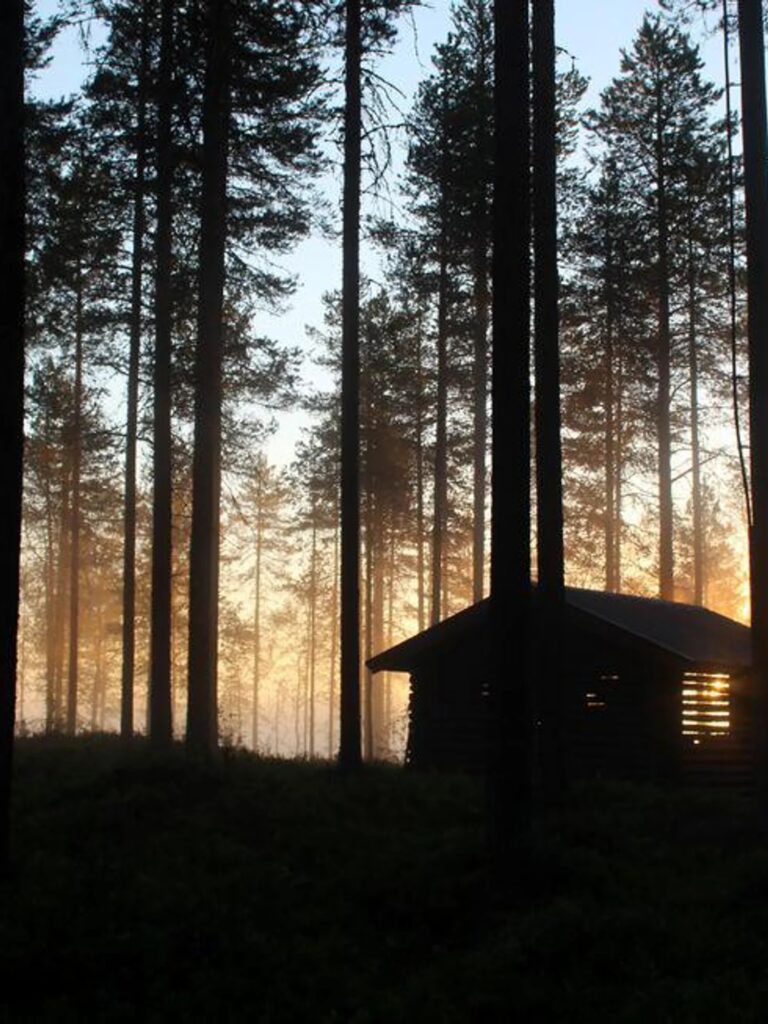 A young couple discovers two stray dogs living in an abandoned cottage deep in the...