Adopt Milo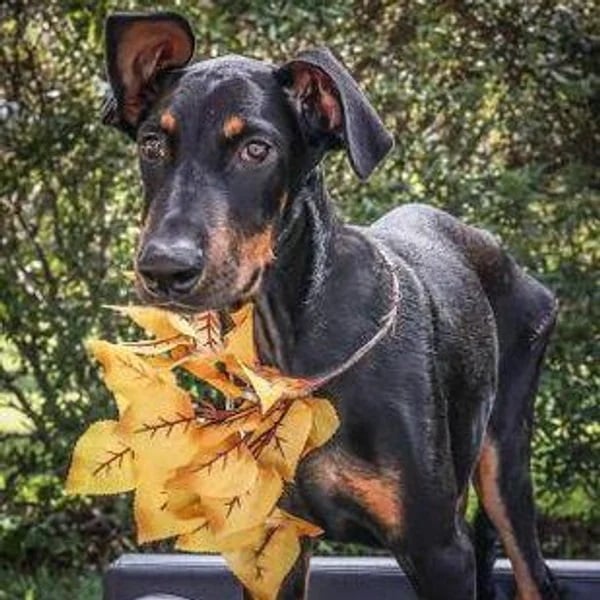 Doberman Pinscher Mix
5 Months Old
Large Size
Yes
Yes
Yes
This beautiful boy is named Milo. He is a five-month-old Doberman mix pup who hasn't had too much luck in his short life. Milo got hit by a car at just four-months-old. It rendered him unable to use his back legs, but he recently had FHO surgery, and he is now recovering well from that. His determination paid off and he is already standing and walking again!! Milo's foster mom is currently working on potty and crate training with him. Milo is sweet and kid-friendly. He is very patient and well-behaved. This precious boy would love a loving family that would give him the time he needs to fully heal and thrive. Let's get this handsome pup a forever home with all the love and care he deserves. Hit the adopt button now!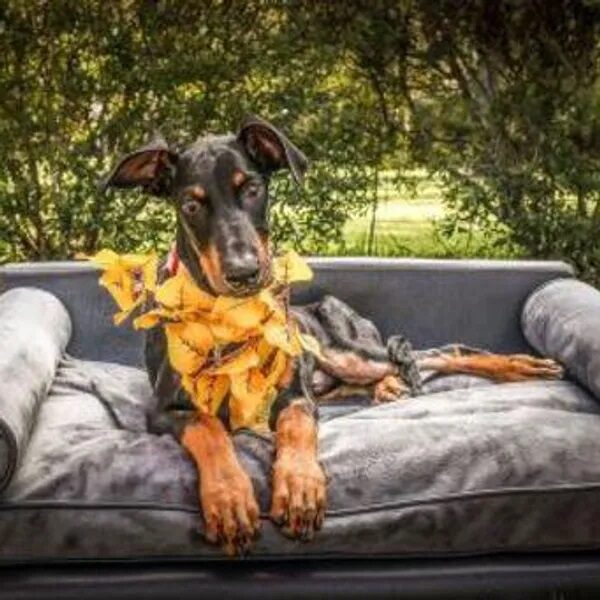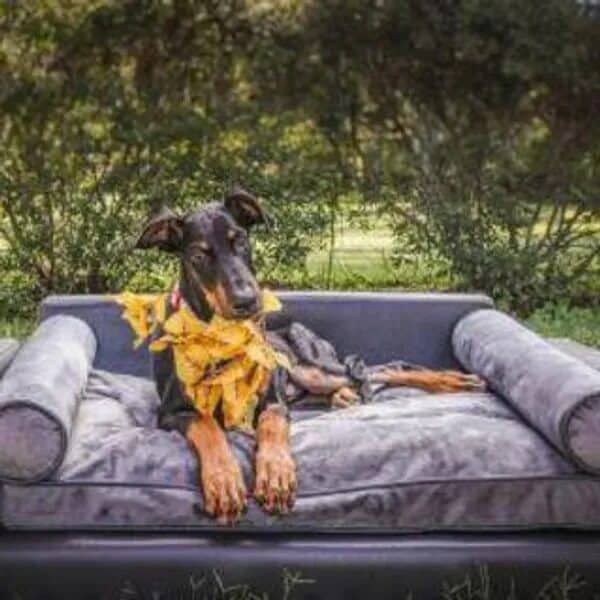 Adopt Milo
SUBSCRIBE TO
LOVE, DOG
Become an annual or monthly subscriber or give a gift subscription. You'll have full access to all of our original content and best of all, your dog will love you even more!
Subscribe Today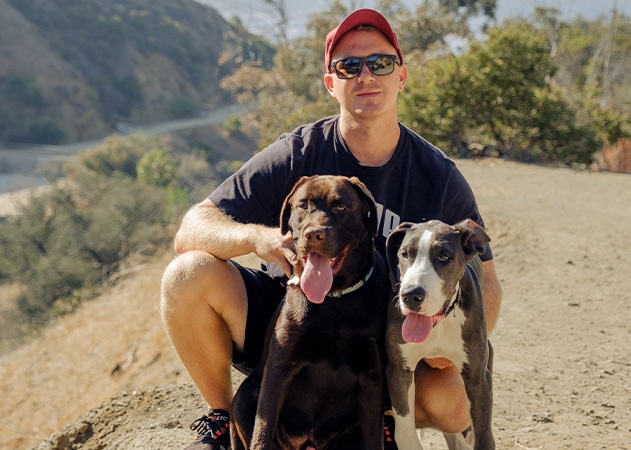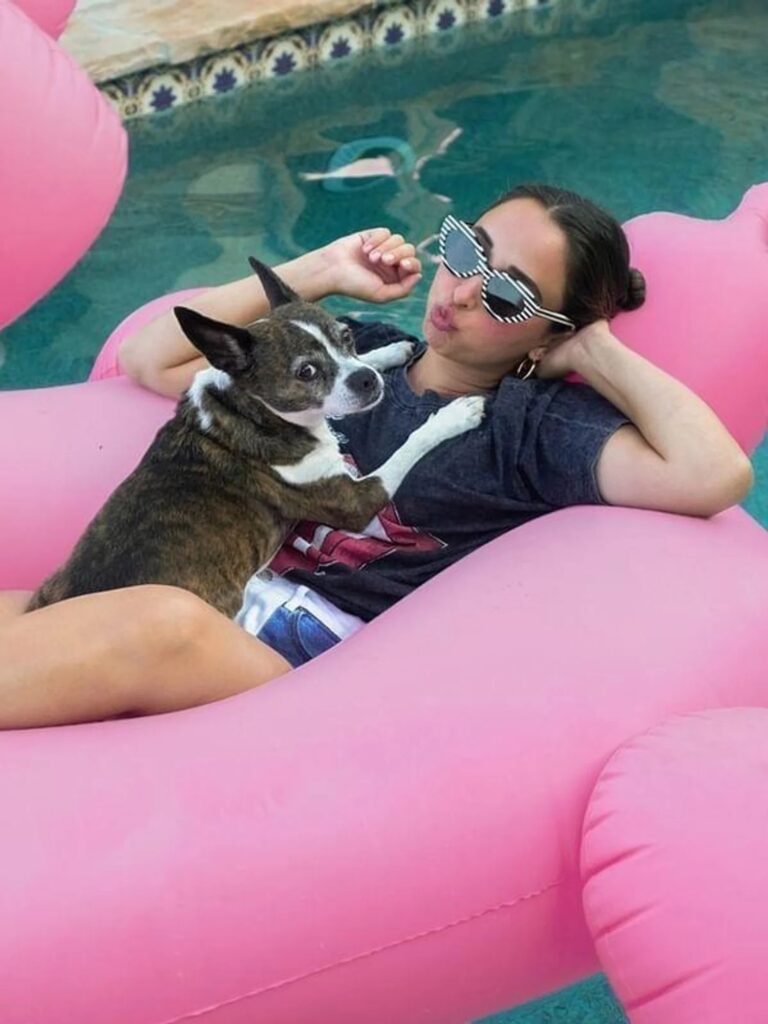 Author and media personality Victoria Lily Shaffer is one of the leaders of the pack...