Adopt Joan Jett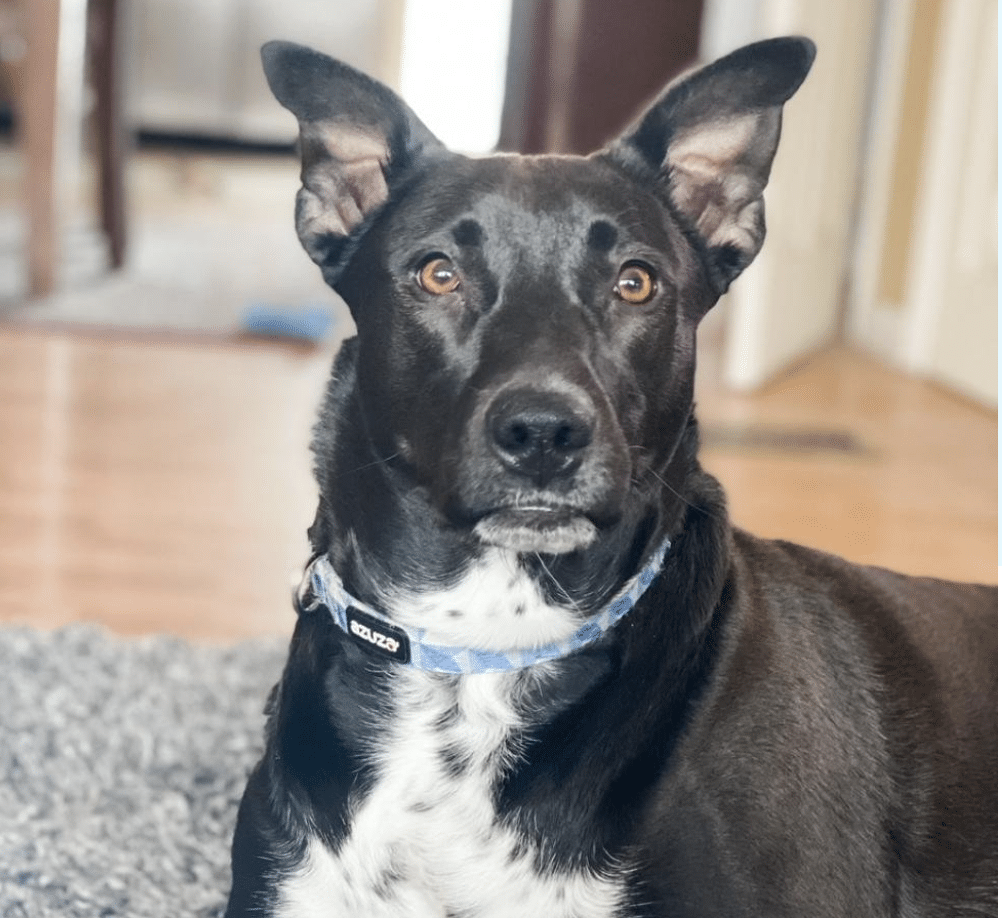 Mixed Breed
3 Yrs
57 lbs
YES
Ask shelter if good with other dogs
Ask shelter about children
Joan Jett loves Rock 'n Roll! She has nary a Bad Reputation, and she could never Hate Herself For Loving You!
Meet Joan Jett! She's a spunky, playful, smart dog . . . and she's an unabashed couch potato. She'll be a wonderful addition to any family, but she'd thrive in a quiet household where she can relax and cuddle with her humans. Some of her favorite things are: cheesy treats, long and short walks, and her squeaky toys.
She can pull a bit on leash, but overall her foster describes her as "the best dog: we've only had her a week and she's completely opened up and shown her personality. Her potential adopter would be someone who's at home most of the time and has the time and patience to work with her while she adjusts to her new surroundings."
Joan came to the shelter as a nervous dog after her person passed away. She can be wary of new situations but with some encouragement and affection she is able to acclimate nicely. Joan has been doing well in her foster home, living with another large friendly, respectful dog. The foster home did a slow introduction between the two dogs and that went well, considering Joan's sensitivities. Joan is housebroken, save for a few transitional accidents.
Adoption fees for a dog at PAWS Philadelphia range from $150 to $250
Location: Foster Care
​All dog meets are by appointment only. To get started, please complete the adoption application. To learn more about this dog, please contact PAWS Philadelphia at adoptions@phillypaws.org or 215-298-9680 ext. 16.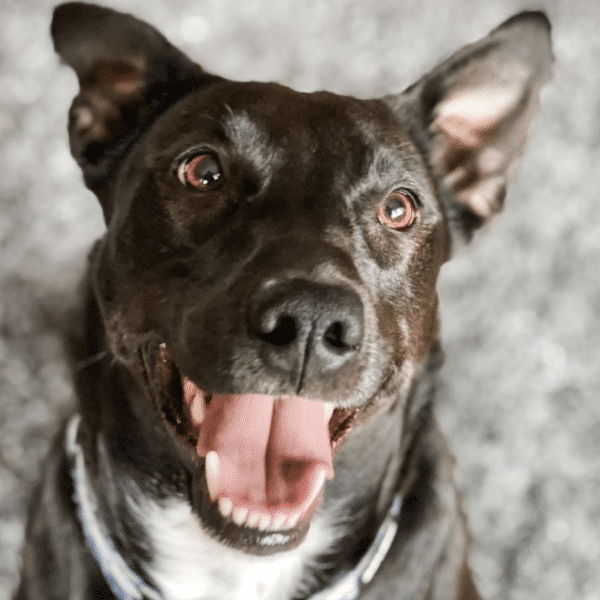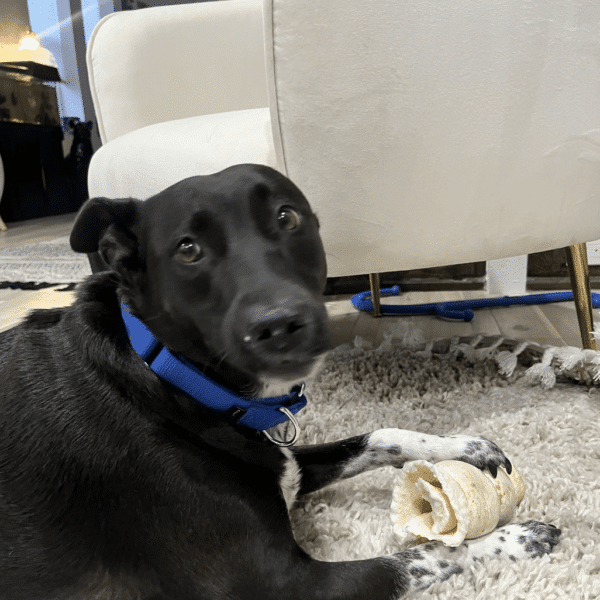 Adopt Joan Jett
SUBSCRIBE TO
LOVE, DOG
Become an annual or monthly subscriber or give a gift subscription. You'll have full access to all of our original content and best of all, your dog will love you even more!
Subscribe Today