Adopt Jada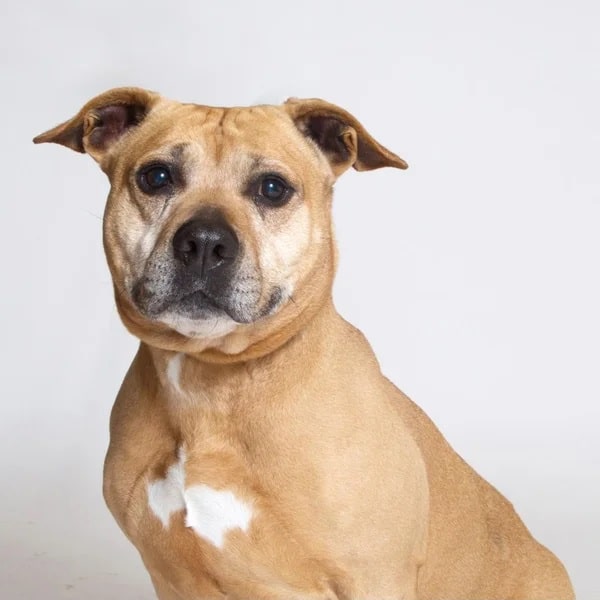 Terrier And Pit Bull Mix
Almost 13 Years Old
63 Lbs
Yes
Dog Selective
12 + Children Preferred
Jada came to ARF in East Hampton, NY when her owner could no longer care for her. She's friendly and quiet and likes all humans! She seems to love tennis balls more than anything, though. Jada is the staff favorite at ARF. They all agree that she has been there for far too long. She gets along well with dogs her size, but a home with smaller dogs isn't recommended.
Beautiful Jada underwent surgery earlier in the year to remove a cancerous tumor. Her prognosis is good, but there is always a chance her cancer could return. Every day counts for this girl! Jada would love the opportunity to have her own family as soon as possible.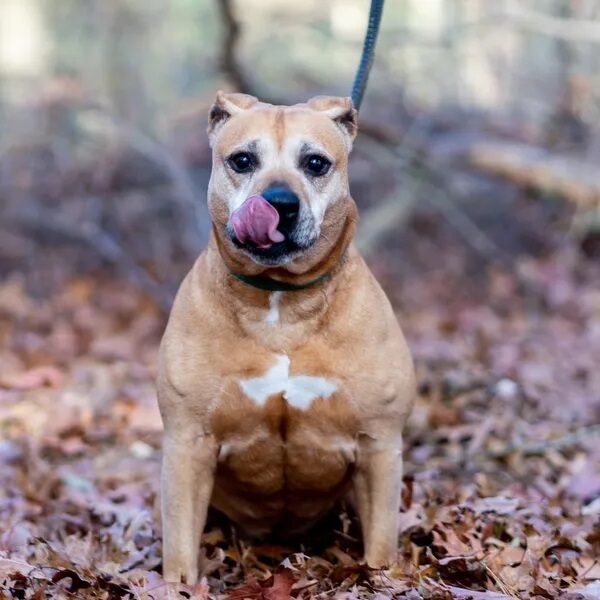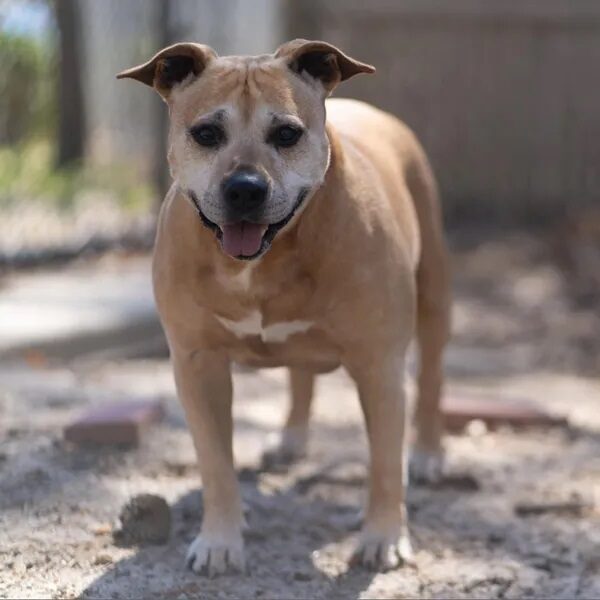 Adopt Jada
SUBSCRIBE TO
LOVE, DOG
Become an annual or monthly subscriber or give a gift subscription. You'll have full access to all of our original content and best of all, your dog will love you even more!
Subscribe Today