Adopt J.P.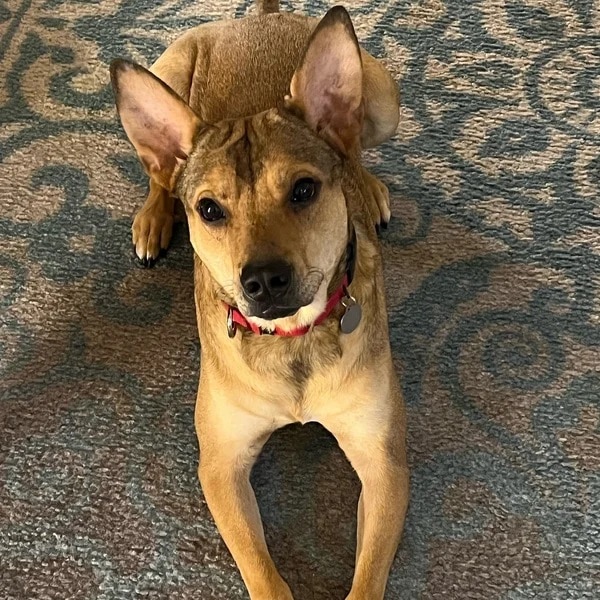 Shepherd And Basenji Mix
2 Years Old
36 Lbs
Yes
Yes
Yes
Anyone in need of a sweet cuddle buddy for the upcoming winter months should look no further than adorable JP. He is a handsome two-year-old Shepherd Basenji mix. This sweet pup lived in a hoarding situation and never got any love or attention. He never had enough food, he never got to play with other dogs, and he never experienced being cared for by a loving human. JP has not learned how to be comfortable around other pets. He will walk and play in a yard with another dog, but when it comes to snuggling, he wants you all to himself. He is very eager to please you as well. JP is housebroken and knows a few basic commands. He is very adorable when he sits proudly and wags his tail with excitement, especially after you said NO. He knows he is being a good boy and doing what is requested. Despite all he endured in his life, he still has so much love and affection for humans.
JP is a miracle! JP is a total delight in the house and familiar surroundings. He may get a bit uncomfortable in unknown settings and when experiencing something for the first time. JP would benefit from a human who is home a lot and will love him no matter what. His ideal home is quiet and has a fully fenced yard. This sweet boy loves wholeheartedly and will make your heart melt. If you can provide some structure and plenty of snuggles to this pup's life, this charmer is ready for you. Hit the adopt button and enjoy your full of love Holidays.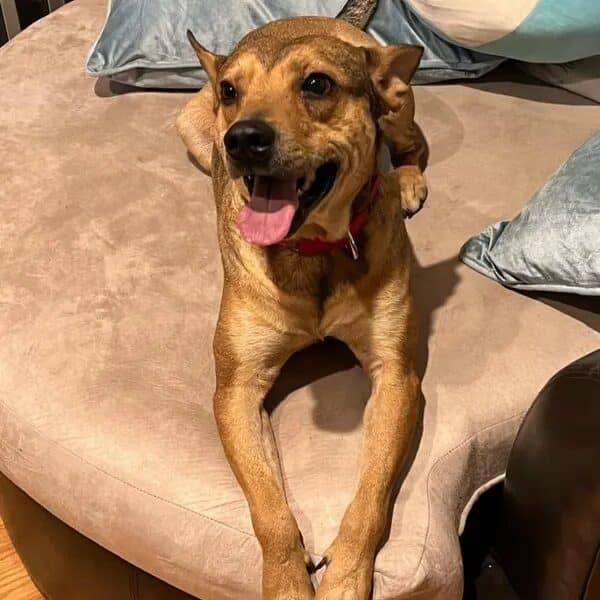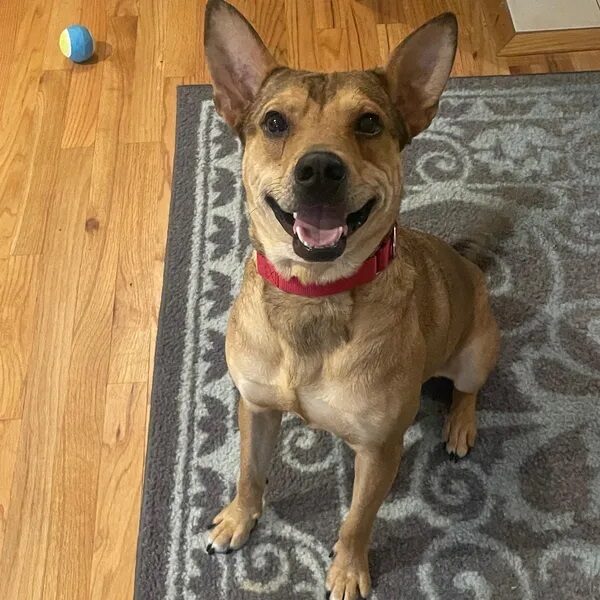 Adopt J.P.
SUBSCRIBE TO
LOVE, DOG
Become an annual or monthly subscriber or give a gift subscription. You'll have full access to all of our original content and best of all, your dog will love you even more!
Subscribe Today