Adopt Honey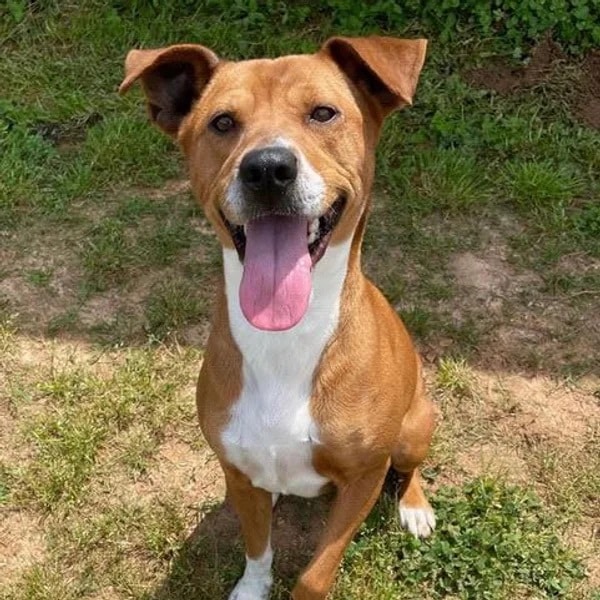 Terrier mix
2 Yrs
35 lbs
Yes
Laid-Back Males
Yes
"Honey is an adorable, fun-loving dog who enjoys being active with her humans. She can sit, shake and fetch. She loves giving kisses and thinks she's a lapdog. She is intelligent and always makes the effort to please her companions.
Honey is protective of her family and can be cautiously defensive around strangers. She can also be reactive to other dogs while on leash, which is why the shelter recommends against walking her in urban areas. Honey is good with kids and loves attention. She would probably do best as your only dog, though she could perhaps be paired with a laid-back but playful male dog. Her foster home has a cat, but a home without one would be ideal. Honey may bark at strangers but will quiet down when instructed."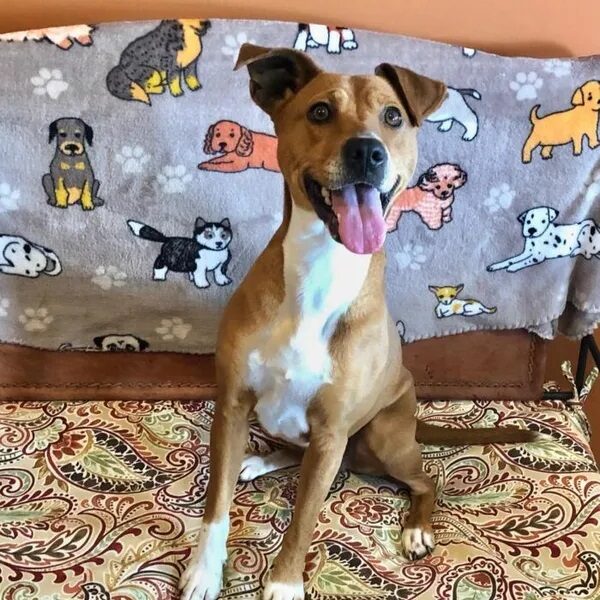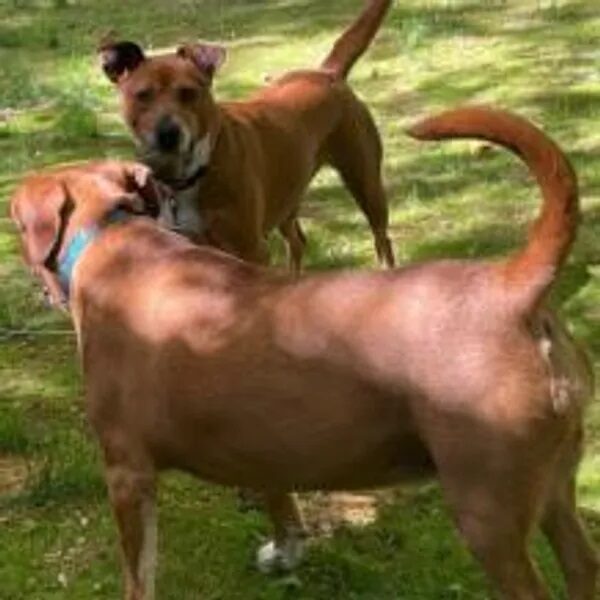 Adopt Honey
SUBSCRIBE TO
LOVE, DOG
Become an annual or monthly subscriber or give a gift subscription. You'll have full access to all of our original content and best of all, your dog will love you even more!
Subscribe Today