Adopt Heidi
German Shepherd
2 Years Old
62 Lbs
Yes
N/A
N/A
If you are looking for a young, playful, and bright girl, Heidi is the one for you! This sweet and agile German Shepherd pup would do best in an experienced dog home. Heidi can be fearful of new situations and takes a bit to warm up at first. She adores playing fetch and digging in the sand on the beach. Heidi is all love once you get to know her. She loves her daily training and would make a great training dog or even sport dog. An experienced owner who would like to continue working on training with her is a plus. If you are interested in welcoming this lovely girl into your home and heart, hit the adopt button and schedule an appointment to meet her.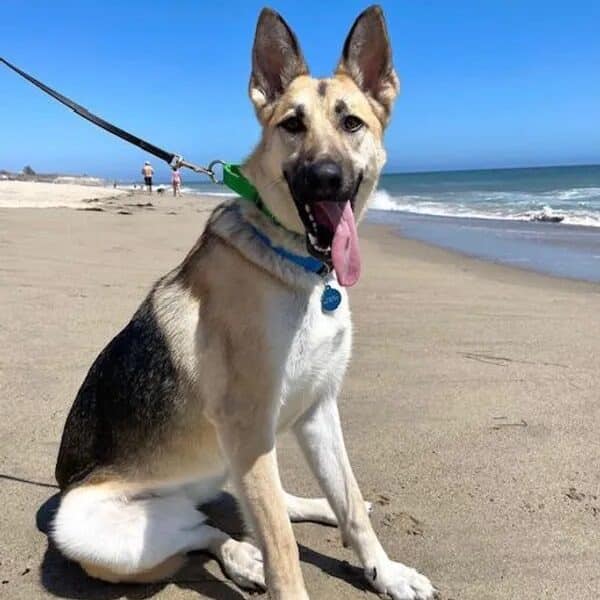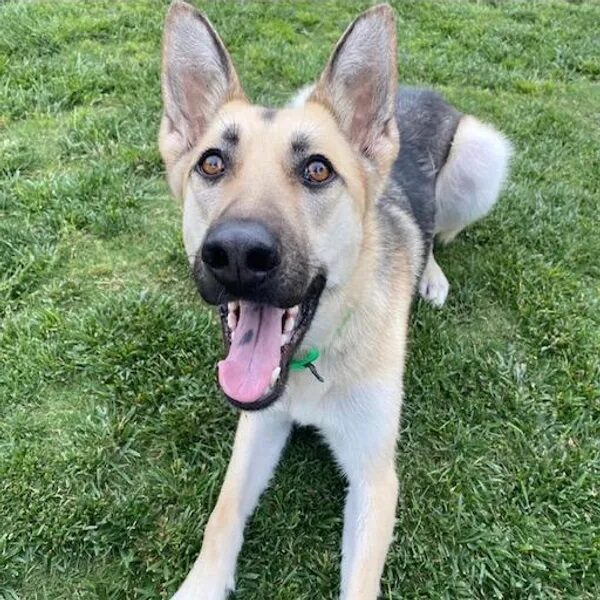 Adopt Heidi
SUBSCRIBE TO
LOVE, DOG
Become an annual or monthly subscriber or give a gift subscription. You'll have full access to all of our original content and best of all, your dog will love you even more!
Subscribe Today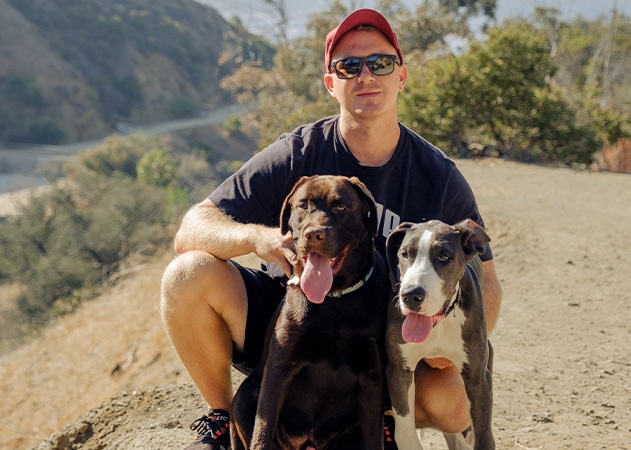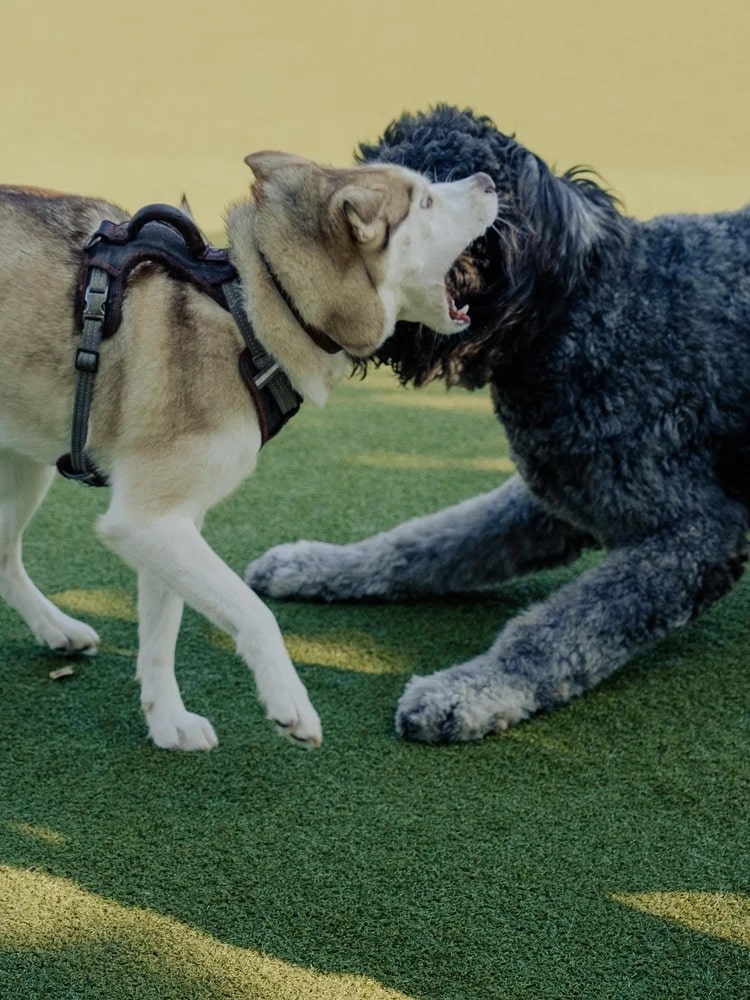 Dogs bite us. They bite one another. Understanding why they do it and what to...