Adopt Heidi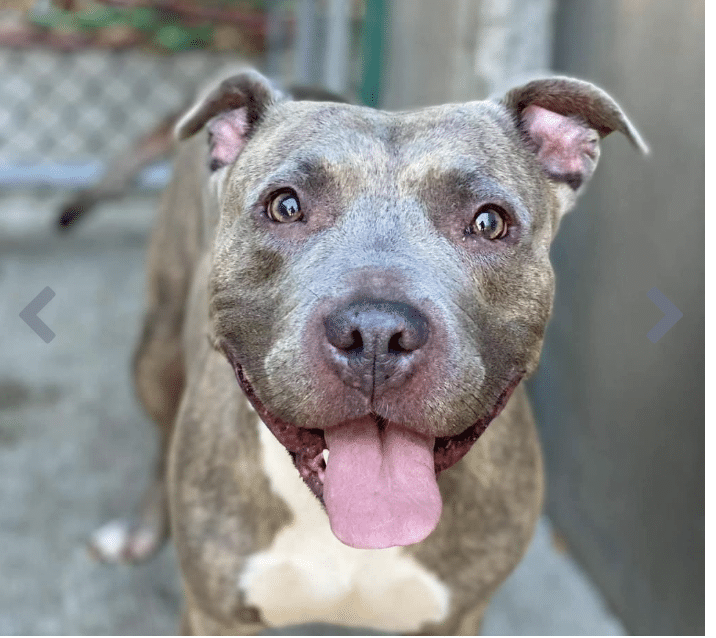 Mixed Breed
5
53
Yes
Yes
Yes
Originally discovered as a stray, Heidi was rescued by Chicago Animal Control and is now searching for her forever home. Heidi is about 5 years old and weighs in at just over 50 pounds. Spend a little time with her and you're sure to be captivated by her stunning brindle and silver coat, not to mention her beautiful personality.
Heartland Animal Shelter believes Heidi will do best as the sole dog in the home where she can receive all the love and affection she deserves. One of her greatest joys in life is playing with toys, but she does have the tendency to shred them! Stuffed animals, in particular, don't stand a chance!  Her heart belongs to tennis balls, though, and you'll often see her proudly carrying one during her walks. She also displays a lot of intelligence which allows her to pick up new commands and tricks remarkably fast.
Heidi is a great companion, and we're excited to witness her journey towards finding her forever home!  She's wonderful!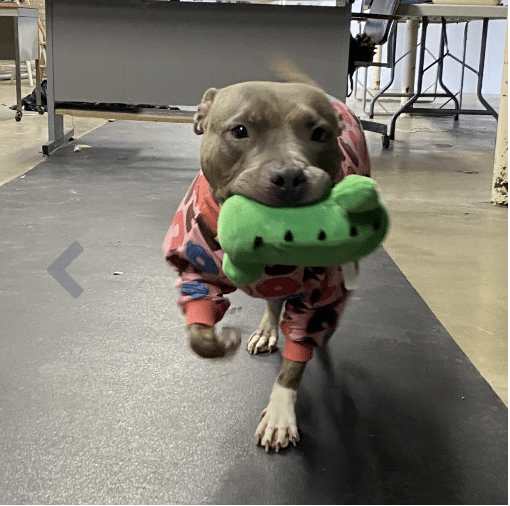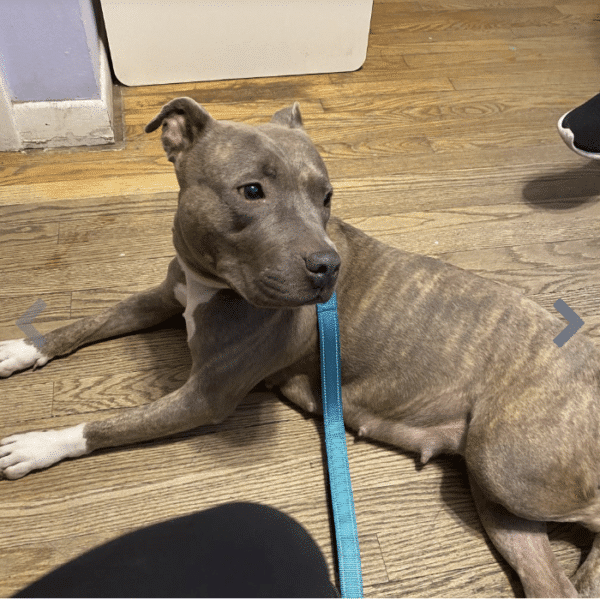 Adopt Heidi
SUBSCRIBE TO
LOVE, DOG
Become an annual or monthly subscriber or give a gift subscription. You'll have full access to all of our original content and best of all, your dog will love you even more!
Subscribe Today