Adopt Harry Potter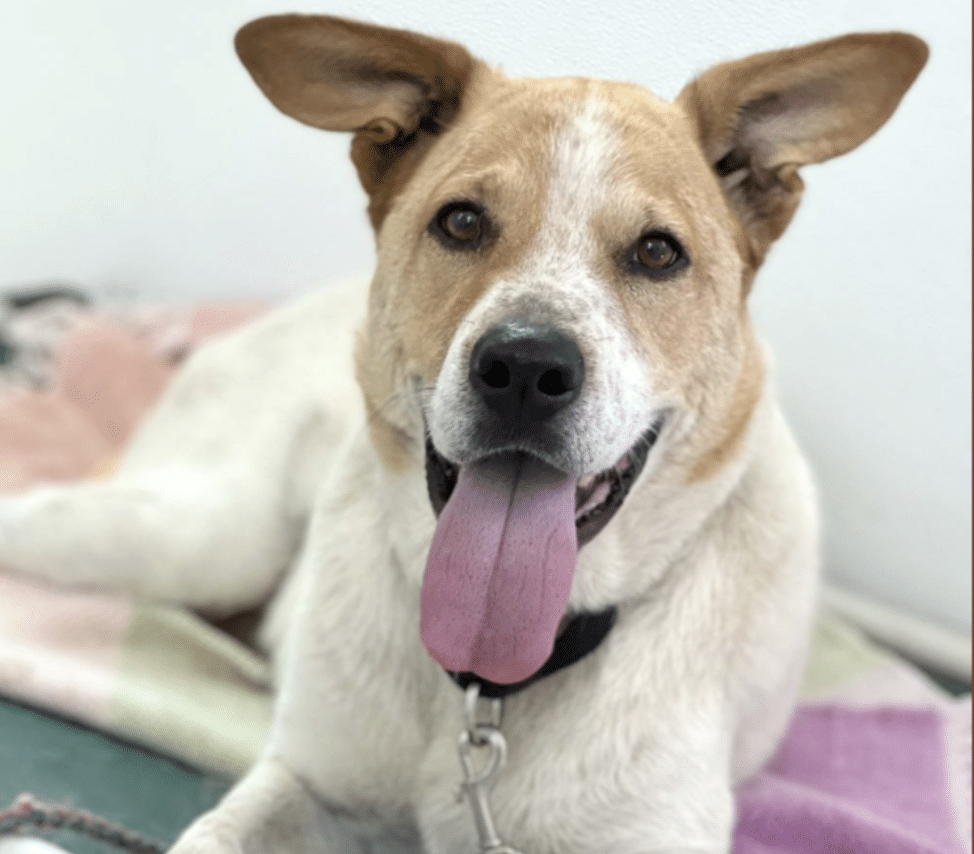 Shepherd Australian Mix
6 Yrs 10 mo
74 lbs
Yes
Ask shelter if good with other dogs
Ask shelter about having children in the home
"He's very smart and brought us a lot of joy," says Harry Potter's previous owner.
Harry Potter will bring a smile to your face and magic into your life!
Harry Potter loves to fetch and run around. He's a seeker! He's great on car rides and has a few spells under his belt: he knows sit, stay, and down, plus he's house-trained.
Come meet Mr. Harry Potter. His adoption fee is $25.00
You can learn more about adoption through Austin Pets Alive here.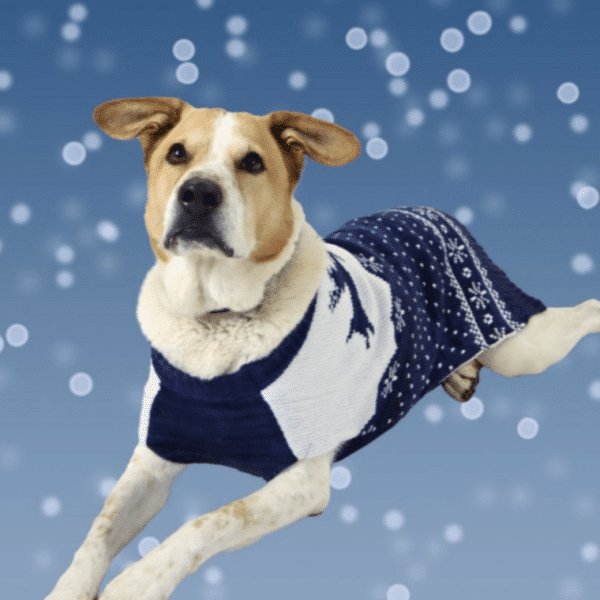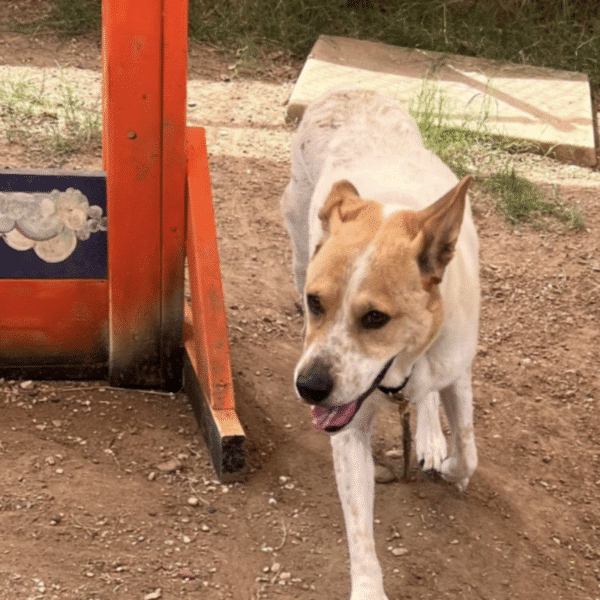 Adopt Harry Potter
SUBSCRIBE TO
LOVE, DOG
Become an annual or monthly subscriber or give a gift subscription. You'll have full access to all of our original content and best of all, your dog will love you even more!
Subscribe Today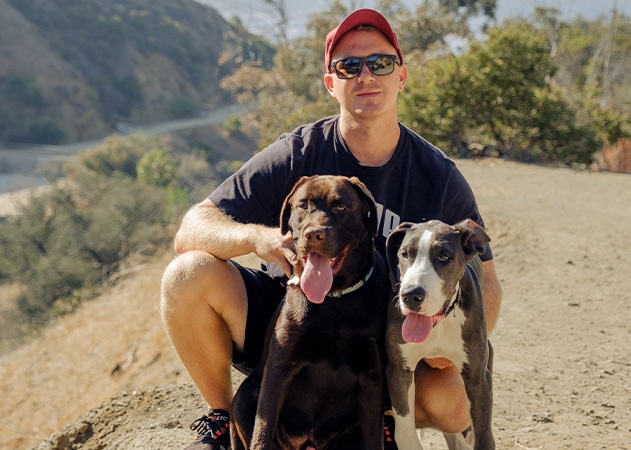 In an emergency situation, veterinary hospitals do...