Adopt Georgia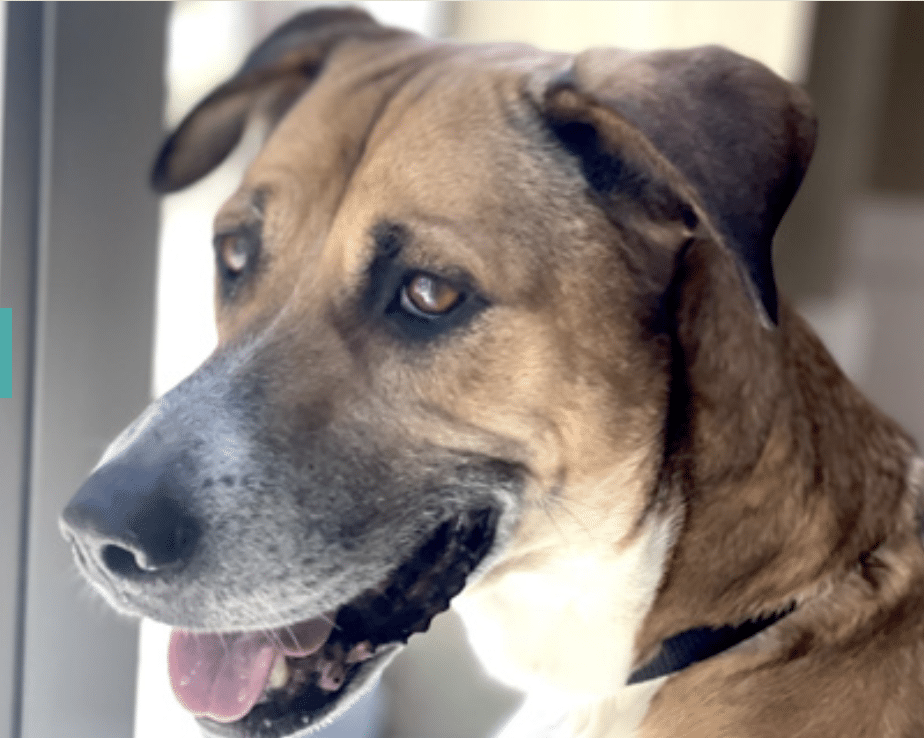 Mixed Breed
5 yrs
62.5 Lbs
Yes
Ask shelter if good with other dogs
Ask shelter about children
We've all heard the phrase, "You can't teach an old dog new tricks," but that couldn't be further from the truth! Adult dogs tend have a great attention span and an eagerness to please, allowing them to learn faster than more youthful dogs. If you're looking for a steadfast companion who will be truly grateful for a second chance at a happy life, look no further this wonderful adult dog, Georgia.
Georgia is currently at the Lincoln Park Adoption Center. You can schedule an appointment here.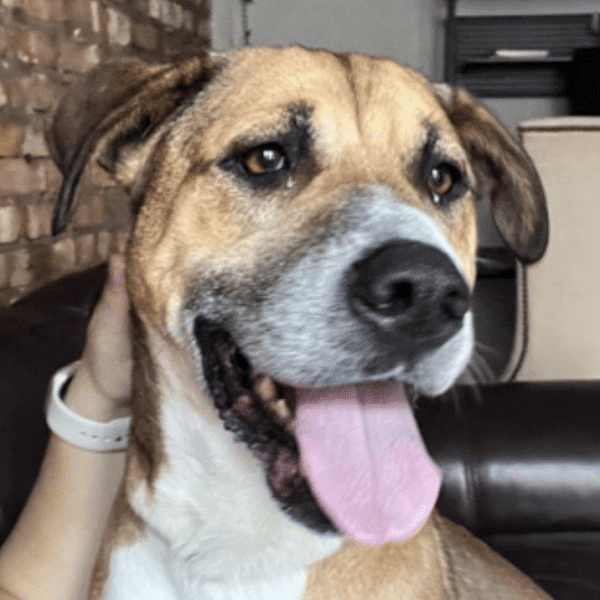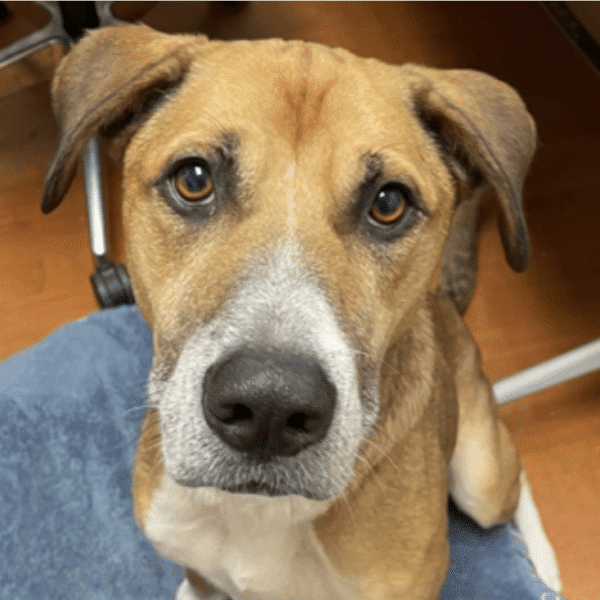 Adopt Georgia
SUBSCRIBE TO
LOVE, DOG
Become an annual or monthly subscriber or give a gift subscription. You'll have full access to all of our original content and best of all, your dog will love you even more!
Subscribe Today