Adopt Ella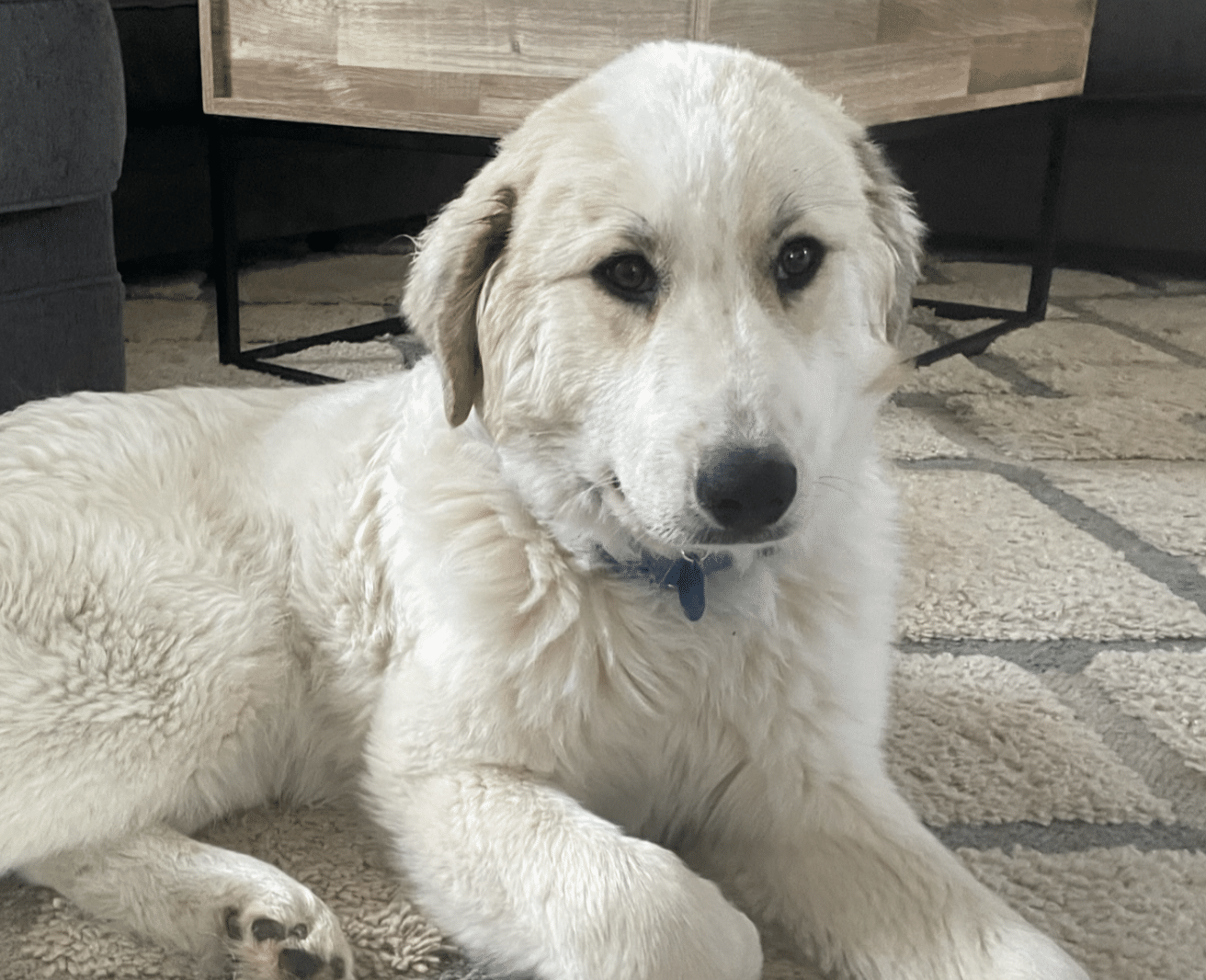 Great Pyrenees
11 mo.
Large Breed
Yes
Yes
Yes
Ella is an 11-month old Great Pyrenees being fostered in New City. She's incredibly sweet and affectionate! She loves to snuggle and take longs walks. She's potty, leash, and crate trained.
Ella's all about people. She loves every person she comes in contact with. She also gets along great with other dogs and would love a playful, best dog friend. She needs a home with a decent sized fenced backyard. Ella has a medical condition — a liver shunt — which is very well managed with two daily and very affordable medications. One medication is given twice a day and the other, three times a day. For this reason, Ella is going to need a home with people who are home during the day and available to give her the meds.
Ella is a great family dog and will bring years of love to her new family. Her vaccines are up to date, and she's microchipped.
The adoption fee is $500. Gimme Shelter Animal Rescue requires a fully fenced yard and not an invisible fence.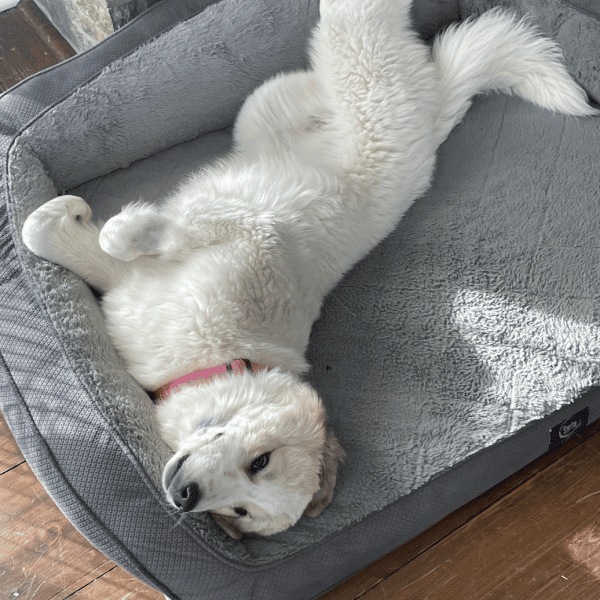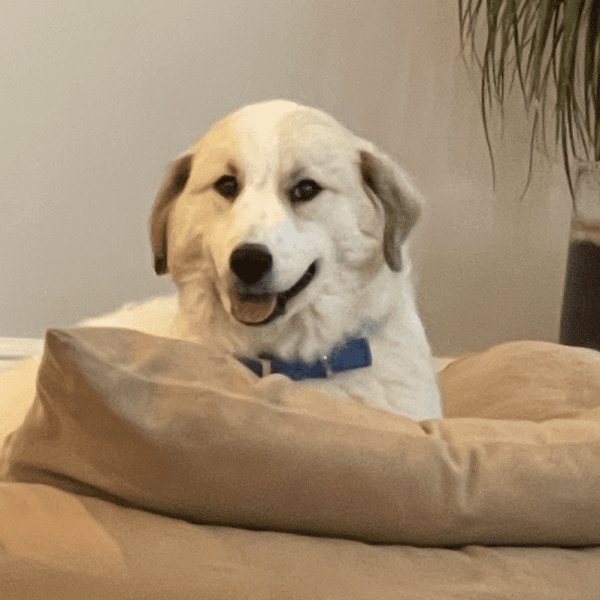 Adopt Ella
SUBSCRIBE TO
LOVE, DOG
Become an annual or monthly subscriber or give a gift subscription. You'll have full access to all of our original content and best of all, your dog will love you even more!
Subscribe Today